Complimentary
Website Audit & Analysis
Guardian Owl Digital ensures you are making the most of your investment when it comes to digital marketing. This means performing a thorough website audit before any SEO or paid advertising is started.
We believe we are here to help transform the digital visibility of businesses through honest communication, innovative search engine solutions, and unrivaled customer service.
The Website Audit Strategy
A Guardian Owl Digital website audit is a complete analysis of all the factors that determine your site's visibility in search engines.  As Google gets more stringent with its policies for everything from obvious link spam to having too many characters in meta descriptions, getting a website audit has become a business necessity.
At Guardian Owl Digital  we crawl your entire website while focusing on 3 foundational elements; 
SEO Site Health Audit- Assessing general site health including page titles, meta descriptions, meta keywords, link building, schema, URL construct and content. 
SEO Competitive Site Audit- Analyzing your site gaps in its vertical among your competitors to see what opportunities there are for growth. 
SEO Social Audit-  Strategically analyzes how you're performing across social platforms comparatively to your competition. These audits are meant to offer  clients a holistic analysis of their website and give a complete overview of opportunities to increase traffic and quality score online.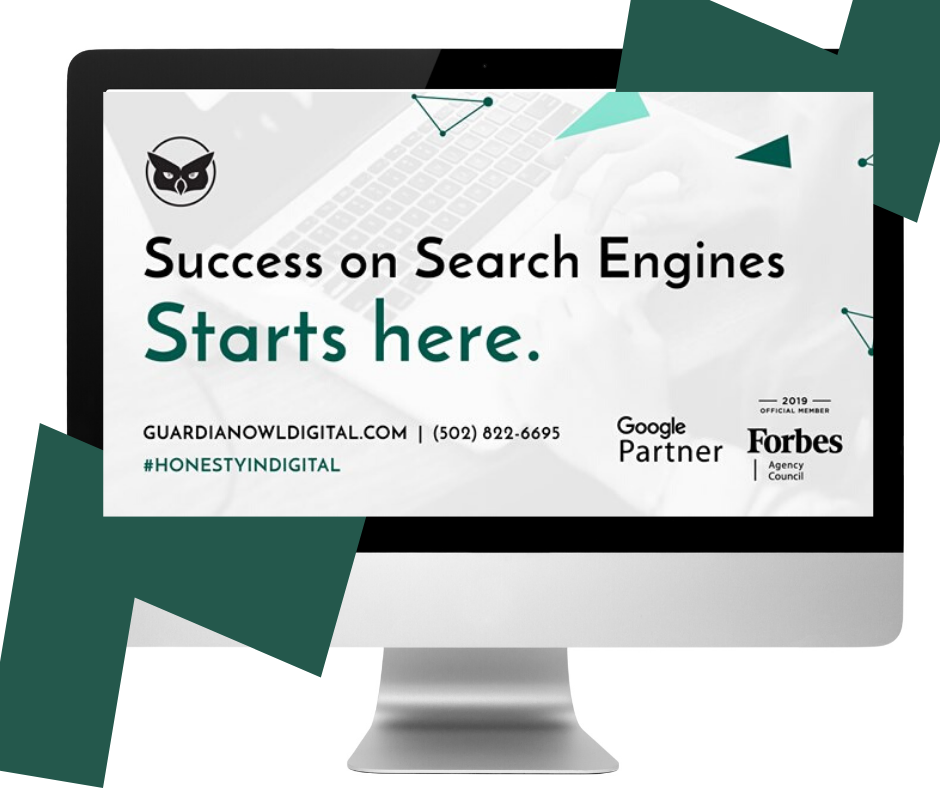 Our Owl Values
We are here to serve you success on search engines through following our owl core values below.
Integrity
We pride ourselves on doing the right thing, even when no one is watching.  We follow our convictions  in all circumstances and do whatever it takes to get the job done.
Honesty
We value honest communication within our team, our partners, and our clients.  Being honest and forthcoming if very important to us.
Innovation
We value bringing our partners new ideas, recommnedations, and getting creative when it comes to their business.
Hardwork
No one was successful without working hard and we value being focused, efficient, and getting the job done.
Let's Get Started
Ready To Make a Real Change? Let's Build this Together!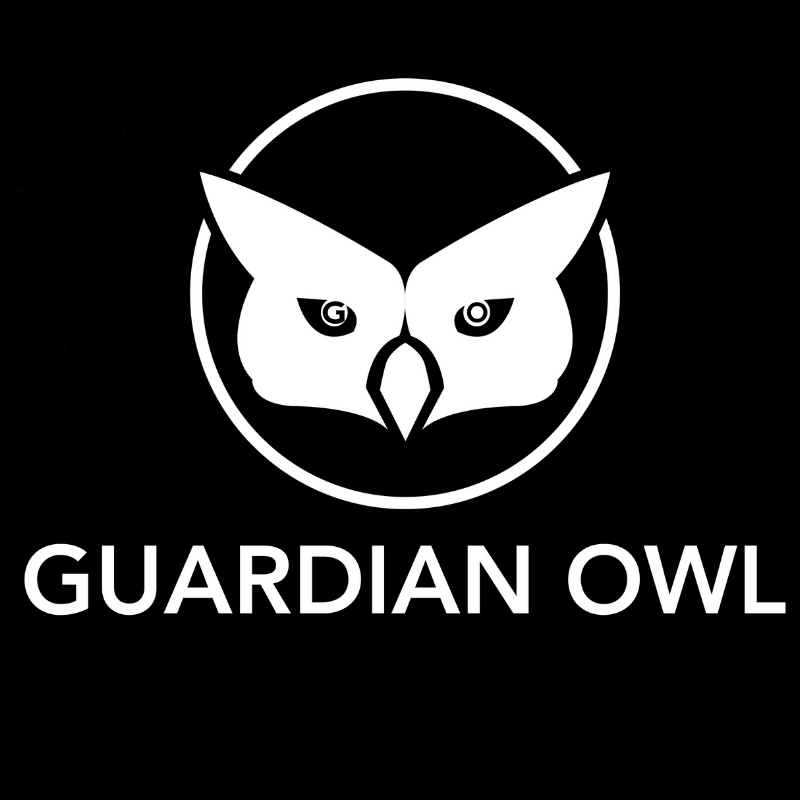 Learn More on our Honest In Digital Blog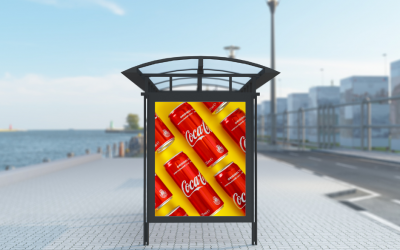 American consumers, and just consumers worldwide, have long been in the know about the ubiquitousness of product placement.  Many of us with well-trained media-savvy eyes still fail to catch the subtler instances of product placement. Whether it's on a TikTok filmed...
read more