Google My Business Listings
Don't wait to take advantage of the premium features Google My Business is offering your business free of charge.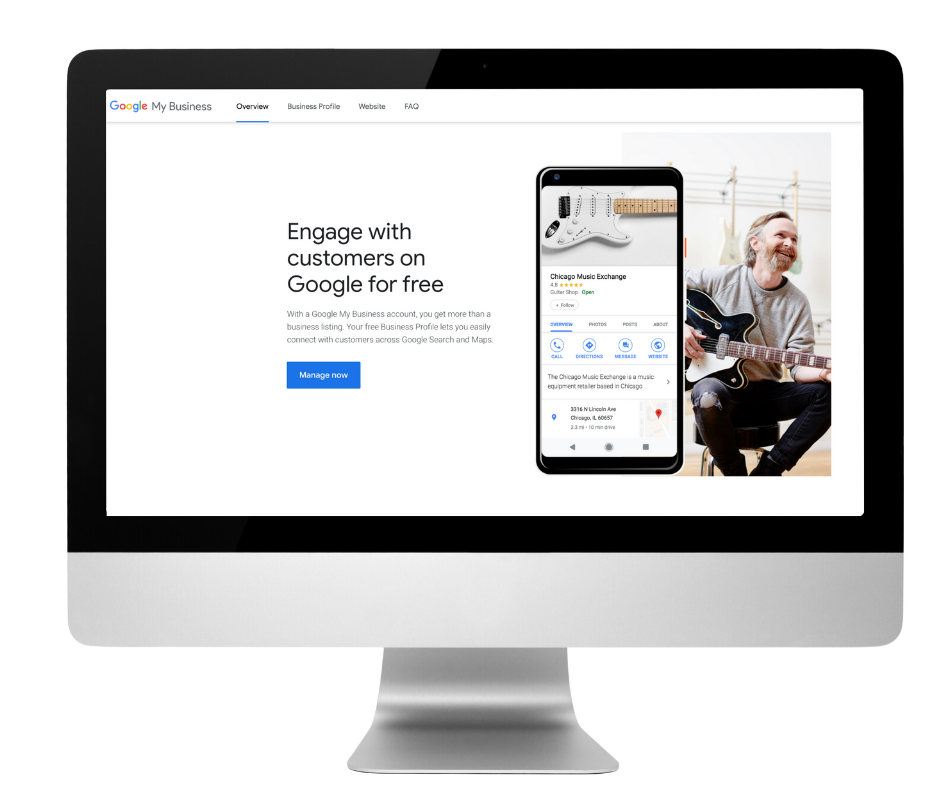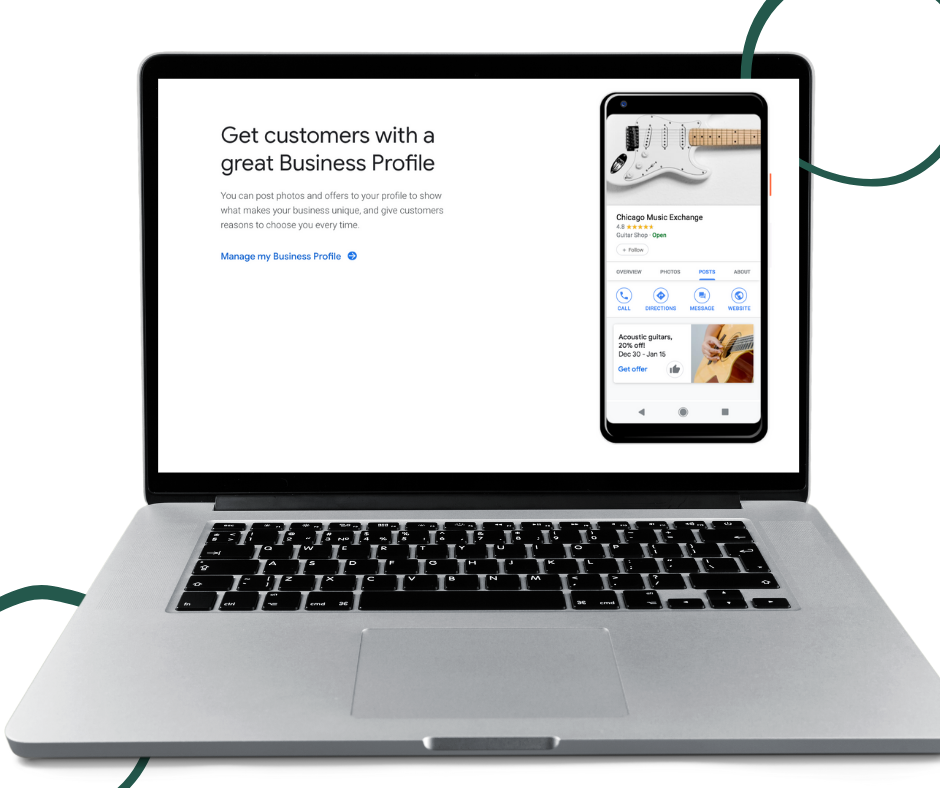 What is Google My Business & Google Maps
A family of four is deciding on a restaurant for Sunday night dinner. The kids are having a hard time agreeing before the parents settle on a local Italian restaurant. They search the location on Google Maps and begin driving there. When they arrive, the restaurant looks dark and unpopulated. The family realizes the restaurant is closed!
Where was that information in the Google search?
When users Google search or look up a business on Google Maps, they expect relevant information in return. Google My Business is an online platform that holds the most essential information to improve your local seo footprint.
In 2020 Google rolled out a Google Guaranteed Badge for business owners to join for a $50 monthly fee to get Google Guaranteed certification on their listing.
Your business listing will be positioned as an "upgraded profile" that will include a badge appearing on the listing which may also appear in the Local Pack results.
Client Example
Adding your service business to Google My Business can seem redundant. After all, you already have a contact page, a listed address, a phone number. Google knows how to crawl your site and list that information without you having to lift a finger.
What more could you need out of your Google listing?
It turns out there's a lot more you can do to optimize your presence on Google for services—even when someone simply types in your business name.
Proven Results
Through adding the below information to our Bob Hook Service Center GMB we gained the following in 28 days:
 Claiming and Verifying your business
Selecting your Categories
Adding Services or Products to GMB
Curating Examples of Services or Products
Discovery Searches for Business
Partner With the Guardian Owl Nest!
Ready to join our Guardian Owl Nest?  We can't wait to learn about your business and what your online goals are.  Lets have a converation and see if it's a good fit for us both.