Google My Business Listings
Stand Out On Google Today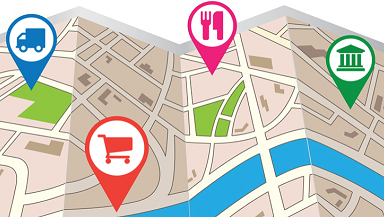 Don't wait to take advantage of the premium features Google My Business is offering your business free of charge.  
It may not last long, Google recently released that Premium GMB features will be available for business's through additional payments.
Guardian Owl Digital helps keep your GMB profile up to date and utilizing all of the features that make Google happy!
We know pleasing Google is important in order for your Google business profile to show up before your competitors.  
What is Google My Business & Google Maps
A family of four is deciding on a restaurant for Sunday night dinner. The kids are having a hard time agreeing before the parents settle on a local Italian restaurant. They search the location on Google Maps and begin driving there. When they arrive, the restaurant looks dark and unpopulated. The family realizes the restaurant is closed!
Where was that information in the Google search?
When users Google search or look up a business on Google Maps, they expect relevant information in return. Google My Business is an online platform that holds the most essential information to improve
.
Did you know that you can target consumer driving by your business or within a certain radius of your business? Local search engine optimization (SEO) is becoming critical as more business's are buying their visibility.
Guardian Owl Digital listens to your business goals and designs a local SEO tactical plan that best aligns with achieving those goals.
75% of Waze App Users have a combined household income of 100k and often times is a recommended strategy for B2B business's.
The Difference Between Google Maps and Waze?
Both apps offer turn by turn directions, there are a few key differences between Google Maps and Waze: Waze is community-based, Google Maps is more data-based.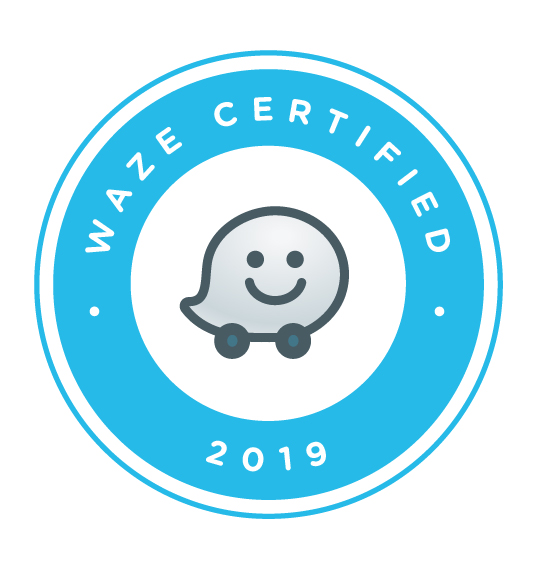 Get Started With GMB
Monthly location management starting at..
Post Weekly Photos and offers to your profile to show what makes your business unique

Integrate GMB with Google Ads to attract customers nearby

Find out what keywords your GMB is showing up fo reach month