YouTube Management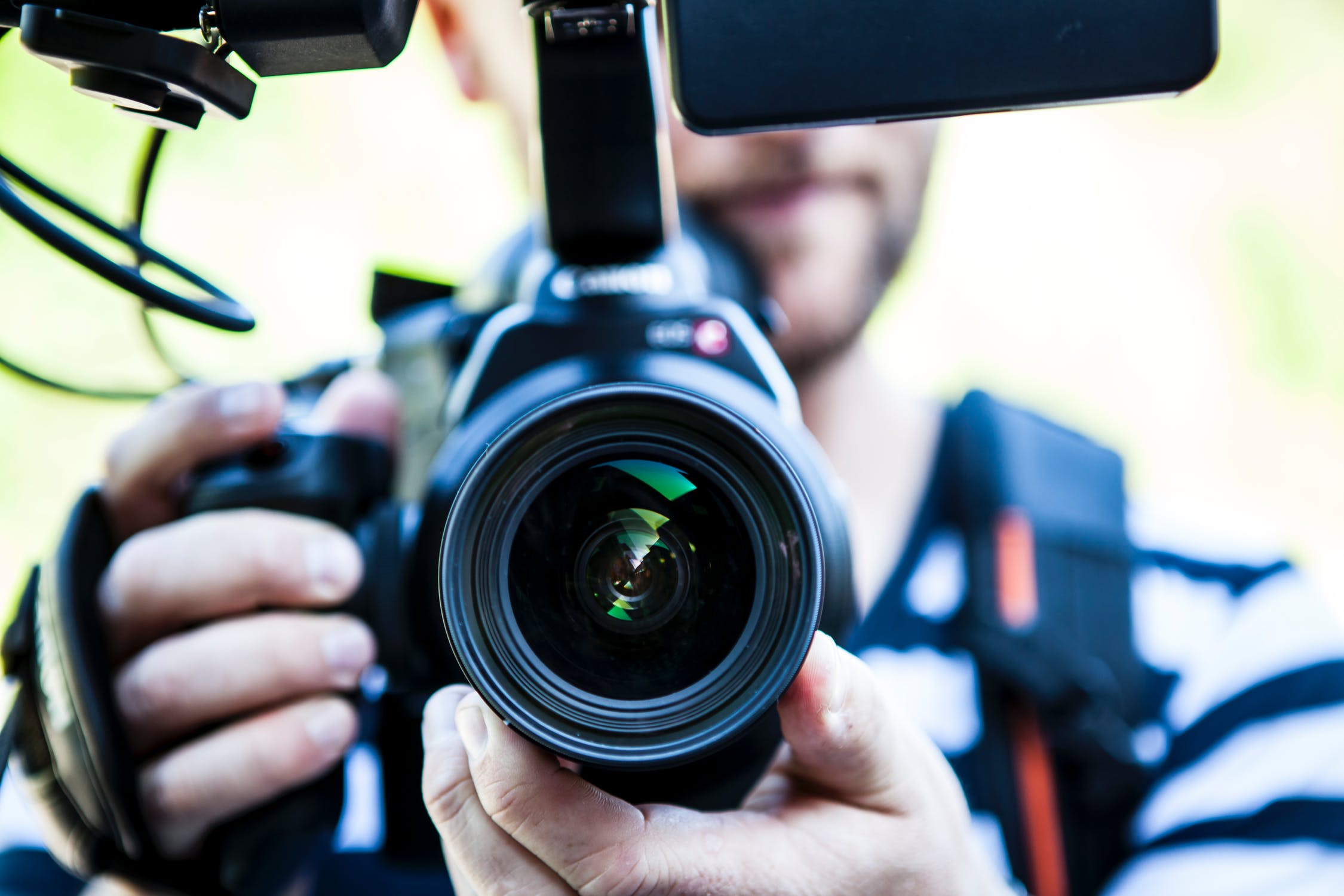 YouTube is the second largest search engine behind Google. 
Google purchased Youtube in 2006
 and has created an easy to use video platform with over a billion users.   Now it is gaining legitimacy as more and more brands are providing high quality YouTube channels.
This ease of use combined with the improving public perception make it a great time to start making videos!Since it is such a daunting task, chances are that your competitors are not managing an effective youtube channel. If you can provide consistent and engaging content, you can get more views, get more subscribers, and outrank your competitors on YouTube!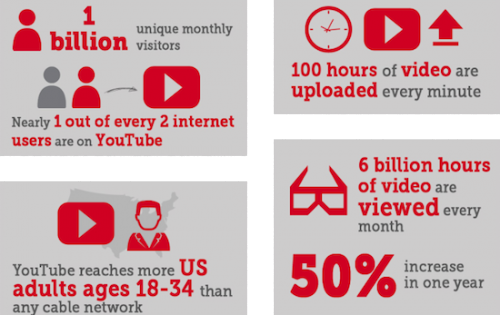 We provide all the services that go along with managing an effective YouTube channel. Starting with art direction which includes the written content, set direction, and graphics for your videos. We also provide the professional video, audio, and lighting equipment to help you look like a pro and sound like a pro.
Our video production team uses Adobe Premiere Pro editing software along with other Adobe editing software to get your video ready for upload within one week of shooting. And to bring it home, we provide keyword optimization to target and reach as many people as possible.
We might not make you a viral sensation, however, we will help you make content you can be proud to share with your customers and whoever else may stumble upon it. At Guardian Owl Digital, SEO is our bread and butter- whether it be website SEO or YouTube SEO.
Starter Youtube SEO
Monthly YouTube Management
YouTube Channel Set-Up and Maintenance.

YouTube Page & Meta Title Descriptions Optimized

Playlist, Channel, Thumbnail, and End Screen Art

Closed Captions Inserted and Optimized for Engaged Shoppers

YouTube & Google Analytics Integration
Grow YouTube SEO
Monthly YouTube Mangement
Includes 1-3 hours of On-Site Filming

Distribution at Optimized Times for Social Channels
"Our company has used Guardian Owl for our Google ad campaigns, social media and video production for 2 years now, and we couldn't be happier. A recent success story from our Google strategy....a customer in New Jersey googled "12 foot box truck chevy gmc" and our website with the right truck popped up in the first 3 results! He reached out, flew to Louisville, KY, and is a happy customer. I highly recommend Guardian Owl."