Guardian Owl Digital SEM Services
Serving Success on Search Engines
Since 2013.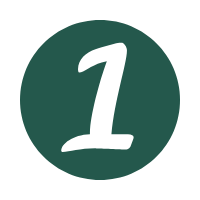 Google Ads
We have held a Google Certified Partnership since 2013. Each business utilizes Google Ad's differently depending on their product or service goals.
Types of Ads
Google Search
Google Display
Google Shopping
Google Remarketing
Google In App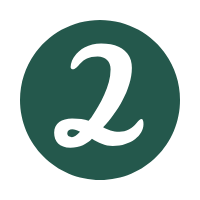 YouTube Ads
Have you ever created a TV commercial or Video of your company? Maybe you have a whole channel dedicated to video content for your products or service.  Online video content isn't just the future of advertising- it's already here. As the second largest search engine in existence after Google, YouTube receives 3 billion search queries a month. This presents a huge opportunity for small and medium sized businesses who have yet to take advantage of video content for their product or service.
Types of Ads
Non-Skippable Video Ads 
Instream Skippable Video Ads 
Overlay Video Ads
Midroll Video Ads
Sponsored Ads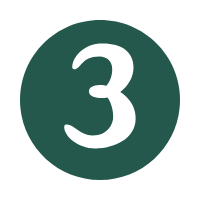 Amazon Ads
The first step is to understand Amazon's search algorithm (A9) to rank your product at the top of SERPs. Amazon sorts results by relevance and performance factors. (Guardian Owl can help you with this prior to launching Ads) Once your product titles, descriptions, and categories are optimized we curate and launch Amazon Ads to prospects already searching for your product or service.
Types of Ads
Sponsored Product Ads
Sponsored Brands
Product Display Ads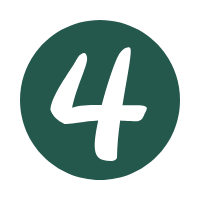 Facebook & Instagram Ads
Getting started with a Facebook PPC strategy can be a little overwhelming — and when you have limited time and resources, you need to know you're spending them well. Facebook owns Instagram and both platforms can be used similtanousely to present your ads to potential prospects.
Types of Ads
Video ads.
Photo ads.
Slideshow ads.
Carousel ads.
Canvas ads.
Dynamic Product Ads.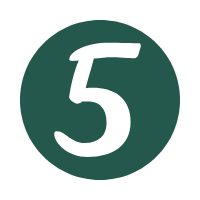 LinkedIn Ads
Start reaching your propsects on the worlds largest professional network platform!  With LinkedIn you can target CEO's, VP's, and sales professionals that may be interested in working for your company! 
Whether your objective is to build brand awareness, generate leads, or drive website traffic, LinkedIn has the right ad formats to drive results.
Types of Ads
LinkedIn sponsored content. 
LinkedIn text 
LinkedIn Sponsored InMail
LinkedIn programmatic display 
LinkedIn dynamic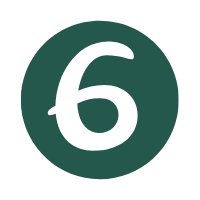 Pinterest Ads
If your ideal client or buyer uses Pinterest in their every day "micro moments" of life, this search engine ad buy may be for you in 2020. A few statistics when considering Pinterest Ads; 50% more women use Pinterest versus Snapchat &  8 in 10 women in US who utilize Pinterest have higher income brackets than the same audiance in Facebook. 
Types of Ads
Promoted Pins. Promoted Pins are the standard 
Buyable Pins. Also known as 'Shop the Look,' Buyable Pins allow people to buy products directly from the pin without leaving the platform.
Promoted Carousels
Promoted Video Pins
Story Pins
Promoted App Pins
LET'S GET YOU FOUND ONLINE
Guardian Owl New Client Growth Expectations After 45 Days
-10% Increase in New Visitor Website traffic from Organic 
-Website is achieving 3,000-5,000 more impressions on Google every 30 days
-30% Increase in local Search Impressions
-10% Increase in Call or Form traffic
Our Strong Points
We believe we are here to help transform the digital visibility of businesses through honest communication, innovative search engine solutions, and unrivaled customer service.
Have you ever heard the saying "Rome wasn't built in a day."?  This holds true for pay per click advertising, especially if you have limited historical data to look at.  Building your online business takes time, collaboration, and the fundamental categories listed to the right.
GOOGLE

FACEBOOK & INSTAGRAM

YOUTUBE

LINKEDIN

INSTAGRAM

AMAZON
Get the latest weekly search engine changes right to your inbox. 
Be "in the know" of how digital algorithms, platforms like Google, Facebook, and LinkedIn are affecting your business.
We Know What Works, And What Doesn't.
Since 2013 we've been working with business owners and enterprises raise their credibility and rankings online.  Every business has unique objectives they are trying to achieve with their online visibility however we've found that the majority of businesses judge if "seo is working" on increased opportunities.  Is the business website receiving more calls, form submissions, chats, and online call to actions.
Our main focus across industries is always to drive an increased volume of relevant visitor traffic to help accomplish those objectives. This doesn't include "sending bot traffic", driving more impressions but no real on-site metrics, or even spam traffic.  This includes rolling up our sleeves, working hard every day, and stayin on a timeline that will meet the business goals we set out to achieve.
Our Latest Digital Marketing Partnerships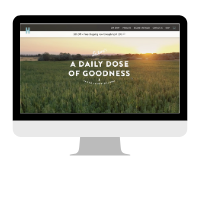 CBD Company
Hectars.com is committed to creating small-batch wellness products for health-minded people, lovingly crafted from pure Kentucky grown and processed hemp.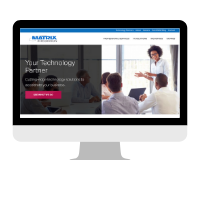 B2B Technology Company
Matrix Integration is a B2B technology company providing cutting-edge technology solutions to accelerate your business.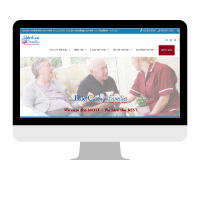 Senior Care Company
ElderCare 4 Families provides quality, dependable, and professional care that aims to preserve independence and contribute to an overall better life for their clients.
Let's Work Together!
Ready to join our Guardian Owl Nest?  We can't wait to learn about your business and what your online goals are.  Lets have a converation and see if it's a good fit for us both.