15 Ways Businesses Can Utilize SEO & Digital Marketing During Coronavirus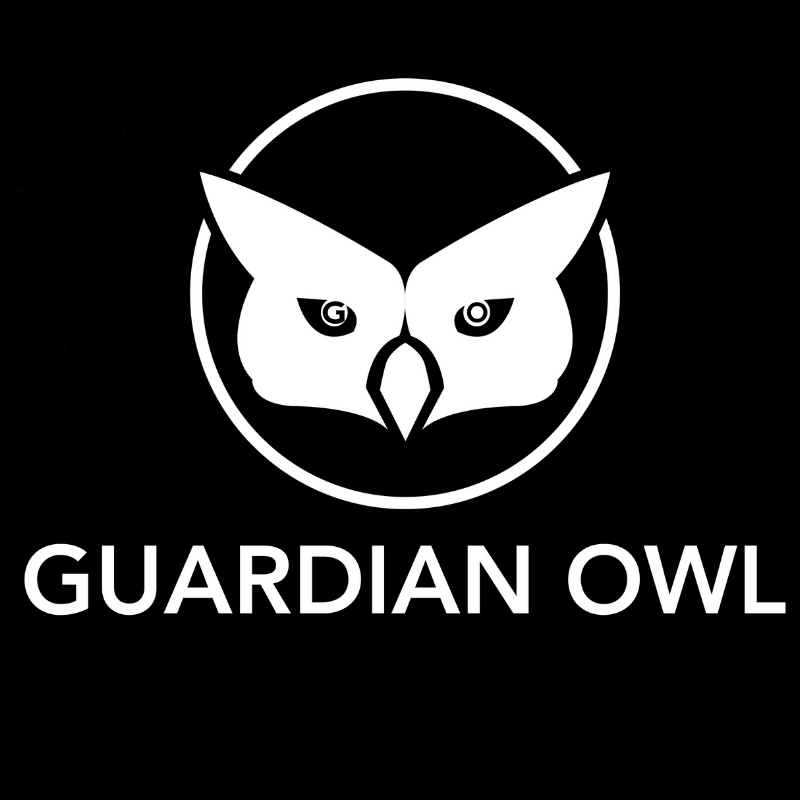 15 Ways Businesses Can Utilize SEO & Digital Marketing During Coronavirus
Many business owners are finding themselves involuntarily giving up freedoms for the safety and health of others. These are uncertain times for every business owner no matter the industry.  
Guardian Owl Digital was created to help provide integrity and transparency in the chaos of the internet world and certainly, in times of an uncertain future.
We have compiled 15 ways businesses can utilize seo and digital marketing to help you pivot during the Coronavirus. We will be sharing all 15 on Wednesday but wanted to give you a sneak peek of the first 6 below.
Go Virtual As Soon As Possible- Whether you choose Zoom, Ring Central, Google Hangouts, etc. you need to have the availability for consumers to communicate with you via teleconference.  Remember when everyone thought they wouldn't use Facetime to communicate with close family members and friends? The business world is now in the transition of feeling uncomfortable communicating virtually.  Start getting comfortable with the uncomfortable.
GO Tips
-Insert "Connect Virtually", "Video Conference Now" on the website as call to action buttons.
-Send video messages within emails and prospect communication.
Conduct an Audit of all your Call To Actions- Audit social media channels, landing pages on websites, as well as email communication to increase the visibility on ways for prospects to communicate with you. 
GO Tips
-Add graphics or banners on high trafficked landing pages to case studies, white
paper downloads, or special offerings for new visitors.
Build Out FAQ Pages for Top Products & Services- Currently, Google is catering to questions being answered on the SERP's and if you haven't made this a priority, now's the time!  SEO is a long term strategy but this is the quickest way to get featured in "position 0" on Google.
GO Tips
-We love the tool Answer The Public that gives real time what, where,
why, and how questions in real time are being asked by searchers. The best part, the tool gives you up to 5 free searches a day.  Focus on your highest margin products or services first when prioritizing.
Make Getting Reviews a Focus- Even if you are managing attrition, now is the time to ask for online reviews.  Whether its Google Reviews, Facebook recommendations, or LinkedIn Recommendations every bit helps when you're seeking potential new clients.
Go Tips-Send an email to your current database or create a graphic to post on social media channels requesting the feedback.  
Host an Online Webinar- This may take putting some big girl/boy pants on but we at Guardian Owl Digital are even taking the lead with hosting an educational webinar.  This is the time you need to serve your industry or community.  
GO Tips- Do not make this webinar about selling your services.  This should be about helping businesses, sharing your wisdom, and helping businesses succeed.   
Update Your Google My Business Profile- GMB is an effective, low cost way to create local seo and generate awareness for local business opportunities.  
Want to Learn More?  Tune In to our webinar April 1st at 10am to uncover the next 7 recommendations for your business during the coronavirus.