Influencer Management Services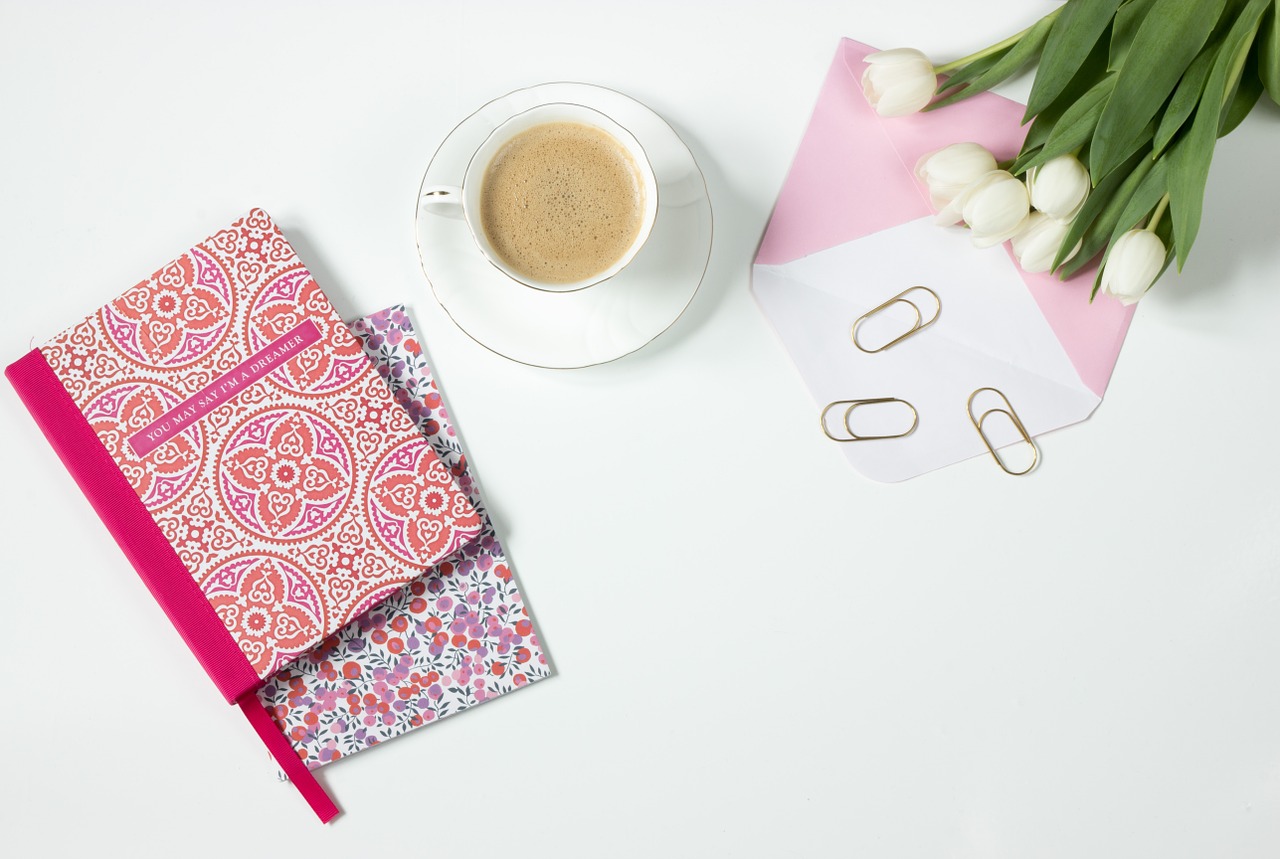 What Guardian Owl has to say about Influencers:
Understand paid doesn't mean inauthentic.
We've heard people say, "Oh, I would never pay an influencer to work together."
We get what they're trying to say — some people see the relationship as inauthentic. But paid marketing is paid marketing.
Is it inauthentic to buy Facebook ads, use Google Ads or even send out direct mail?

Nope. Often Influencers are able to drum up interest for months and even years after a campaign is finished, assuming they know what they are doing.
We've worked with both paid and unpaid influencers at Guardian Owl. We can tell you first hand that the claims of inauthenticity just don't ring true. That's because the relationship is a two-way street. We only work with influencers who are passionate advocates for brand, and who truly like and wear our product.
You have to remember influencers represent their own brands as well. Influencers typically want to promote products and causes they genuinely believe in or use.
Even if they're getting paid for the partnership, it's still important that the company and product is on-brand for them. So, it's normal to end up with a situation where the influencer actually has a genuine interest in your product and acts as a true advocate.
And that's about as authentic as it gets.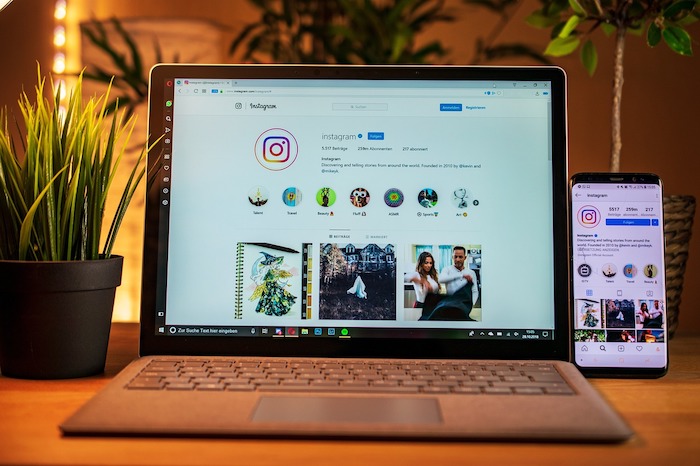 Judge success based on revenue and engagement. But be patient, conversions don't happen overnight.
Influencer marketing is about creating a relationship with someone who's going to be an ongoing steward of the brand.
Judging the success of that relationship depends on several things. The first is the revenue you generate from the partnership. That revenue isn't entirely trackable, but you can use special codes and links to get a good sense of how many people are purchasing because of your partnership. The price point of your product will determine how long it will take for the customer to purchase your product.
Keep in mind, the largest overall audience doesn't always equate to the largest number of sales.
That's because you also have to look at the quality of engagement.
And that isn't just about how many likes an Instagram post gets. It's about how many comments are made and the content of those comments. It's about whether or not that post actually convinces anyone to try your product.
Ask yourself: Are we resonating with the influencer in an organic way? Are we able to reach a new audience and educate them about our mission? Are we able to have meaningful conversations with them?

It's about creating an organic relationship
.
Sometimes an unpaid relationship creates strong engagement, and we ask them if they'd be interested in a paid partnership with more depth.
Influencer marketing is like any other aspect of your business. It takes time to figure out what works best. You have to be open to evolving, trying new things, and even coming back to it if it doesn't work the first time.
We are excited to be along for the ride with you and your company!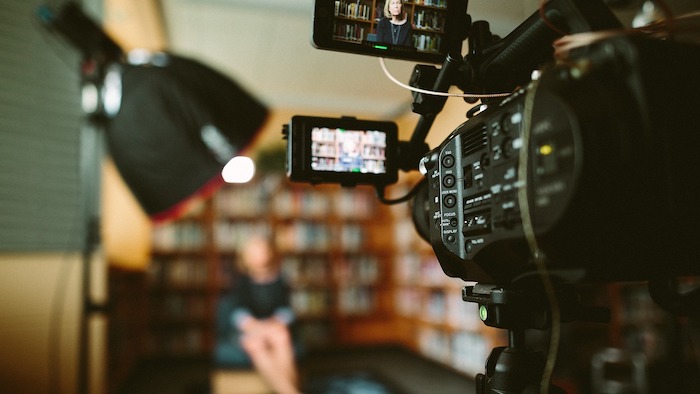 How does Guardian Owl help?
We work with companies who are interested in implementing an influencer strategy but don't know where to begin.
If you hire Guardian Owl to assist in helping with your influencer marketing you can expect:
Influencer Vetting – we only work with people who have 'real followers' we have a series of tools that help us check the authenticity of followers.
Influencer Management – Guardian Owl will act of the go between between your company and the Influencer's that you've hired. We will answer correspondence and make sure guidelines are clearly expressed.
Content Management – Need certain language in the content produced by the Influencer? Like the picture they've taken but you want to make sure that your brand is just a bit more visible? We will handle all of those details for you.
Reporting Management: Quite possibly the most important part of hiring an influencer is taking a look at the numbers they produce. We'll follow up at 30, 60 and 90 days to ask for the latest metrics. All to ensure that you see where your money went and how their followers responded to your product.
Initial Influencer Search and Vetting:          $750 one time fee
Influencer Management:                                $500 per month
Monthly Influencer Management
We Help Business Reach Real Influencers
Weekly Auditing of Growth Gains

Weekly Communication Management

Feature

Weekly Reporting

Feature