Take Your Business
Higher in Search Results
We believe we are here to help transform the digital visibility of businesses through honest communication, innovative search engine solutions, and unrivaled customer service.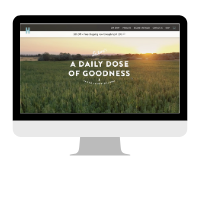 CBD Company
Hectars.com is committed to creating small-batch wellness products for health-minded people, lovingly crafted from pure Kentucky grown and processed hemp.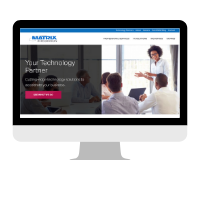 B2B Technology Company
Matrix Integration is a B2B technology company providing cutting-edge technology solutions to accelerate your business.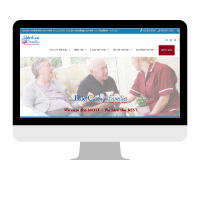 Senior Care Company
ElderCare 4 Families provides quality, dependable, and professional care that aims to preserve independence and contribute to an overall better life for their clients.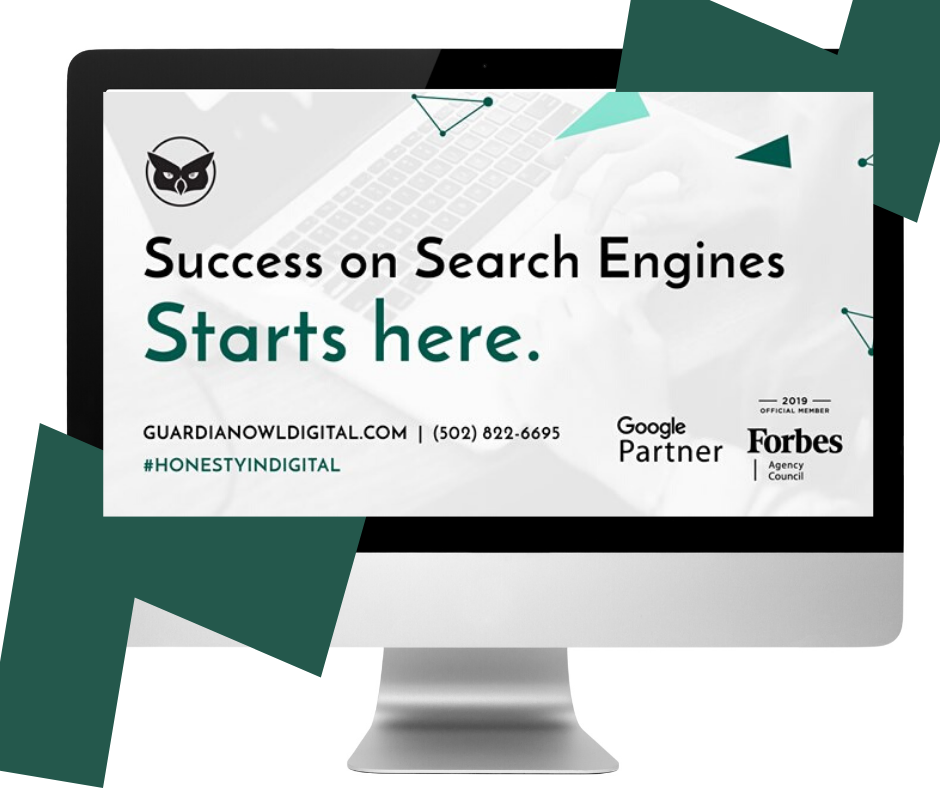 Our Owl Values
Call it old school if you want; we still believe in working hard and over delivering in value for our clients.
Integrity
We pride ourselves on doing the right thing, even when no one is watching.  We follow our convictions  in all circumstances and do whatever it takes to get the job done.
Honesty
We value honest communication within our team, our partners, and our clients.  Being honest and forthcoming if very important to us.
Innovation
We value bringing our partners new ideas, recommnedations, and getting creative when it comes to their business.
Hardwork
No one was successful without working hard and we value being focused, efficient, and getting the job done.
Let's Get Started
Ready To Make a Real Change? Let's Build this Together!
Guardian Owl Digital  SEO Services
Serving Success on Search Engines
Since 2013.
What We Do
SEO is a long process and there's no silver bullet to the top of search engines like Google. If you're reading this thinking, "that's not what the other agency told me" we may not be the best fit.
We've been a Google Partner since 2013 and recently named a 2019 Forbes Council Member.  We've been "doing Seo" since it's infancy and are determined to protect our clients from the "set it and forget it" seo strategy that too often get's buy in from business's.
Gaining visibility on search engines takes a lot of communication between partners, with search engine tools, data aggregators, as well as actual on site work.
It's critical that as a business owner or company executive you look to SEO as investing in growing your website net worth, not an overnight success.
How We Do It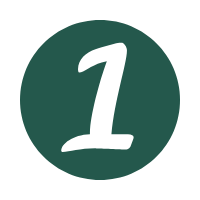 Month One
Research and discovery, full website audit, keyword/local search query strategy, and planning. If research and discovery can be done quickly, then technical on page seo changes may start being made to the website within the first month. In other cases a thorough research and discovery phase can last more than one month. We need to collect enough data to see what relevant searches are producing traffic in the geography the client wants to attract business. If they don't have Google Analytics or have less than 5k unique visitors it takes a lot of research on our end.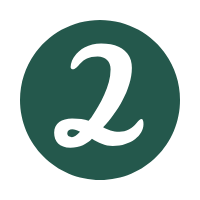 Month Two
Begin technical SEO work, that is, making modification to the website based on site audit results. In some cases the website needs to be overhauled, and this of itself can take months. Other SEO activities such as working on the link profile and building content can be done at the same time the overhaul is happening. If we can start resolving on-site technical errors in month one the hope would be by month two all errors and meta data are resolved and implemented.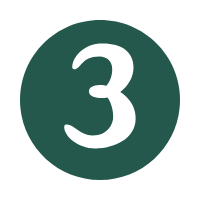 Month Three
Start focusing on content creation and landing page internal and external linking. Blogging, FAQs, whitepapers, articles, expanded product and company information, etc. Ideally you would have started on this right after the strategy and planning, but often what we find throughout discovery is how consumers are searching is not in line with the content/keywords on each landing page. This being the case, you might start seeing some improvements in rankings by the end of this month. If those rankings are translating into leads or sales then even better, but you wouldn't necessarily expect them yet.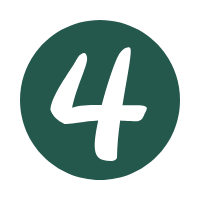 Month Four
Continued content creation, technical optimization of the website, and development of a healthy link profile (which may include cleaning up low quality links). By this month you could expect to see a marked increase in rankings, traffic, and lead generation. It won't be anywhere close to the improvements you should 12 months into your SEO efforts, but it should be significant enough that you know SEO is working and your headed in the right direction. Think of this as month 4 of opening a brand new storefront. (That is what were doing online with Google)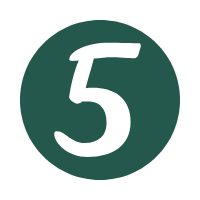 Month Five
By this month or perhaps earlier in the process you may have started incorporating social media tactics that align with the data collected in month one into your plan to amplify your content and increase direct traffic to your website. This can lead to a healthy, natural link profile, and of course generate leads in and of itself. Continued landing page content optimization, new content creation for search queries not on site, and initiation of digital PR or media outreach. You should be seeing more and more traffic coming in from SEO at this point and Google showing your site more month over month.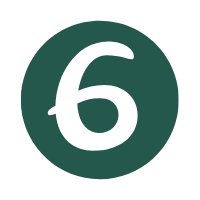 Month Six
Now that we have increased visitor traffic, we are focused on conversion rate optimization to your efforts to improve how the traffic you're receiving converts into leads and/or sales. From this point on, your activities may be consistently focused on content creation, manual external link building and digital PR to gain credibility, and promoting that content. There is no template approach moving forward as it will be customized based on what landing pages are converting, what your competition is doing, and overall how can we increase lead volume.
LET'S GET YOU FOUND ONLINE
Guardian Owl New Client Growth Expectations After 45 Days
-10% Increase in New Visitor Website traffic from Organic 
-Website is achieving 3,000-5,000 more impressions on Google every 30 days
-30% Increase in local Search Impressions
-10% Increase in Call or Form traffic
Our Strong Points
We believe we are here to help transform the digital visibility of businesses through honest communication, innovative search engine solutions, and unrivaled customer service.
Have you ever heard the saying "Rome wasn't built in a day."?  This holds true for SEO.  Building your online business takes time, collaboration, and the fundamental categories listed to the right. 
Data Analysis

On Page SEO

Paid Online Ads

Content Optimization

Online Business Consultation

Off Page SEO
Get the latest weekly search engine changes right to your inbox. 
Be "in the know" of how digital algorithms, platforms like Google, Facebook, and LinkedIn are affecting your business.
We Know What Works, And What Doesn't.
Since 2013 we've been working with business owners and enterprises raise their credibility and rankings online.  Every business has unique objectives they are trying to achieve with their online visibility however we've found that the majority of businesses judge if "seo is working" on increased opportunities.  Is the business website receiving more calls, form submissions, chats, and online call to actions.
Our main focus across industries is always to drive an increased volume of relevant visitor traffic to help accomplish those objectives. This doesn't include "sending bot traffic", driving more impressions but no real on-site metrics, or even spam traffic.  This includes rolling up our sleeves, working hard every day, and stayin on a timeline that will meet the business goals we set out to achieve.
Let's Work Together!
Ready to join our Guardian Owl Nest?  We can't wait to learn about your business and what your online goals are.  Lets have a converation and see if it's a good fit for us both.