We believe we are here to help transform the digital visibility of businesses through honest communication, innovative search engine solutions, and unrivaled customer service.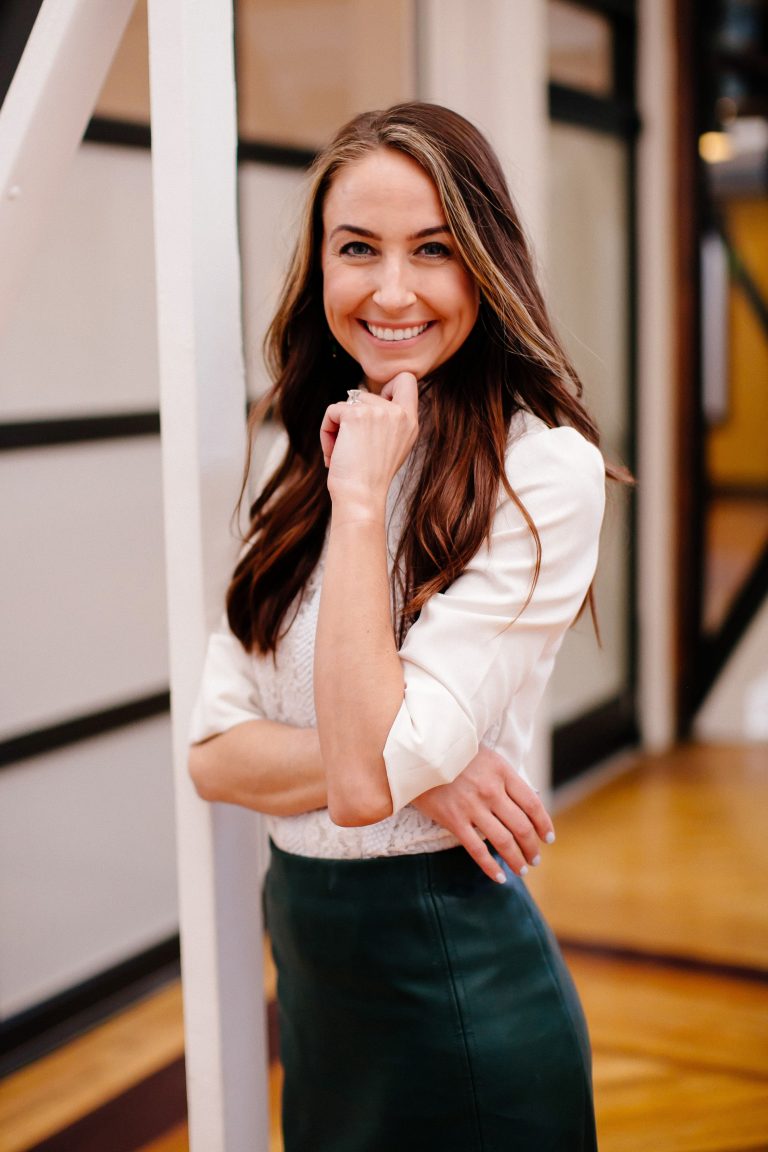 Jenna Ahern
Founder & CEO
Guardian Owl Digital was founded by Automotive Digital Powerhouse, Jenna Ahern on a mission to do digital marketing differently. 
Hailing from a single mother household, Ahern is a walking reminder that the future belongs to those who have the courage to create it.
Ahern escaped her small town through a Division I field hockey scholarship to the University of Louisville in 2006. Ahern was named a 2 year Vice Captain, 4 Year Student Athlete Council Leader, and led a NCAA Sweet Sixteen Championship appearance.
Gaining 10 years of experience while achieving some of the highest sales honors within her industry, Jenna Ahern left her 6 figure corporate salary to build a business doing digital marketing the honest way.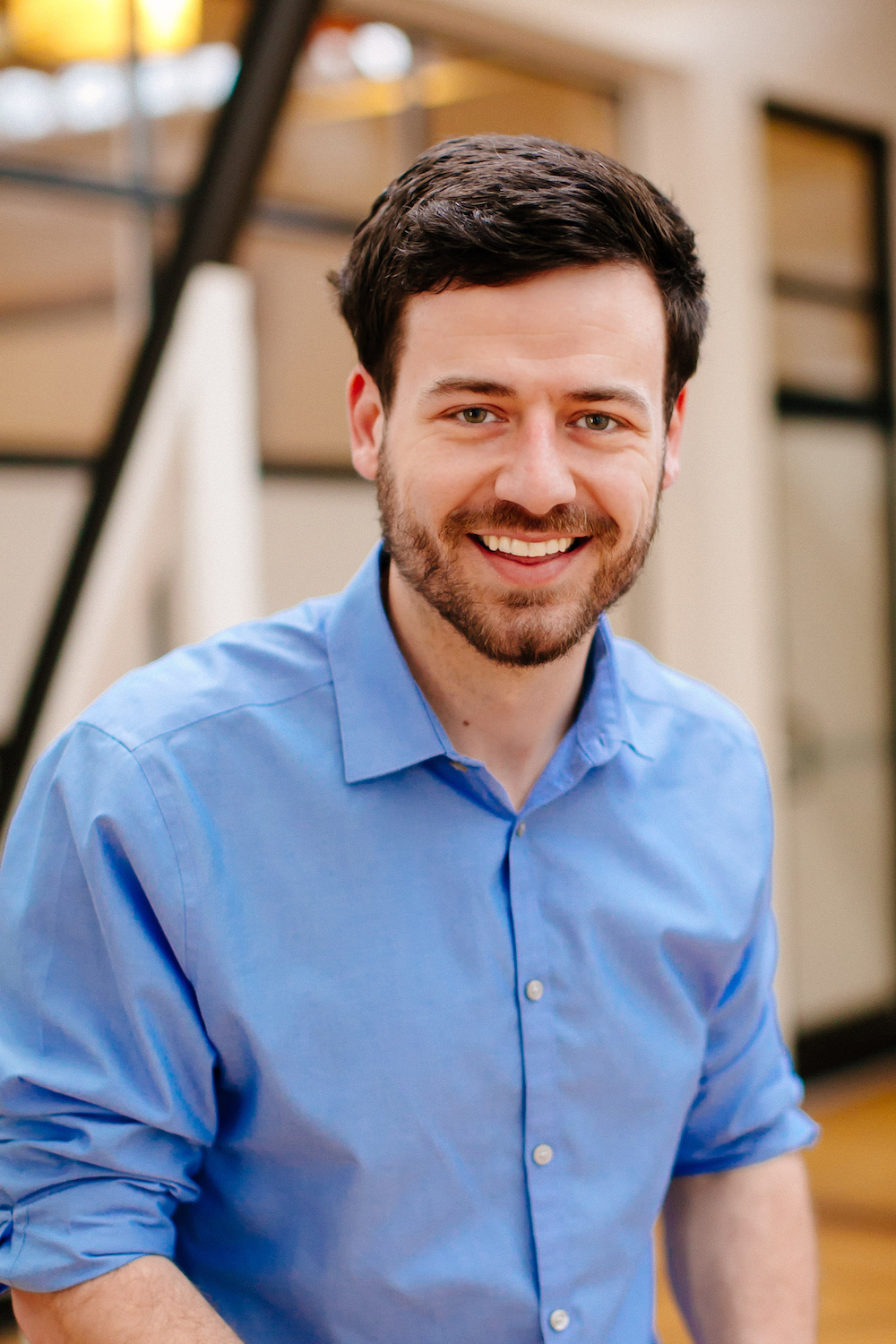 Zack Hodge
Business & Video Development
Zack Hodge swooped into Guardian Owl Digital in 2017 and has made his mark on video ever since.  Gaining experience under WLKY and WLEX TV,  Zack brings traditional agency TV experience into the new YouTube digital age.
Zack knows that publishing unique and engaging content  for brands that aligns with meta-data strategically implemented is vital in increasing discoverability. 

When Zack Hodge isn't optimizing YouTube video's for high search engine ranking, he is often our Guardian Owl office goofball making us laugh and reminding us not to take things, including SEO, too seriously.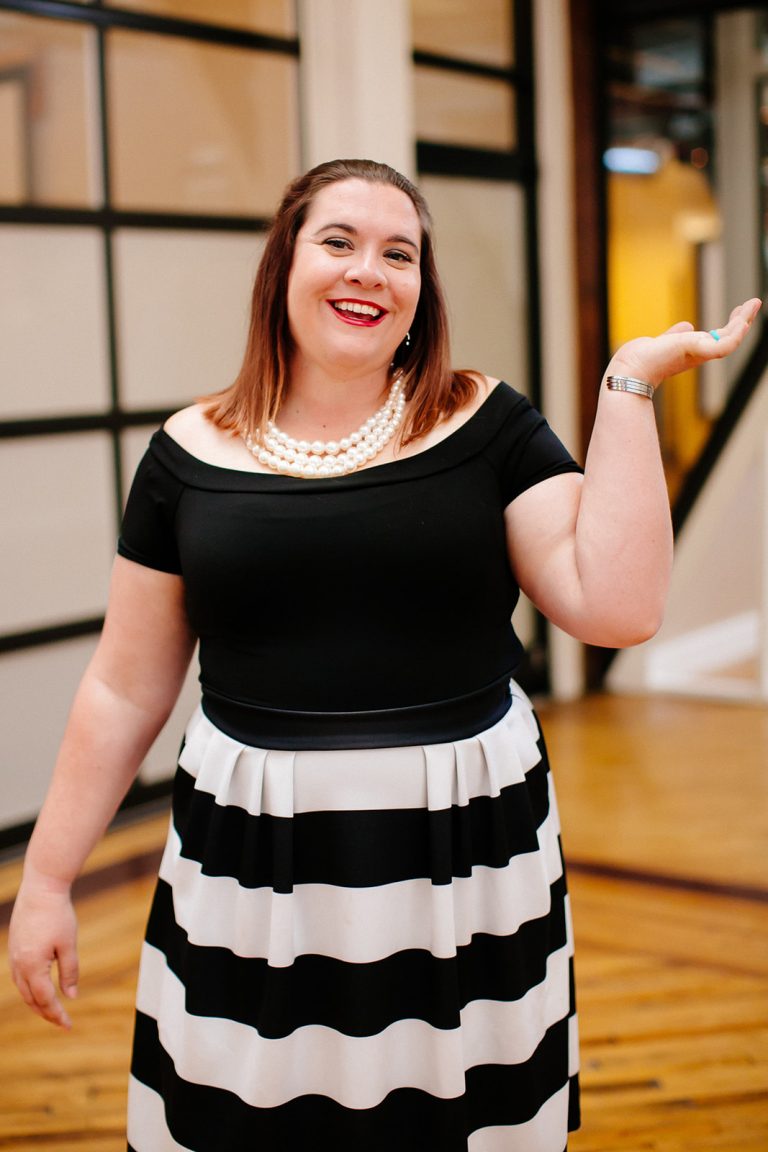 Allison Taylor
Director of Search Engine Strategy
Allison Taylor has grown up and lived in the wonderful city of Louisville for her entire life.  Allison earned her degree in Culinary Arts at WKU and pursued a career in marketing for food service companies.
Allison's background is incredibly diverse, which has enabled her to quickly grow into an SEO Blogging Expert with a "figure it out" work ethic that is foundational to Guardian Owl Digital's Client Success.
When she is not writing code and unlocking the secrets of internet visitors, for Guardian Owl Digital,  Allison Taylor successfully runs her own travel website and blog, Family Vacations U.S.
Allison utilizes her business and seo expertise to help build the right influence for brands to drive revenue and an unwavering belief in digital transformation.
HubSpot Certified | Amazon Merchant Certified | Shopfiy Certifed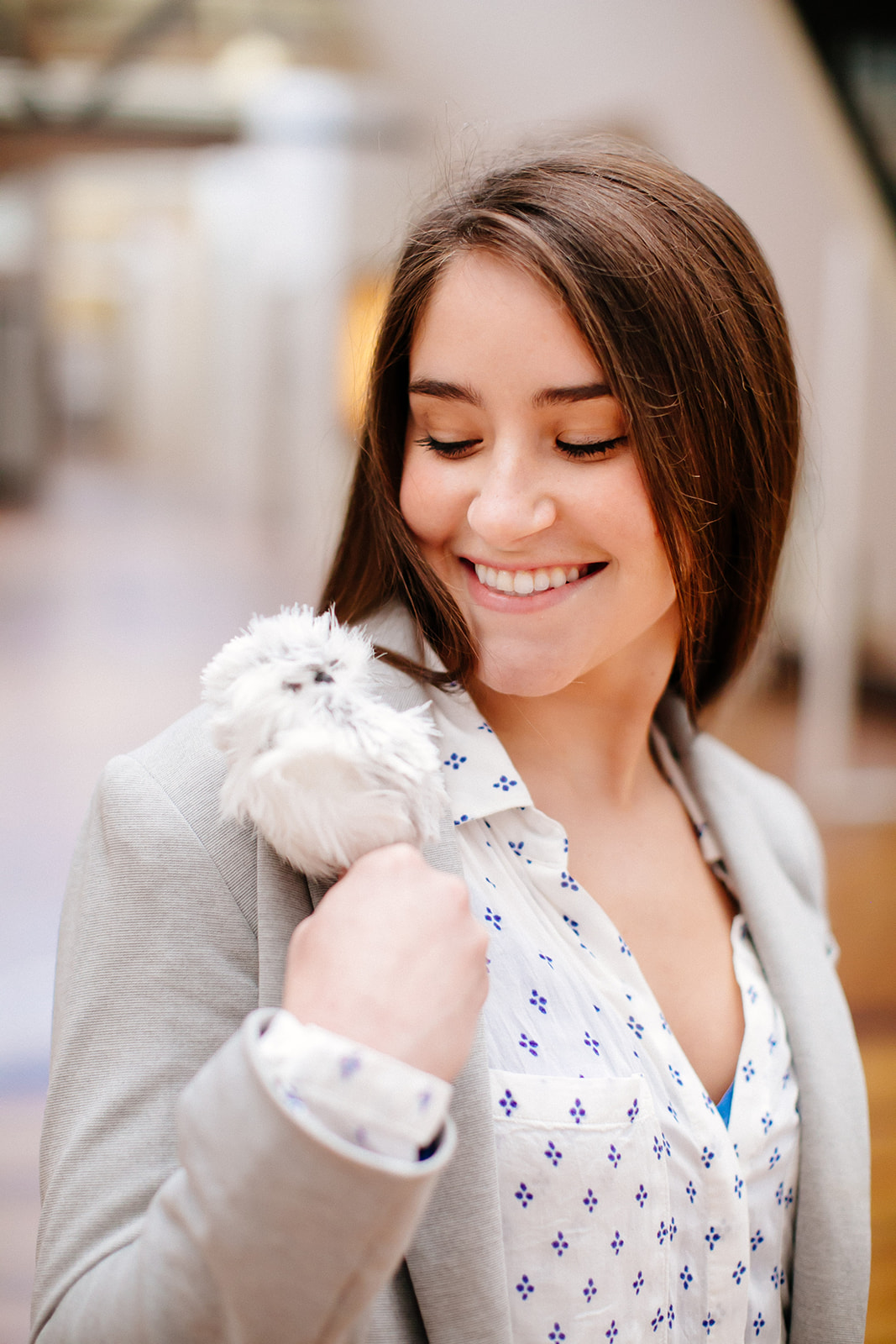 Jamie Ahern
Digital Account Manager
Jamie Ahern, graduated from Bloomsberg University specializing in Speech Therapy and helping the non-verbal have a voice in this world.
After graduating, Ahern began he career as a Behavior Technician in an autistic school committed to making a difference one life at a time.
As Guardian Owl Digital quickly took flight across the country, Jamie began learning the technical SEO maintenance required monthly for websites to achieve steadfast organic growth online.
Jamie officially joined her sister's flock in 2017 focused now on communicating the often "non verbal" facets of SEO to Guardian Owl Clients.
When Jamie isn't managing her clients online campaigns she continues to be a steward of doing business the right way in digital and coaching basketball.
Google Analytics Certified | Google Search Certified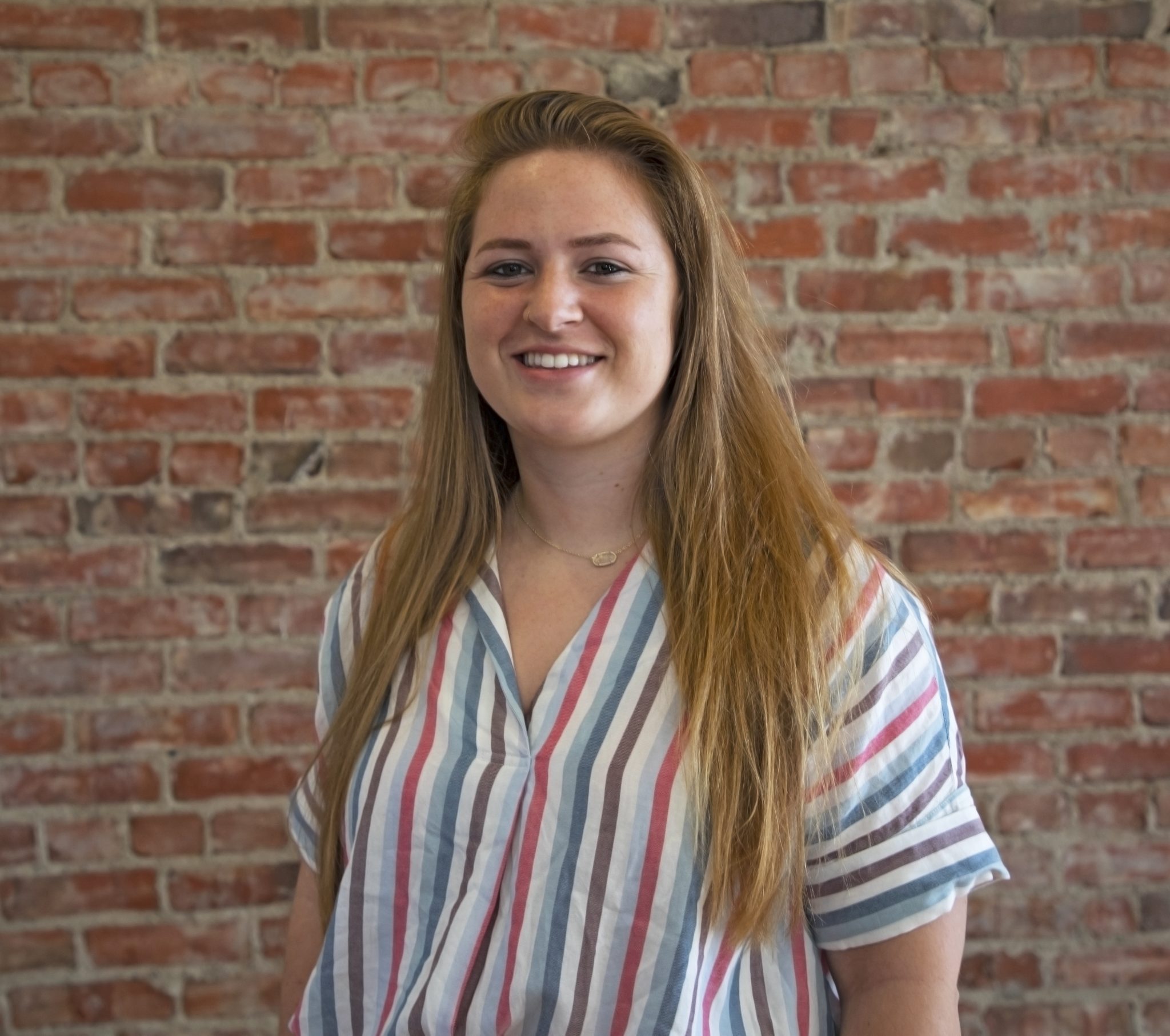 Isabella Marcallini
Video & Digital Art Editor
Result-oriented graphic artist skilled at managing heavy workloads while focusing on designing creative, visually appealing graphics in deadline-driven environments. Trained in Adobe Photoshop, Illustrator, and Premier with basic knowledge in computer coding and live broadcasting experience Bella can turn anything into extraordinary!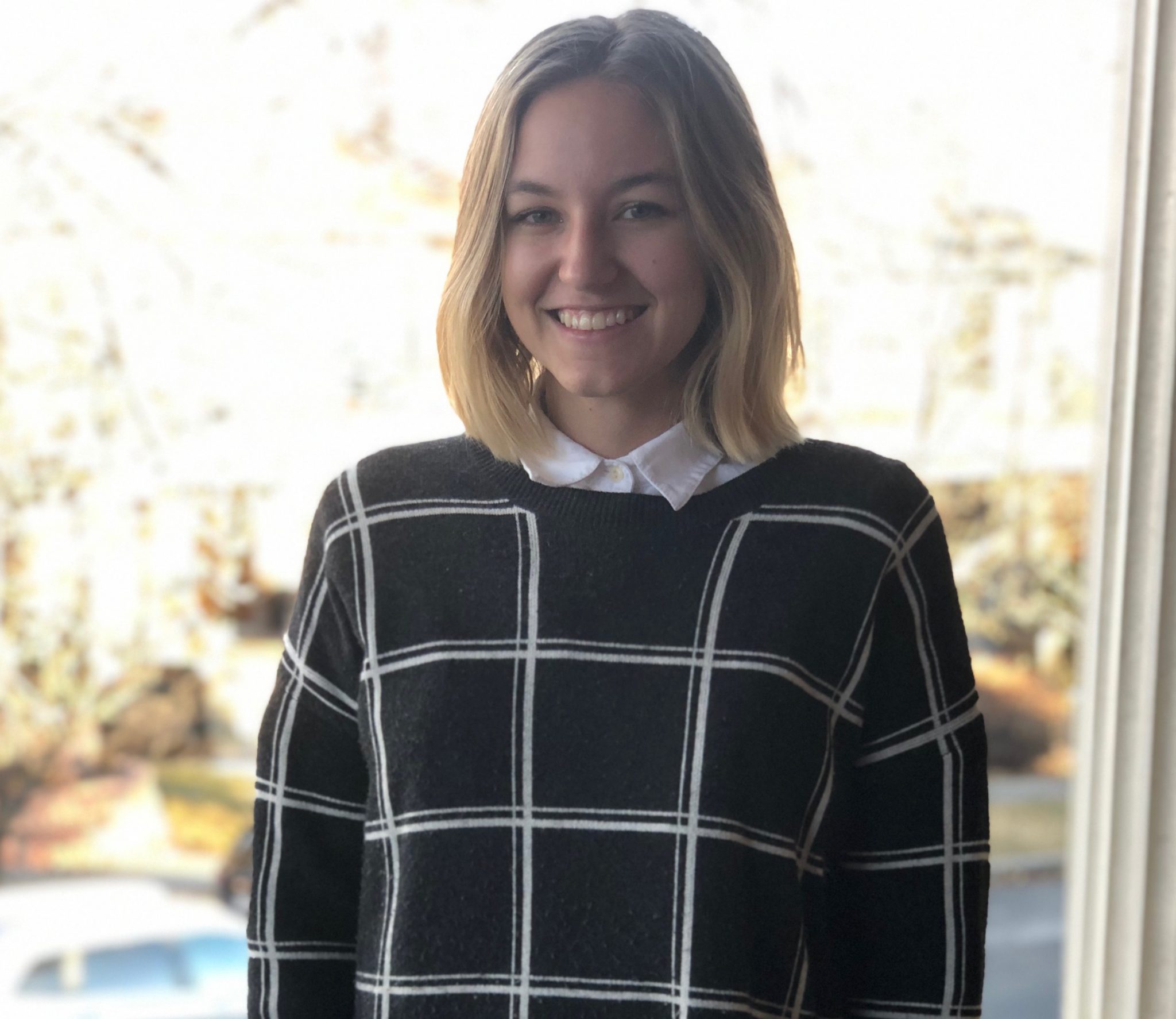 Jamie Campbell
Digital Marketing Coordinator
Digital Marketing Coordinator currently serving businesses in on-page and off-page Search Engine Optimization, web development, and creation of website, blog, and social media content. Self-taught student of Front End Web Development, with experience in HTML, CSS, JavaScript, and WordPress.