Meet The Nest
About Guardian Owl Digital
We believe we are here to help transform the digital visibility of businesses through honest communication, innovative search engine solutions, and unrivaled customer service.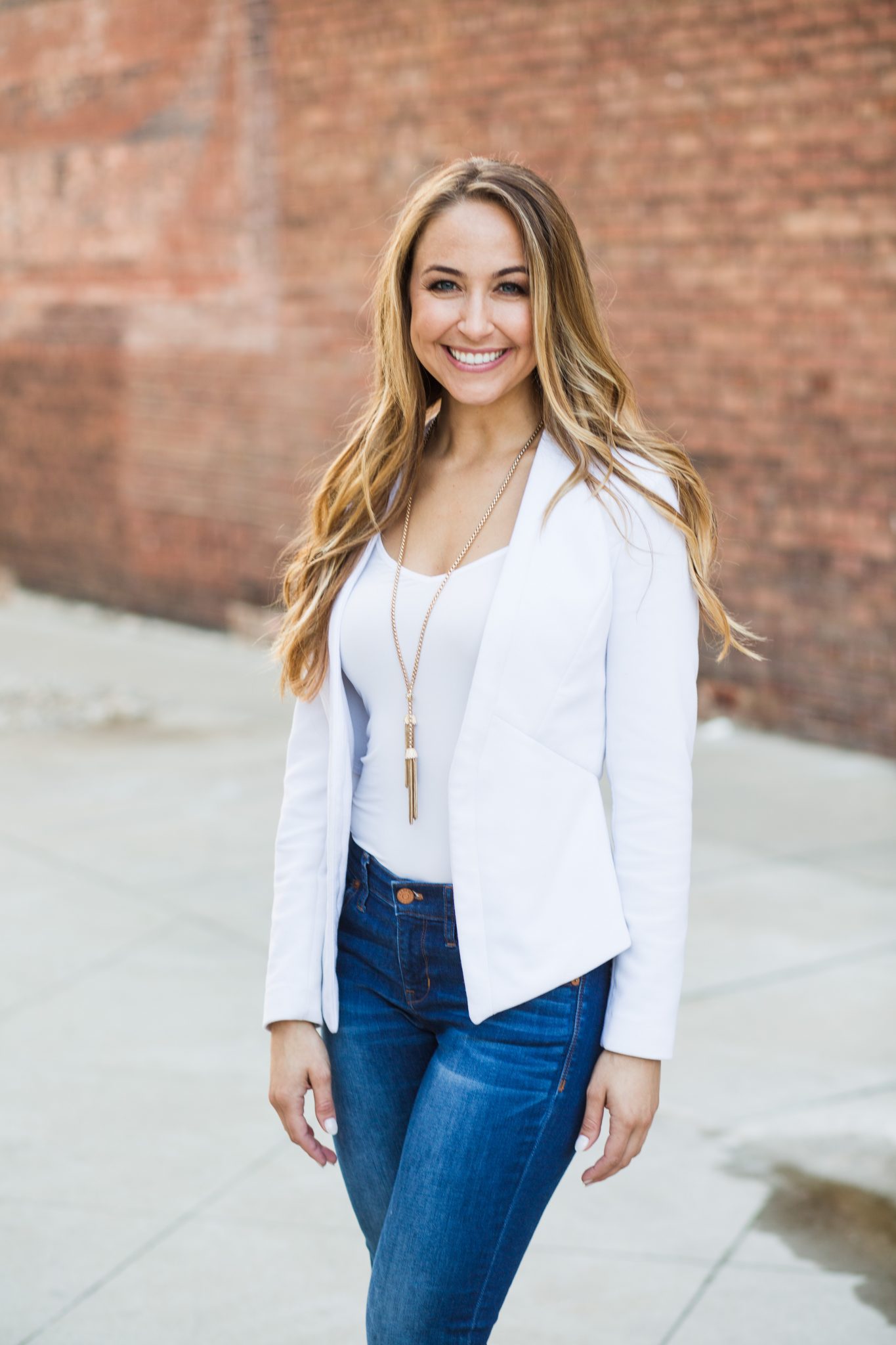 Jenna Ahern
Founder & CEO
Guardian Owl Digital was founded by Automotive Digital Powerhouse, Jenna Ahern on a mission to do digital marketing differently.  Hailing from a single mother household, Ahern is a walking reminder that the future belongs to those who have the courage to create it. Ahern escaped her small town through a Division I field hockey scholarship to the University of Louisville in 2006. Ahern was named a 2 year Vice Captain, 4 Year Student Athlete Council Leader, and led a NCAA Sweet Sixteen Championship appearance. Gaining 10 years of experience while achieving some of the highest sales honors within her industry, Jenna Ahern left her 6 figure corporate salary to build a business doing digital marketing the honest way.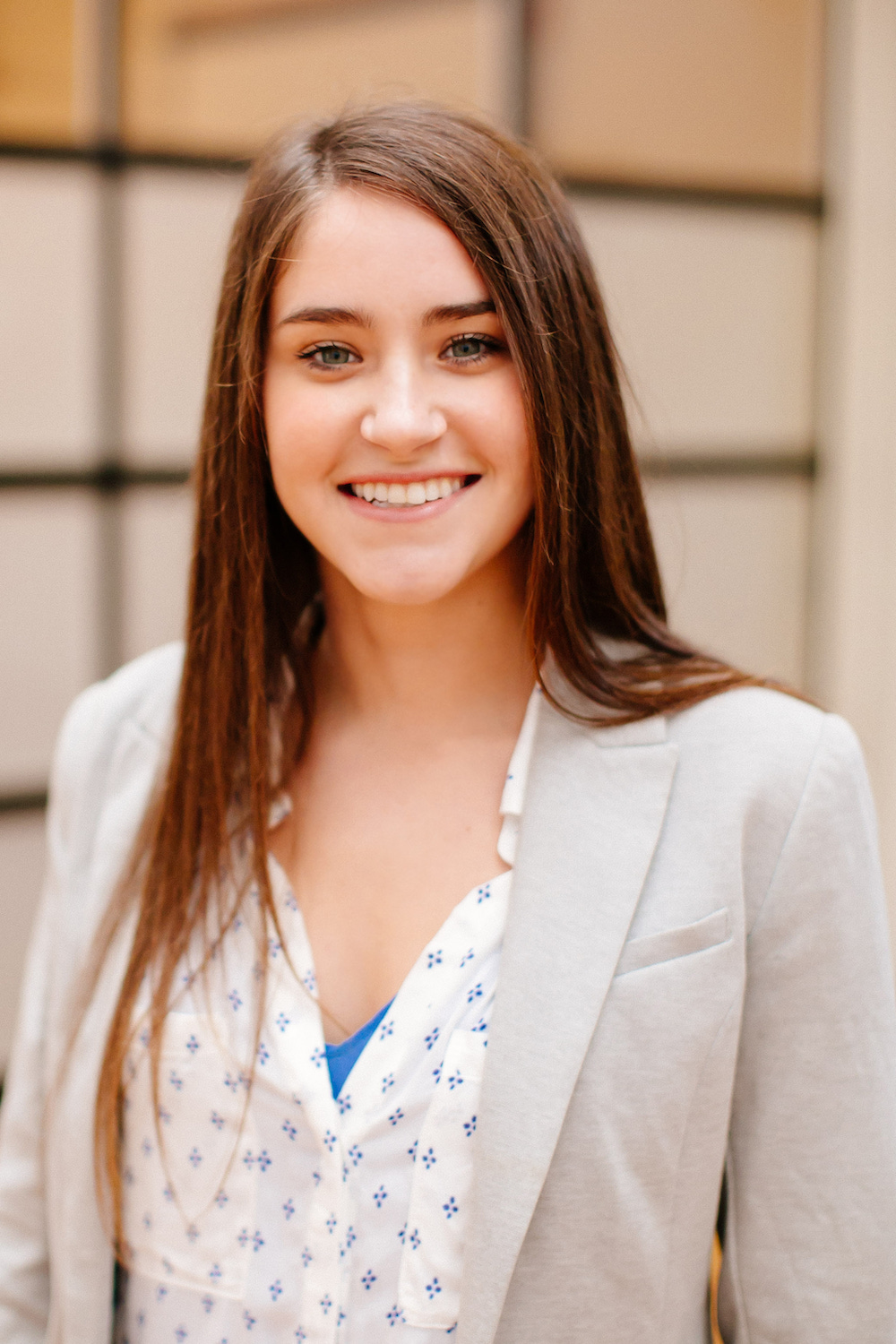 Jamie Ahern
Digital Account Manager
Jamie Ahern, graduated from Bloomsberg University specializing in Speech Therapy and helping the non-verbal have a voice in this world. After graduating, Ahern began her career as a Behavior Technician in an autistic school committed to making a difference one life at a time. As Guardian Owl Digital quickly took flight across the country, Jamie began learning the technical SEO maintenance required monthly for websites to achieve steadfast organic growth online. Jamie officially joined her sister's flock in 2017 focused now on communicating the often "non verbal" facets of SEO to Guardian Owl Clients. When Jamie isn't managing her clients online campaigns she continues to be a steward of doing business the right way in digital and coaching basketball.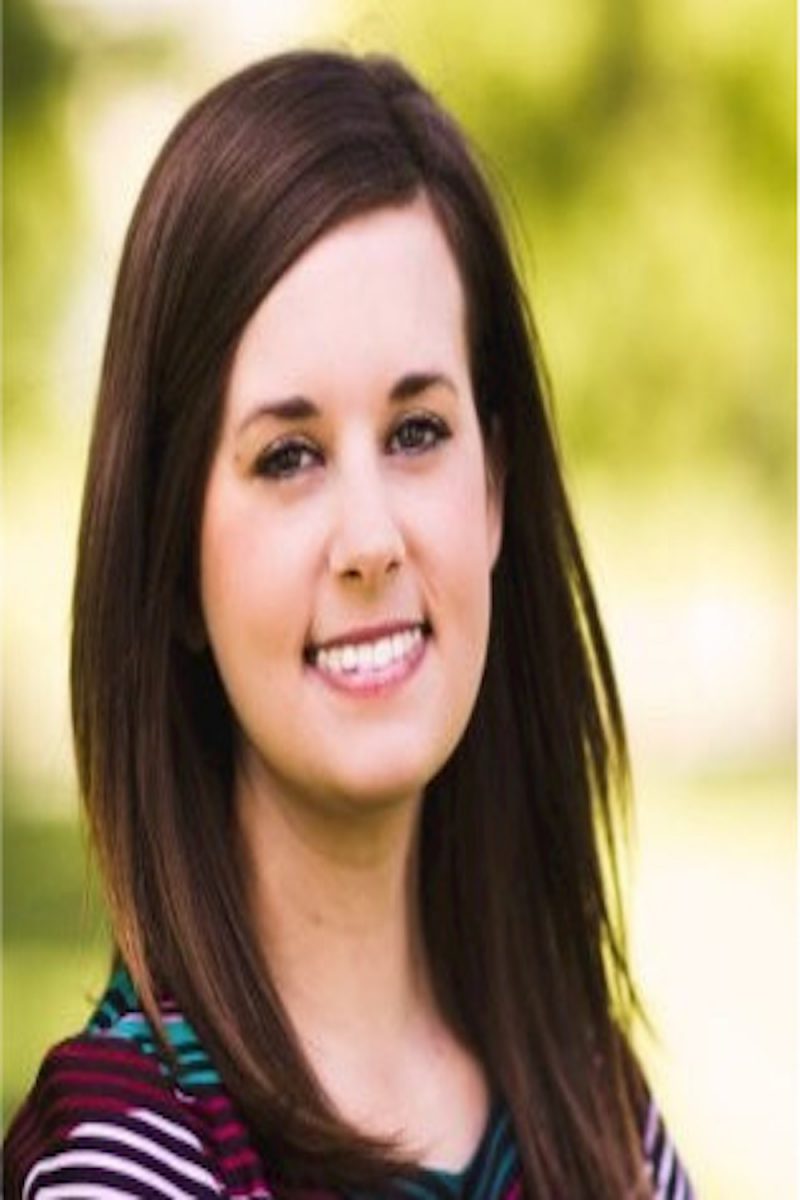 Bailey Phillips
Digital Marketing Specialist
Bailey Adams is a dynamic and results-driven professional who brings a wealth of experience and expertise in crafting comprehensive marketing campaigns that generate measurable results. With a deep understanding of the digital landscape, Bailey develops tailored strategies that align with clients' goals and objectives, helping them achieve maximum online exposure and increased brand engagement. Bailey's strategic mindset is complemented by her proficiency in leveraging the latest digital marketing tools and technologies.
Bailey is originally from Louisville and a daughter of a local small business owner. She has gained over 10 years of experience in marketing, luxury account management, and client services.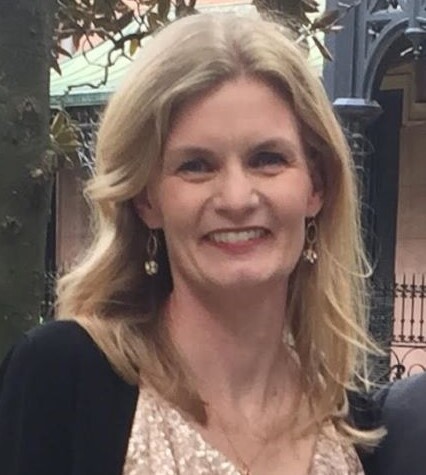 Ginger Cloud
Quality Control & Proofreader
Ginger Cloud comes to Guardian Owl with 25+ years of marketing, public relations, communications, and copywriting experience. The thing she loves most about her role at Guardian Owl? Diving into new industry categories and business topics on a daily basis — you really can learn something new everyday! Ginger says, "Serving clients with exceptional written content – and learning they're thrilled with the final product – that's the most rewarding part of my job."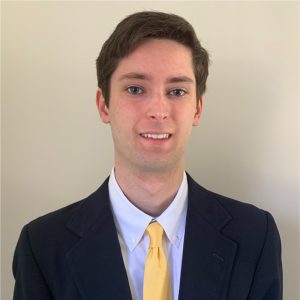 Connor Rafferty
Technical Content Writer
Connor Rafferty interned at Guardian Owl in 2019 and 2020 before starting a full-time technical writing role in 2021. Connor graduated from Indiana University in 2021 with a major in English and minor in philosophy. During his time at IU, he performed in IU's longest-running sketch comedy group, contributed blog content for the student radio station WIUX, where he also hosted multiple radio shows. Connor's main focus at Guardian Owl is making the concepts of artificial intelligence accessible to non-experts through written content.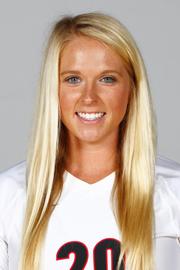 Cassidy Anderson
Account Manager & Digital Strategist
Cassidy Anderson is a seasoned Account Manager at Guardian Owl Digital, where she leverages a blend of digital acumen and client relationship expertise to craft tailor-made strategies for brands looking to thrive online. With a keen understanding of the digital landscape, Cassidy's approach is both analytical and intuitive, ensuring that each client's unique vision is translated into tangible results. Over the years, she has partnered with a diverse array of businesses, from startups to established enterprises, providing them with actionable insights and strategies to dominate the digital sphere. At Guardian Owl Digital, Cfassidy is more than just an Account Manager; she is a trusted digital navigator, guiding clients through the ever-evolving realm of online marketing.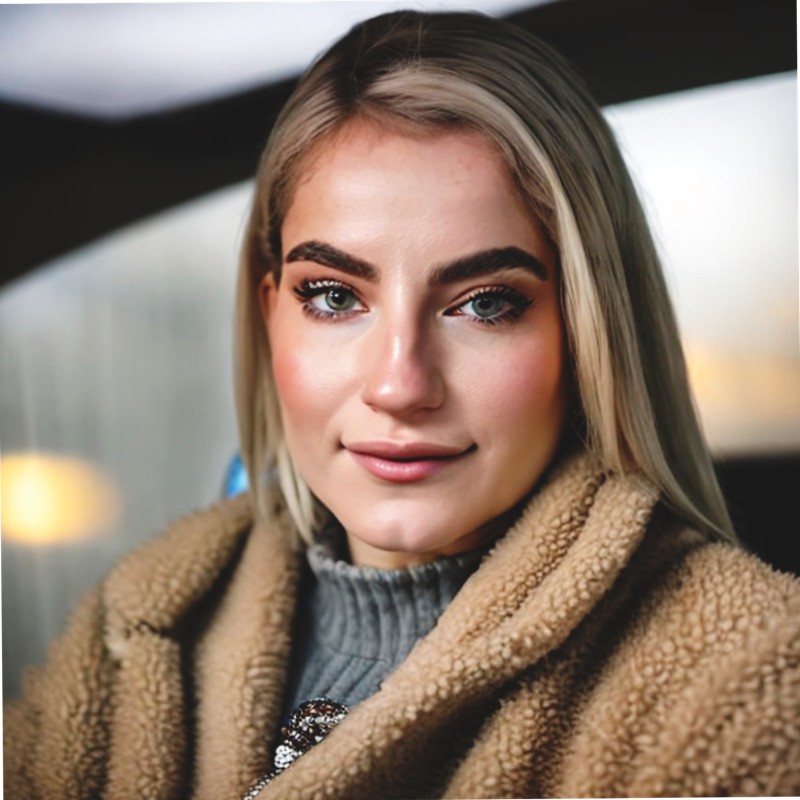 Mia Friedel
Digital Content Writer & Art Editor
Mia's expertise lies in developing compelling content and managing various digital marketing channels, including social media, email marketing, and search engine optimization (SEO). An Indiana University Bloomington graduate with a degree in Media Advertising and a specialization in graphic design, social media management and content creation she loves working with teammates and clients to create human-centered advertising that brings some levity and creativity to the ad scene. Mia is well-versed in Adobe Creative Suites, including Illustrator, After Effects, Photoshop, and InDesign, and spends her free time writing content, editing graphics and videos and designing.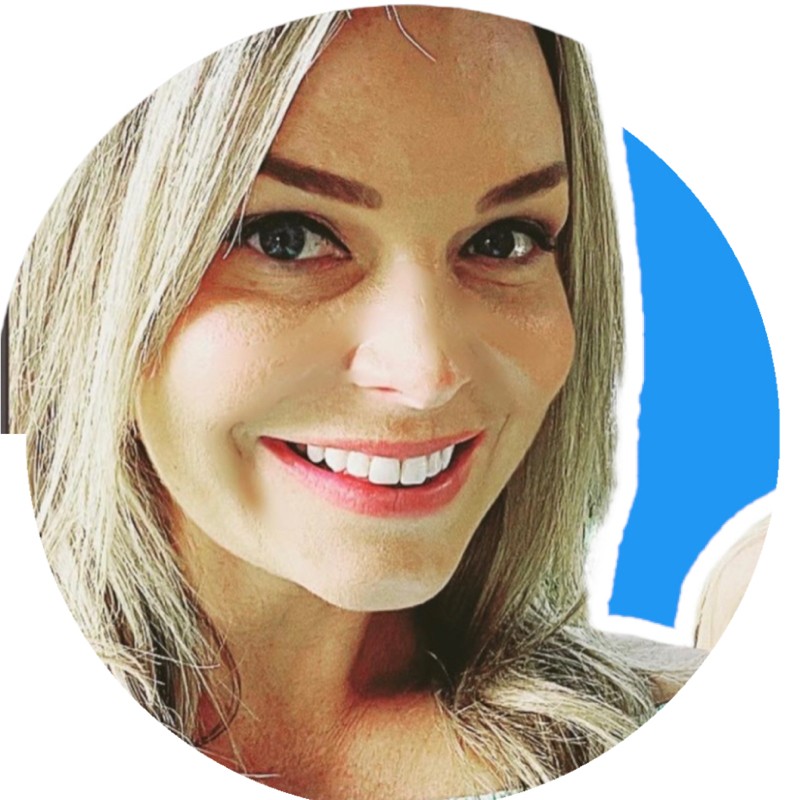 Stacey Barger
Digital Ad Strategist
Stacey specializes in ad revenue generation, building brands online from a single website to National brands. Extensive experience in brand strategy, high-growth initiatives, and program implementation including go-to-market strategy. No vertical is off limits! She's worked in Automotive OEMs, healthcare, travel, home improvement, home goods, retailing, and the adult marketplace to name a few. Top career clients to date include: Fiat-Chrysler Automobiles, KIA, Mazda, Acura, Volkswagen, BMW, Hearts on Fire, SOKOLOVE Law, Tufts Medical, Doctor's Hospital, Collette Vacations, Crayola among others.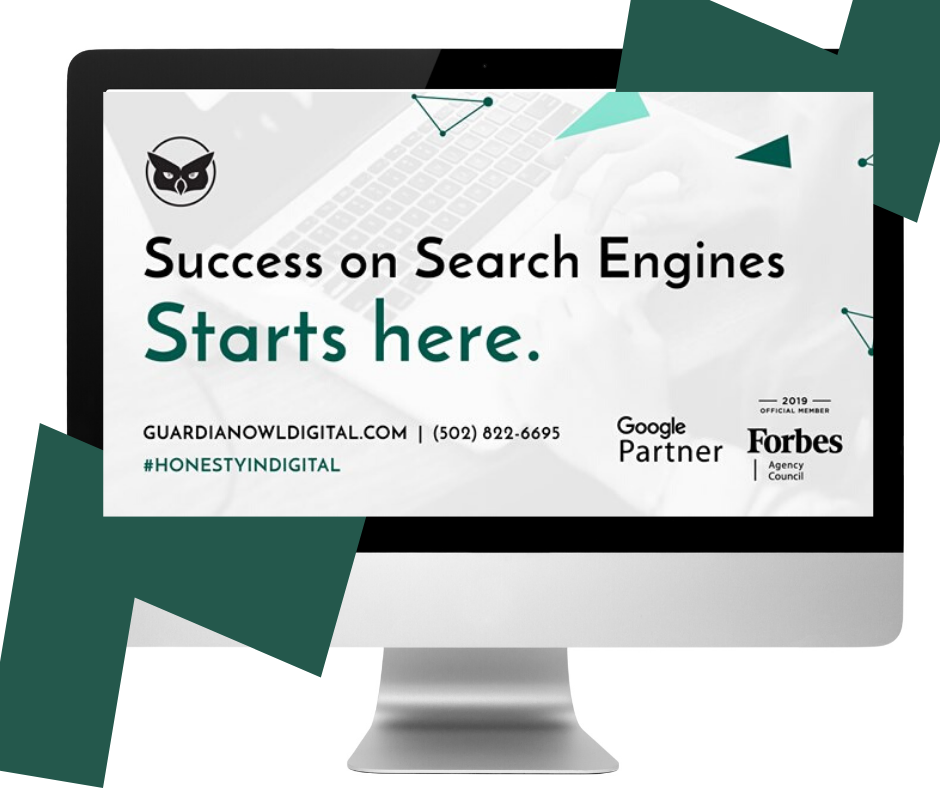 Our Owl Values
Call it old school if you want, we still believe in working hard and over delivering in value for our clients.
Integrity
We pride ourselves on doing the right thing, even when no one is watching.  We follow our convictions  in all circumstances and do whatever it takes to get the job done.
Honesty
We value honest communication within our team, our partners, and our clients.  Being honest and forthcoming if very important to us.
Innovation
We value bringing our partners new ideas, recommnedations, and getting creative when it comes to their business.
Hardwork
No one was successful without working hard and we value being focused, efficient, and getting the job done.
Let's Get Started
Ready To Make a Real Change? Let's Build this Together!