Waze Local Ad Listings
Guardian Owl Digital is a Waze Certified Partner and can help your business achieve visibility on the most popular navaigation app.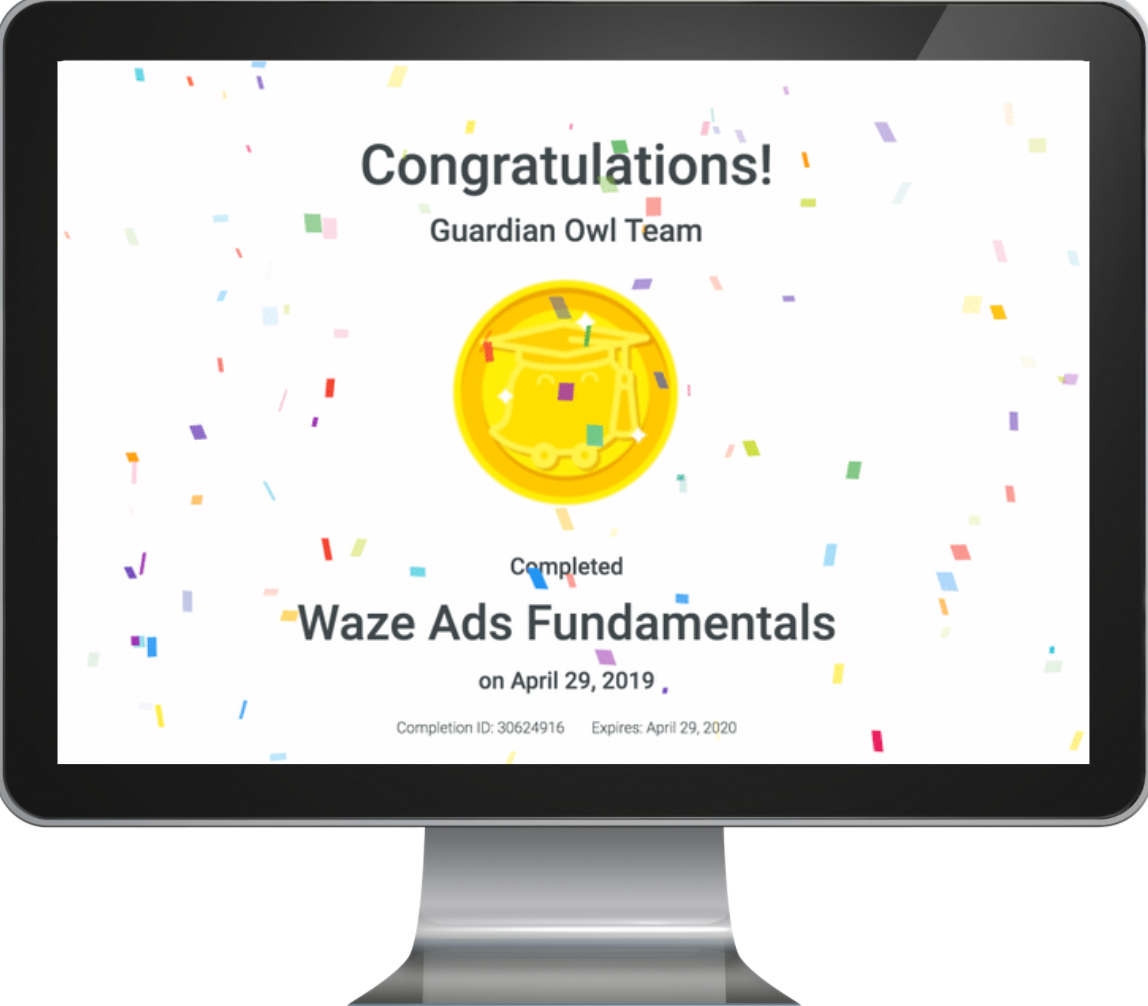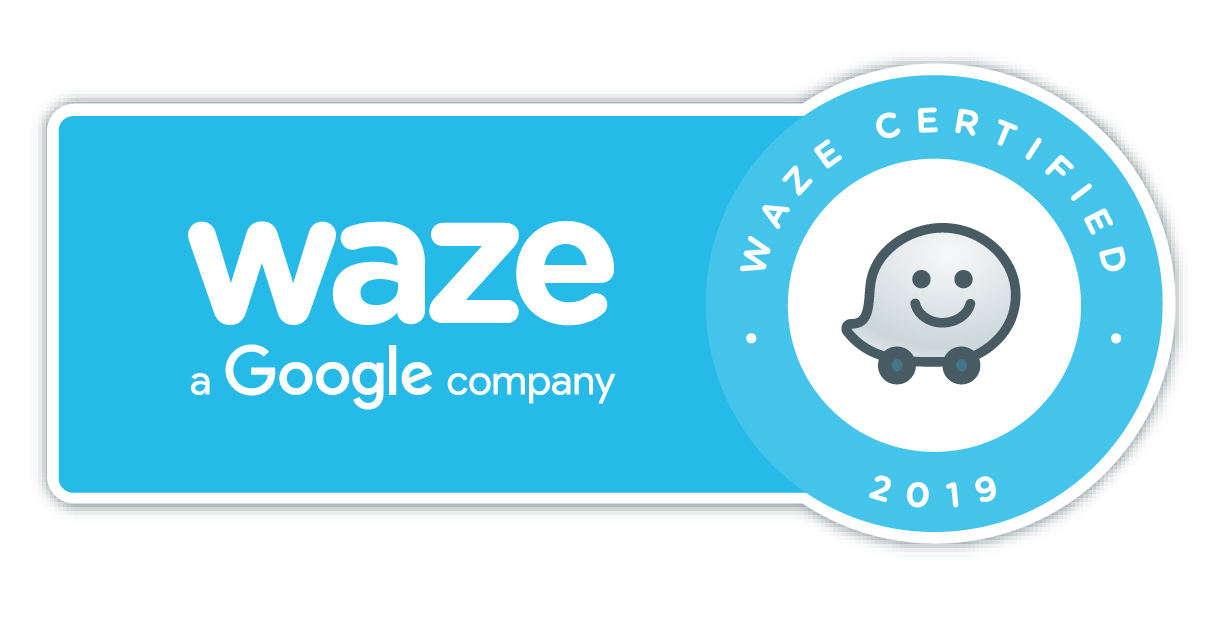 Why Start Waze Advertising
Waze launched their Local Advertising for Business's and Brands in 2018.  Since launching, Waze has collected alarming data that has resulted in less than a dollar per click & quality demographic reporting.
Guardian Owl Digital is helping our clients reimagine the relationship between their brand and drivers on the world's largest crowdsourced navigation app.
What Is Waze Advertising?
Waze is a popular navigation app owned by Google. It differs from Google Maps and other navigation applications by crowdsourcing traffic information.
With community-based reporting, others along your route (passengers, hopefully) can report an accident, stalled vehicle, construction, and more. From this information, Waze helps you find the fastest route to your destination.
The Waze app has a pretty impressive reach, too, with over 110 million active users.
Waze User Statistics
Most users utilize Waze at least 2x a week
Average age of 25-55
Average user has 2-4 people in the home
Average household income of $75,000+
60% of Waze users use the app within 12 miles of home
Users Utilize Waze at least 2x a week
Average Household Income of Waze User
Percent of Waze Users Use the App within 12 miles of home
Million Active Users on Waze
Partner With the Guardian Owl Nest!
Ready to join our Guardian Owl Nest?  We can't wait to learn about your business and what your online goals are.  Lets have a converation and see if it's a good fit for us both.