SEO for Healthcare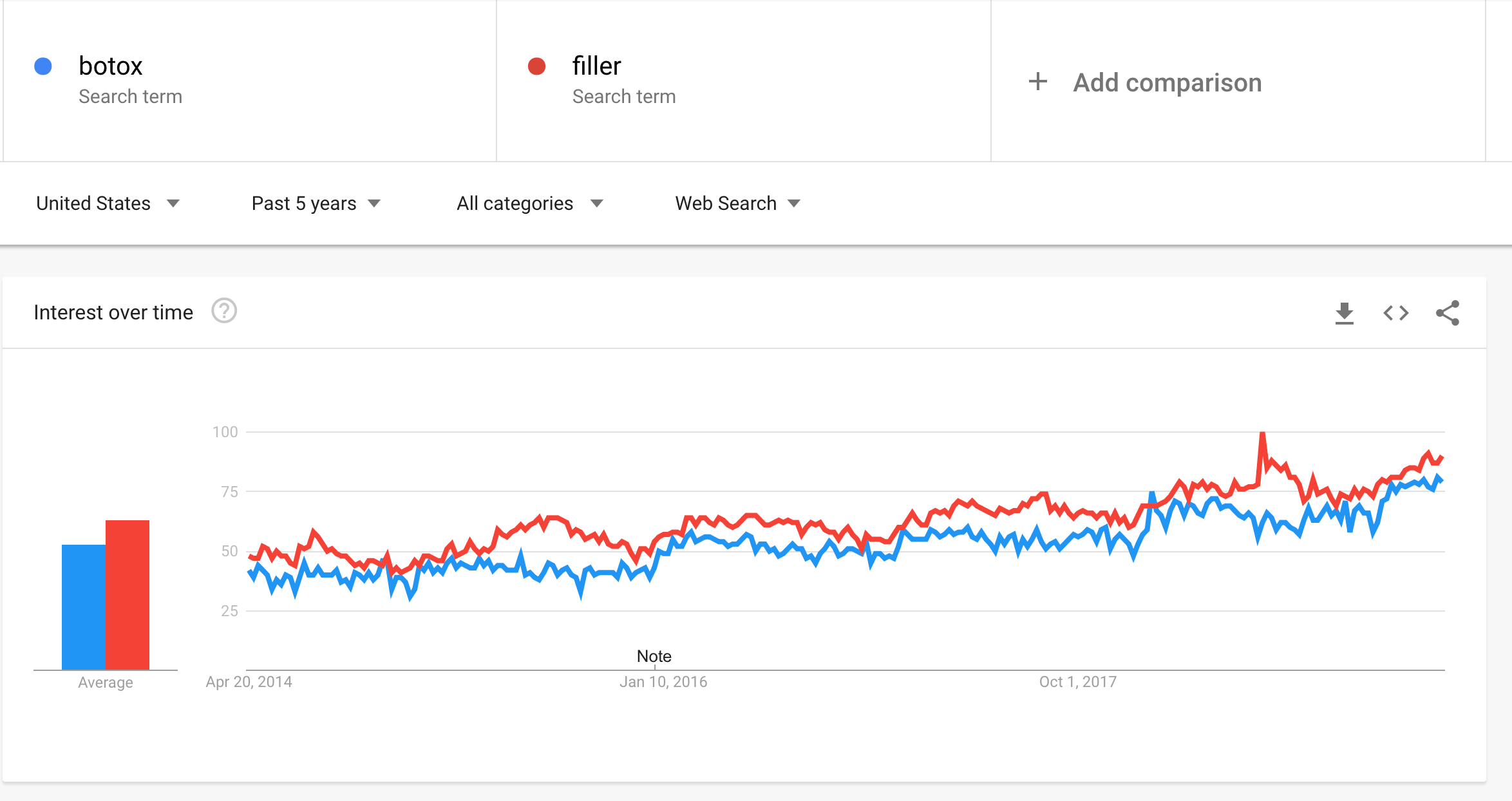 Guardian Owl Digital has been fortunate enough to be a long for the healthcare and wellness boom.  We know it is becoming increasingly harder to stand out as a health or wellness business owner when ancillary business's are offering the same or similar products and services.   
We help you cut through the visitor traffic and focus targeting customers who can afford your monthly investment sustainably long term.  It's easy to run a discount campaign and drive traffic to your business but you will struggle to continue down that strategy when the cost per click to play on search engines continues to rise.
We help our clients benchmark their website service traffic like they would their business.  If you are looking to drive long term clients and sustainable results we look forward to building alongside of you.
Increase of 90,000 Impressions in 90 days

Website increased 7 positions in search rankings

100 earned organic clicks in 90 days

Homepage was seen 40,000 more times in search results
Google Search Console is Google's free tool that helps you analyze and track if your search engine optimization efforts are helping your website in search results.  In our experience, we are able to control which landing pages show up in search results based on following Googles technical best practices, local search query trends, and content referral strategies.
The above screenshot showcases a recent client example in the elder services industry.  
Ready to grow your Google traffic?