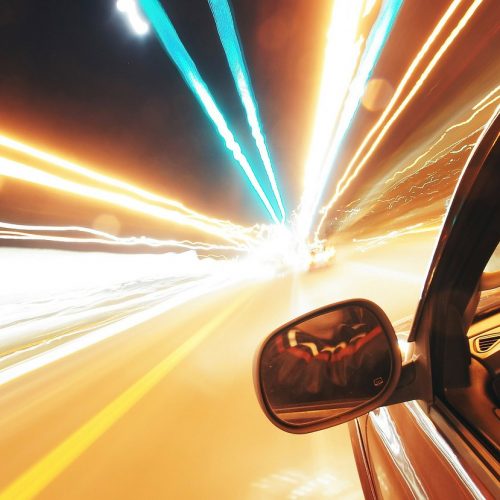 Leaders in Automotive SEO

Our company, Bob Hook Chevrolet, has used Guardian Owl for our Google ad campaigns, social media and video production for 2 years now, and we couldn't be happier. A recent success story from our Google strategy....a customer in New Jersey googled "12 foot box truck chevy GMC" and our website with the right truck popped up in the first 3 results! He reached out, flew to Louisville, KY, and is a happy customer. I highly recommend Guardian Owl."
Customer Retention
We understand how important customer retention is in this ever growing industry. We can help keep your customers coming back.
On top of the trends
The automotive industry moves at lightning speed. We stay up to date on the ever changing information pertaining to your industry so you are ahead of the curve.
Creative Services
Your content marketing will never be stale with Guardian Owl. From custom video creation to blog posts about your dealership and everything in between we handle it all.