GO Marketing Engine
We created help companies build their digital strategy, targeting the right audience with an effective message while driving revenue.
Start Your Engine
Our Story
It Starts With Strategy.
The market is crowded with a sea of competitors. You've got to figure out how to consistently rise above the noise, create new markets and capture non-customers.
If you're feeling foggy or unorganized about your marketing plan, this is for you. We help teams and entrepreneurs get an outside perspective from our team of experts to create or audit your marketing strategy, helping you get the feedback you need to kickstart growth in your business.
There are SO many moving parts when it comes to marketing – social media campaigns, email campaigns, websites, landing pages, funnels, SEO, paid ads and more.
We've developed GO Marketing Engine Lite Tool Kit because we saw a need to serve the entrepreneur, small business owner, or marketing team that needs help organizing an intentional plan that really reaches their target customers.
Our team of experts works with you to provide a marketing strategy, messaging, and content for your business or non-profit. Then we use search engine optimization to drive the right people to you.
2022 Content Strategy Guide for Growth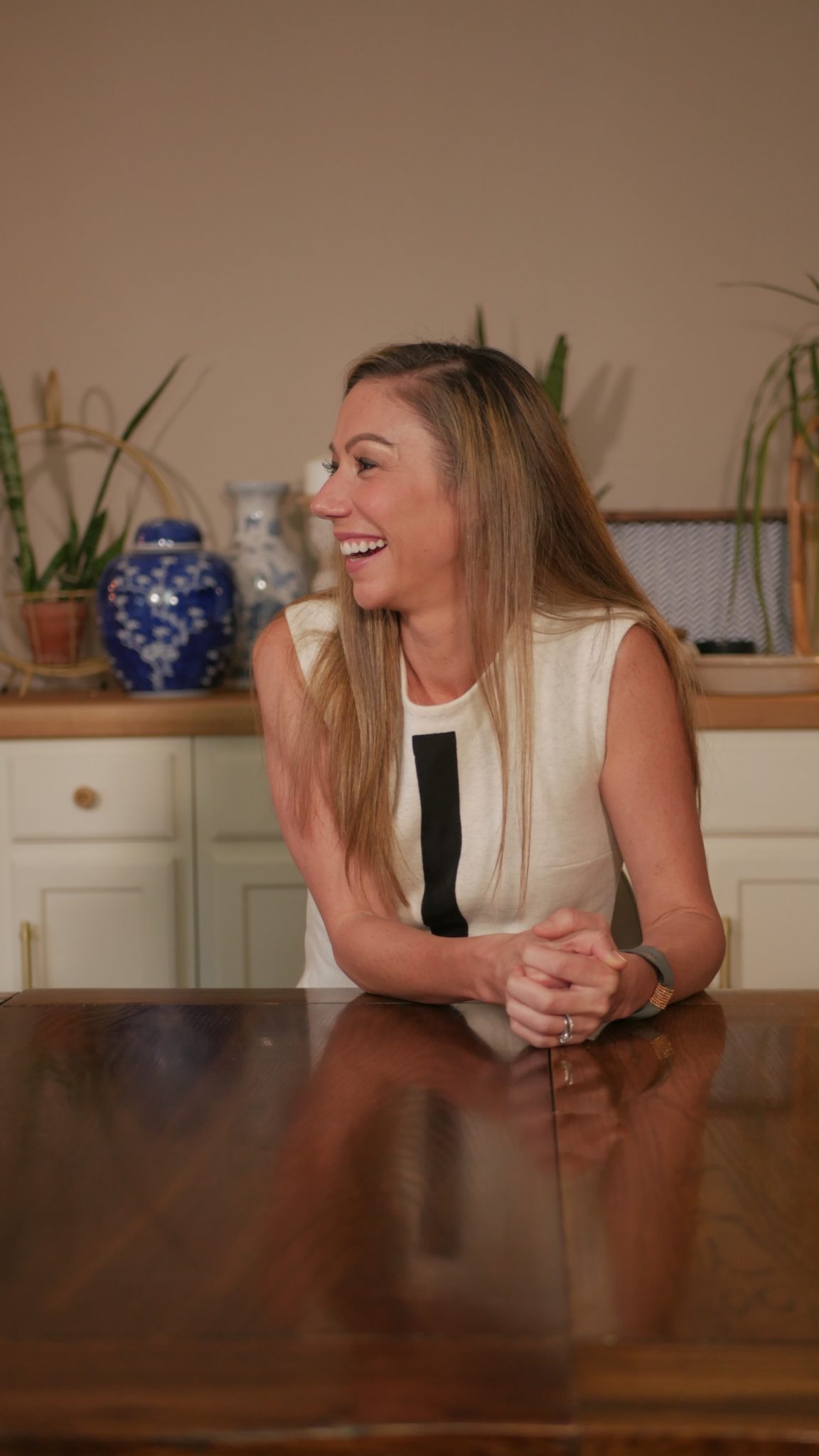 STEP ONE – STRATEGY
Strategy Development, Digital Content and
Connecting Traffic
Looking for help mapping out your content plan?
Consistent communication with your audience is key.
Our content guide (in the form of a calendar) is a
quick easy way for you and your team to get started!
STEP TWO – CONTENT
Visioning, Strategic, Planning, and Defining Expectations
We'll review the marketing plan with you, making sure that it reaches all of your key audiences, and that there aren't any "gaps" in your process.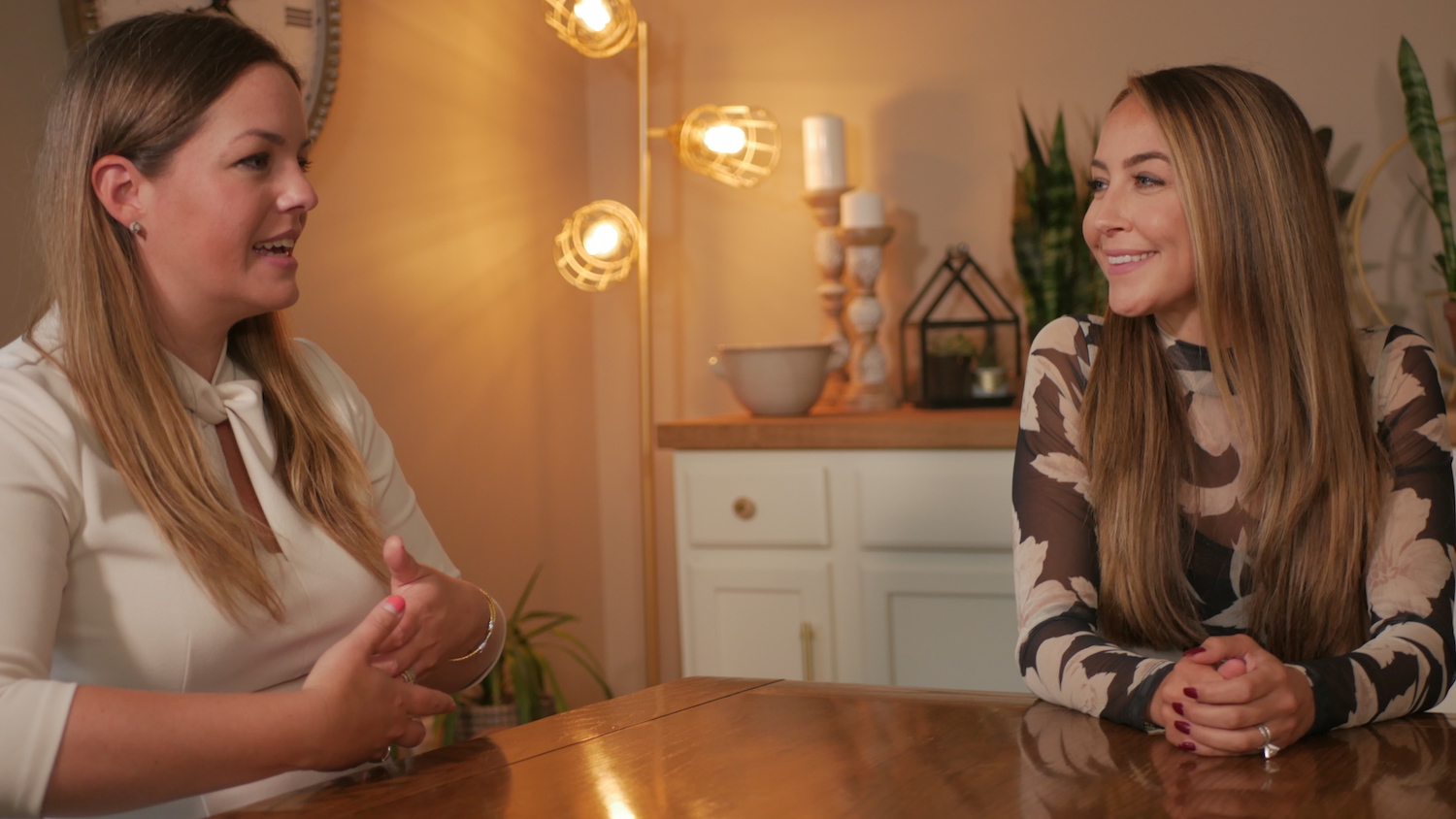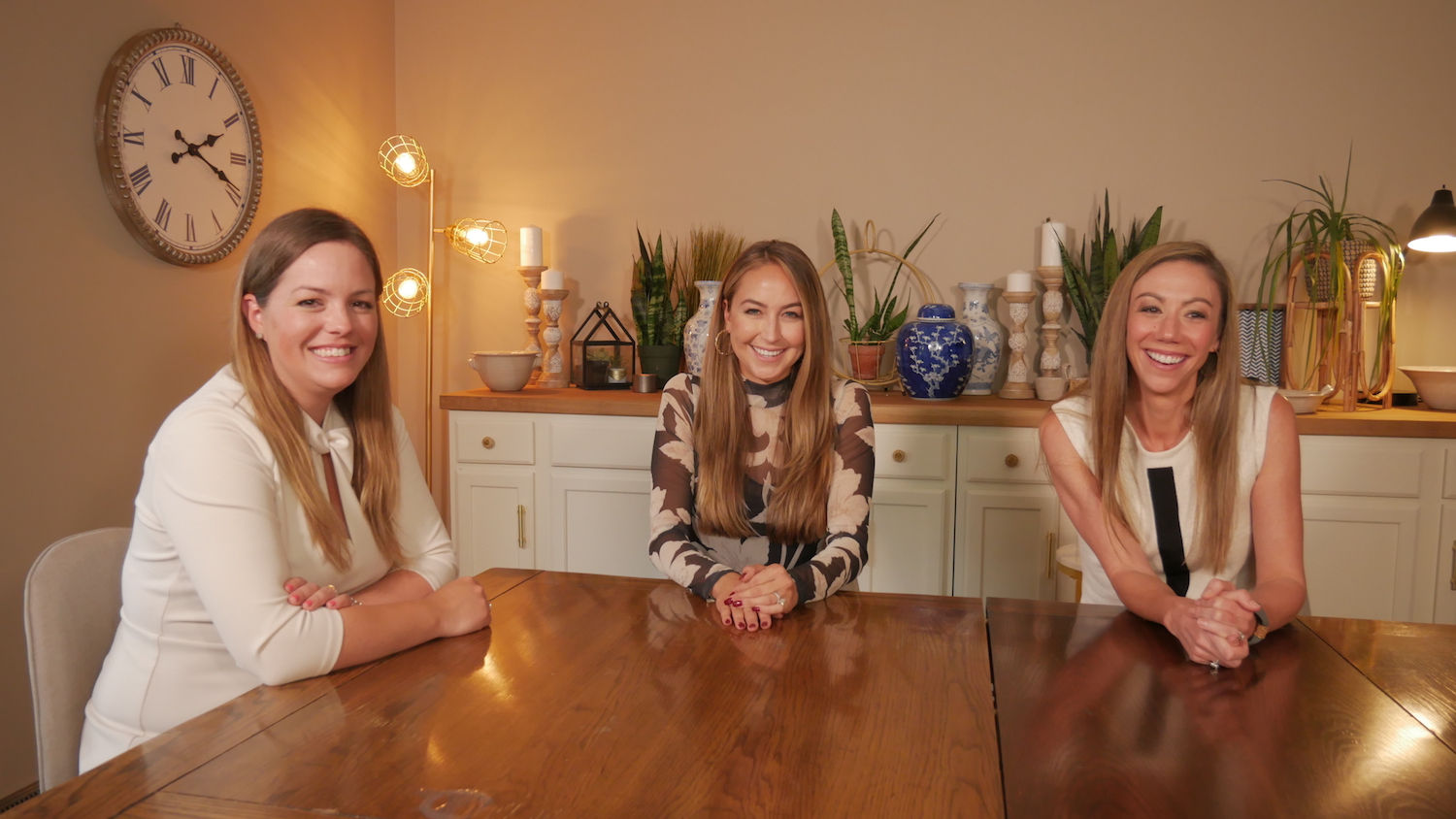 STEP THREE – DRIVING TRAFFIC
Let's Drive Traffic To You
Build models that aren't dependent upon competing, but capturing new markets.
Reach people where, how + when they want to be reached through our intentional marketing plans.
Create unique experiences that people don't want to go without.
"Try them. You will be pleased. We recommend without reservation. A well thought out marketing strategy that is personalized to our specific business and targets clients along with well executed follow through."
Jon Ressler, CEO
Step inside The Marketing Engine on this The Strategy Game Podcast Episode
What's Included?
Audience Personas: get clear on who you're targeting
Website Audit: get the right calls to action, layout, messaging and content
Campaign Strategy Outline: know your key channels and content themes
30 Day Content Calendar
Frequently Asked Questions
What if I'm on the fence about digital working?
Digital Marketing is dynamically changing, all the time and it requires businss owners to constantly follow changes that occur as this field is developing. Here are some key statistics on digital marketing which helps to make your best decision easier. 
93% of online interactions start with search engines. This shows how important it is to set up a proper SEO because to increase your ranking on Google search. Ranking yourself high on search engines is one of the best ways of advertising. 
72% of online marketers state that high-quality content is the most efficient part of SEO tactics. Just to post things is not enough, you have to think about the quality of the content you're posting. The better the content is and the more it is relevant to the audience, the more trust you build with your potential customers. 
Google gets more than 77,000 searched every second. This means there are 2 trillion searches per year. This also suggests that Google is one of the best and profitable search engines to invest your dollars in ppc.
How Do I Know if Digital Marketing Is Right For my Business
Your content goes here. Edit or remove this text inline or in the module Content settings. You can also style every aspect of this content in the module Design settings and even apply custom CSS to this text in the module Advanced settings.
Do You Only Work With Established Companies? Startups?
Digital Consultants Charge Hard to Understand Fees, We're Here to Change that.
What if you didn't have to worry about unlimited consultant costs?
What if there were complete transparency about what your engagement is going to look like and the outcomes that you're going to reach for a set price?
We don't just tell you what you already know, we take what you already know and spin it around like a rubix cube until we create new value.
Not esoteric concepts, real deliverables and outcomes that drive initiatives.
We track our time hourly and if we're under time, we credit back your account, and if we're overtime, it's on us.
We have channel partners that support our work so we don't carry unnecessary overhead costs.
We don't specialize in a particular industry, because we add more value by working across industries.
No unlimited retainers, we like to fire ourselves if we've done our job right.
How Do I Get Started?
First, absorb our content! Download and watch all of the free wisdom we put out there.  Then when you're ready…
1. Schedule a Call for a
Marketing Audit
​We'll have a working session with you to ask all of the questions we need to run an audit of your existing marketing, and put together a new, intentional marketing plan for you.
2. Get Your Marketing Plan
Workshop
We'll review the marketing plan with you, making sure that it reaches all of your key audiences, and that there aren't any "gaps" in your process.
3. Execute the Plan
Retainer
We can run your marketing engine for you, including social media posts, email campaigns, and any form of print or digital ads.
Why We're Different?
Companies often rely on marketing firms to generate messaging without deeply understanding who they are.
Others look to Search Engine Optimization as a quick fix without understanding the foundational need of strategy and messaging.
​The strategy work that we do is the precursor to any marketing, branding, and channel development.
We help companies understand not only who they serve, but the most effective channels, partnerships and ecosystems that they are a part of. This builds new paths to revenue.
Next, we will take our foundational strategy work and translate that into concrete action plans related to content development and search engine optimization. That's why we're here – to help you define your audience, partnerships, channels, and strategy…and then we execute it FOR you!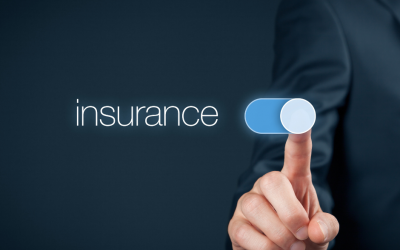 Here's an insurance claim: The bedrock of any great insurance company is a phenomenal ability to assess risk.  Skilled risk assessment relies on a company's predictive abilities. In the quest to make better risk-assessment predictions, insurance companies everywhere...
Upcoming Talks & Workshops
Workshop
Growth Hacking Techniques
Workshop
Building Strategic Roadmaps
Talk
Researching Competition
Contact
Phone
Email
Address
1205 East Washington Street 102b
Louisville, KY 40206