SEO Monthly Management
SEO is a long process and there's no silver bullet to the top of search engines like Google. If you're reading this thinking, "that's not what the other agency told me" we may not be the best fit.
We've been a Google Partner since 2013 and recently named a 2019 Forbes Council Member.  We've been "doing Seo" since it's infancy and are determined to protect our clients from the "set it and forget it" seo strategy that too often get's buy in from business's.
Gaining visibility on search engines takes a lot of communication between partners, with search engine tools, data aggregators, as well as actual on site work.
It's critical that as a business owner or company executive you look to SEO as investing in growing your website net worth, not an overnight success.
The Guardian Owl Digital SEO Process:
Month 1
Research and discovery, full website audit, keyword/local search query strategy, and planning. If research and discovery can be done quickly, then technical on page seo changes may start being made to the website within the first month. In other cases a thorough research and discovery phase can last more than one month. We need to collect enough data to see what relevant searches are producing traffic in the geography the client wants to attract business. If they don't have Google Analytics or have less than 5k unique visitors it takes a lot of research on our end.
Month 2
Begin technical SEO work, that is, making modification to the website based on site audit results. In some cases the website needs to be overhauled, and this of itself can take months. Other SEO activities such as working on the link profile and building content can be done at the same time the overhaul is happening. If we can start resolving on-site technical errors in month one the hope would be by month two all errors and meta data are resolved and implemented.
Month 3
Start focusing on content creation and landing page internal and external linking. Blogging, FAQs, whitepapers, articles, expanded product and company information, etc. Ideally you would have started on this right after the strategy and planning, but often what we find throughout discovery is how consumers are searching is not in line with the content/keywords on each landing page. This being the case, you might start seeing some improvements in rankings by the end of this month. If those rankings are translating into leads or sales then even better, but you wouldn't necessarily expect them yet.
Month 4
Continued content creation, technical optimization of the website, and development of a healthy link profile (which may include cleaning up low quality links). By this month you could expect to see a marked increase in rankings, traffic, and lead generation. It won't be anywhere close to the improvements you should 12 months into your SEO efforts, but it should be significant enough that you know SEO is working and your headed in the right direction. Think of this as month 4 of opening a brand new storefront. (That is what were doing online with Google)
Month 5
By this month or perhaps earlier in the process you may have started incorporating social media tactics that align with the data collected in month one into your plan to amplify your content and increase direct traffic to your website. This can lead to a healthy, natural link profile, and of course generate leads in and of itself. Continued landing page content optimization, new content creation for search queries not on site, and initiation of digital PR or media outreach. You should be seeing more and more traffic coming in from SEO at this point and Google showing your site more month over month.
Month 6
Now that we have more traffic, we are focused on conversion rate optimization to your efforts to improve how the traffic you're receiving converts into leads and/or sales. From this point on, your activities may be consistently focused on content creation, manual external link building and digital PR to gain credibility, and promoting that content. There is no template approach moving forward as it will be customized based on what landing pages are converting, what your competition is doing, and overall how can we increase lead volume.
GET YOUR FREE LOCAL SEO REPORT
Client SEO Growth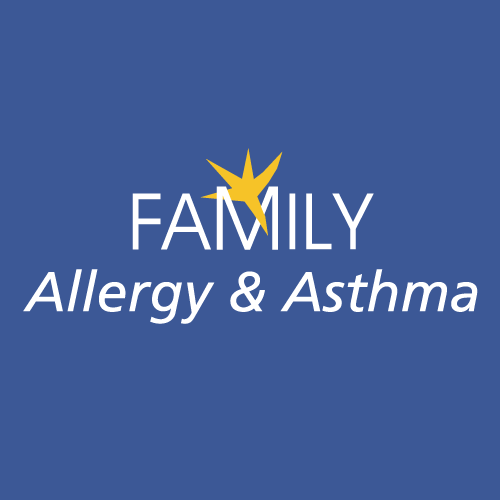 We started work with Family Allergy in March 2018. With this process we have grown their monthly impressions organically on Google over 20,000 month over month. They moved from 160,000 impressions on search engines to 185,000+!

Curious to see what Guardian Owl Digital Boutique can do for your business? We'd love to chat!