In 2019 you can find anyone's email if you're willing to look hard enough. Let's face it, people want to build an email list the easy way; buying the lists that are relevant to their product or service.
In writing this I'm going to assume that you've already checked contact pages and "about" sections on websites and social media without luck.
If that's not the case, give those tactics a shot prior to using the 3 ways set forth below.
Otherwise, here are the 3 ways to find anyone's email address;
1. Use an Email Lookup Service
When Guardian Owl Digital was started we had less than 3,000 email addresses. Through trial and error and monthly subscriptions we learned the pro's and con's of going after the "decision maker's" email.
In 2013 you could send email blasts without fear of "opt in " repercussions even though the CAN-SPAM Act: A Compliance Guide for Business had already been published by the Federal Trade Commission.
Now in 2019, services like Constant Contact and MailChimp have cracked down on reinforcing the CAN-SPAM Act and have blacklisted major companies for violating the act.
In 2019, most safe and reputable companies have learned to monetize their email lookup tool. In 2019, Ahrefs compiled the below list of the top 9 email look up services you should try if picking up the phone the old fashioned way isn't converting.
2019 Best Email Look Up services to try.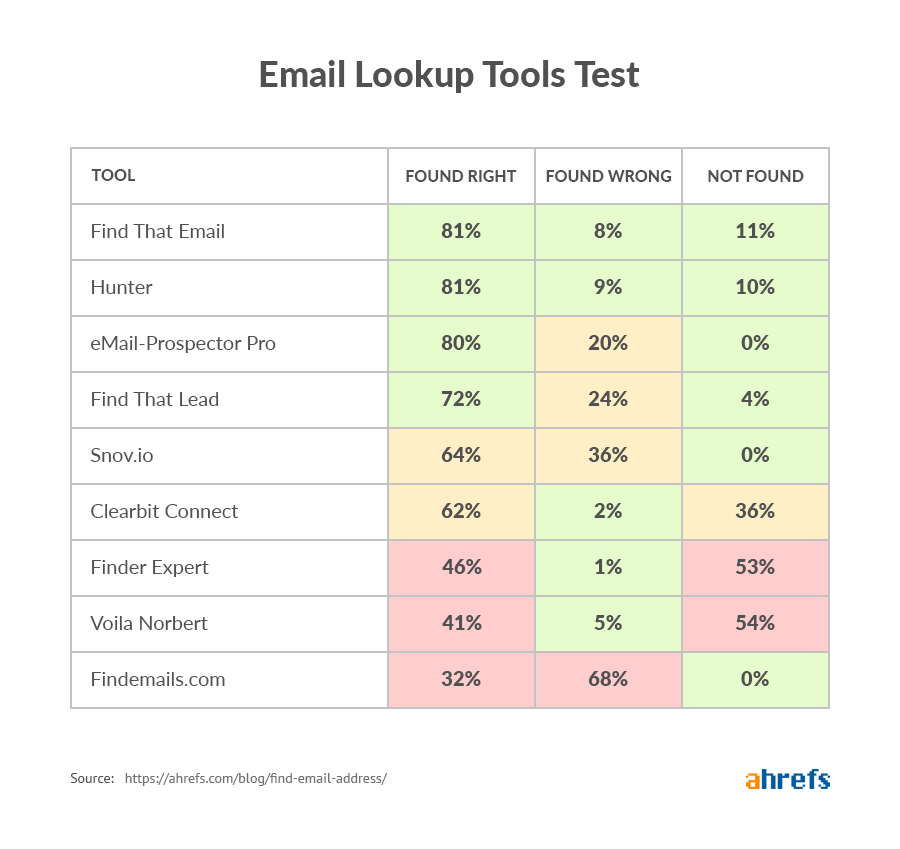 Source; https://ahrefs.com/blog/find-email-address/
Let me guess, you don't want to pay?
2. Search "@domainname.com" in DuckDuckGo
DuckDuckGo.com is a free search engine that doesn't track you. If you haven't heard of them, start using it. According the Wikipedia, The company is based in Paoli, Pennsylvania, in Greater Philadelphia, and has 67 employees as of July 2019.
Go to https://duckduckgo.com/ and type in @ followed by the domain of the company you want email addresses for.
For instance if you we're trying to find our company's email you can type @guardianowldigital.com in the search bar and get results.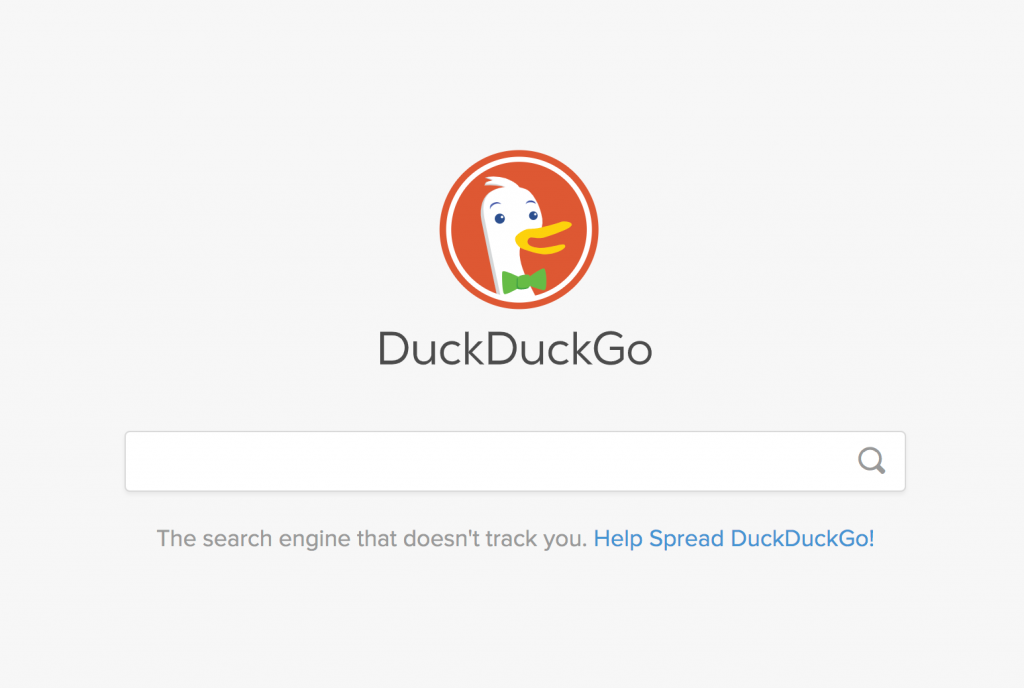 3. Email Hack Alternative – Permutator+
This tool can be great depending on the amount of email addresses you're looking up. Again, keep in mind your time is valuable and this isn't the best alternative for looking up mass emails. Regardless, Rob Ousbey with Distilled.net deserves applause for the Permutator+ tool and it's worth investigating.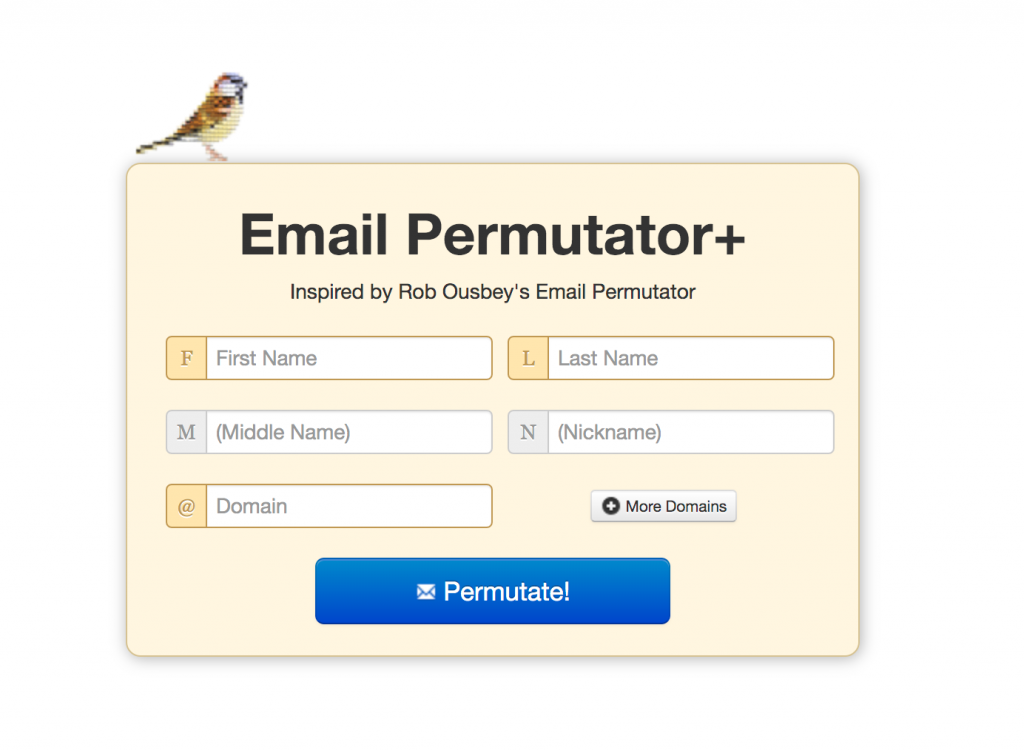 That's the top 3 ways we find email address at Guardianowldigital.com
Comment below if you have alternative search engine secrets for looking up emails on the internet.