SEO FAQ
The most frequently asked questions around search engine optimization and marketing.
What is SEO and what does it stand for
 SEO stands for Search Engine Optimization. SEO is the combined process of art and science in getting pages to rank higher in search engines such as Google. Search is one of the main ways in which people discover content online, ranking higher in search engines can lead to an increase in traffic to a website.
What does SEO include in 2020?
In 2019 SearchEngineLand.com produced a periodic table of SEO elements that visually summarizes how much "SEO" actually includes.  SEO is never a "set it and forget it" process as there is always an element that needs improved or worked through.
There are a few main areas that truly comprise SEO;
On-Site SEO

Search Queries

Page Titles,
Meta Descriptions, H1& H2 tags

Content Length
Image file size and alt tags  

Off-Site SEO
Referring Domains (Backlinks)
Site Speed
Site Security (SSL Certificate)
Reviews & Social Media
Is search engine optimization worth it in 2020?
SEO has became more important than ever in 2020. Here are a few important nuances to focus on now; 
Featured Snippets Dominate More Search Clicks
Influencers Should Be Leveraged for SEO & Backlink Opportunities.
Secure & Fast Websites Are a Must
Websites Optimize for Voice Search
Mobile UX Will Be Huge in Determining Your Rankings
Videos as a Source of Information On Site
CTR and Average Time on Site Will Become Important in 2020
How many online reviews do I really need?
Online reviews are one of the first things visitors see when searching a company online. Customers are more likely to trust your business if fellow consumers give an honest and positive opinion of who you are, what you do, and how well you do it. 91% of consumers read reviews before they are ready to make a purchase. The most important directory for your reviews to be posted on is Google. This is because 93% of online interactions begin with a search engine… and 68% of which use Google to do so! And for your Google stars to start showing up you need to have about 2-3 reviews on Google. Other important directories are Facebook, Bing, and Yelp! Gaining consumers' trust is what all businesses should be striving towards. This is how you gain loyal consumers who help your business spread by word of mouth and online reviews. 2-3 reviews gains the trust of 28% consumers, while earning 4-6 reviews makes that percentage jump to 36%. As you grow, the number of reviews you have should grow as well!
How much should I be investing in Digital Marketing in 2020 ?
The average small business spends 4-14% of their gross revenue on marketing. This percentage includes both traditional marketing and digital marketing. Both of these techniques are essential for any business' success. However, since technology is being integrated into almost every aspect of our daily lives, digital marketing spending should be in correlation with the growth of the digital world around. In fact, according to Small Business Trends, 70% of small businesses plan to increase digital marketing expenditure within the next year. Guardian Owl Digital believes that every small business business should spend at least $750 per month on their digital marketing. This cost includes: directory & citation management, keyword & content software alignment and management, website auditing, link building software and management, local aggregator software of search engine data and management, and finally 6-10 hours of monthly work. 
What is Google Analytics and why do I need it?
Google Analytics is a free website visitor tracking tool that helps you monitor the quality and consistency of your website traffic. The benefit of having data at your fingertips is to help you decide if your ROI (return on investment) is paying off. But if you can't decipher what you're looking at on your Google Analytics (GA) dashboard, then you'll never be able to decide how to best spend your marketing dollars.
Read More about Google Analytics

SEO School
a first of it's kind
Why We're Taking Flight 
GAP
between what the economy needs in digital transformation and what is provided in schools, colleges, and in our community. 
LACK
of search engine intelligence, education, and accessibility in our community. 
NEED
 is there. The demand for search engine and digital education is tremendous within our society and continues to grow with the rise of mobile devices.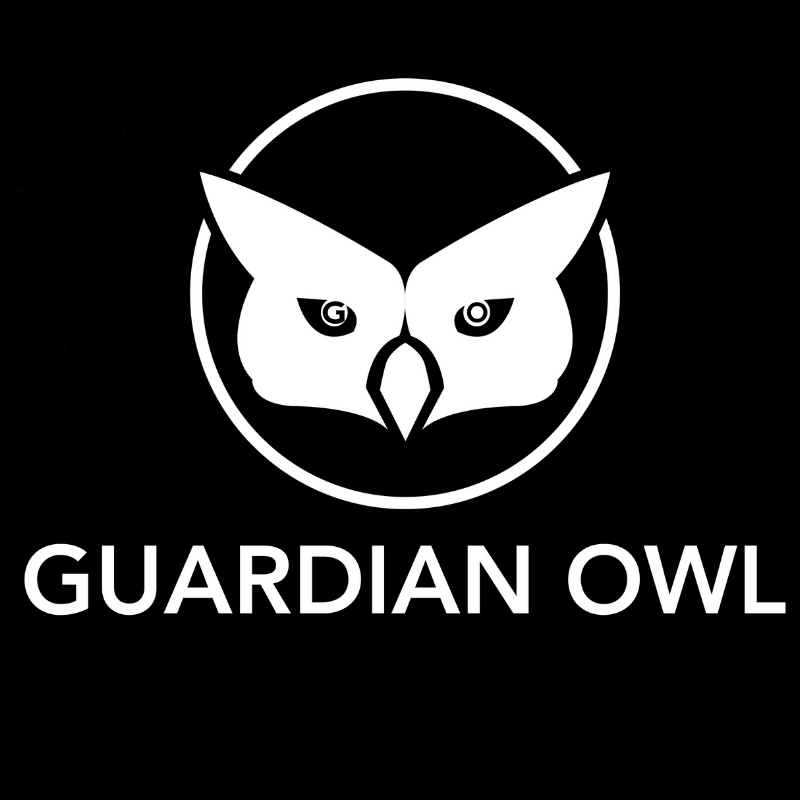 Honest in SEO Blog
We've been providing free education in SEO since 2013 to our audiance.  Our goal is to help provide integrity in digital marketing and help transform businesses doing digital the right way.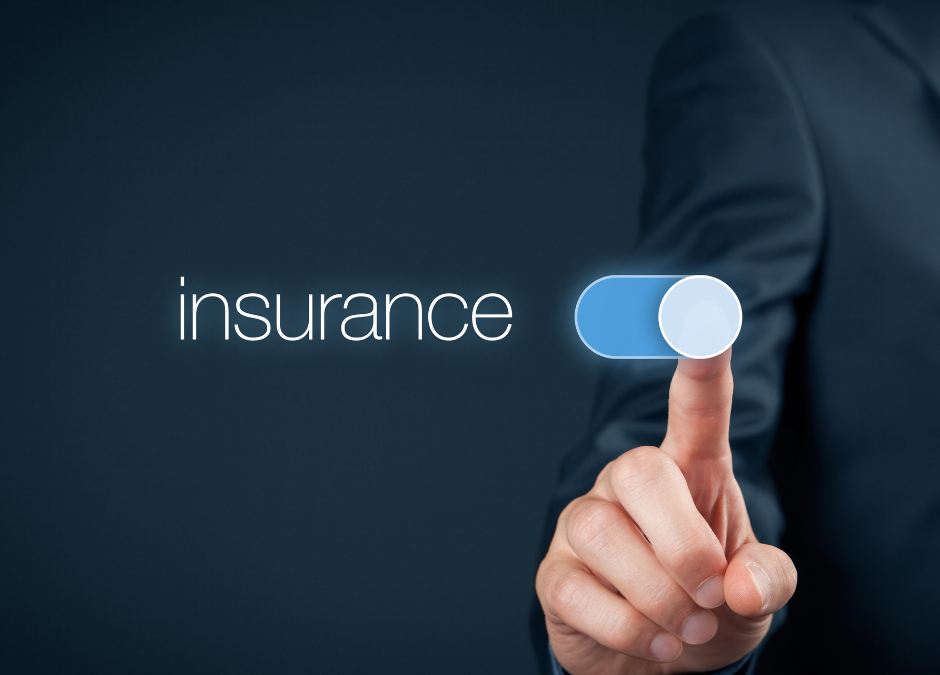 Here's an insurance claim: The bedrock of any great insurance company is a phenomenal ability to assess risk.  Skilled risk assessment relies on a company's predictive abilities. In the quest to make better risk-assessment predictions, insurance companies everywhere...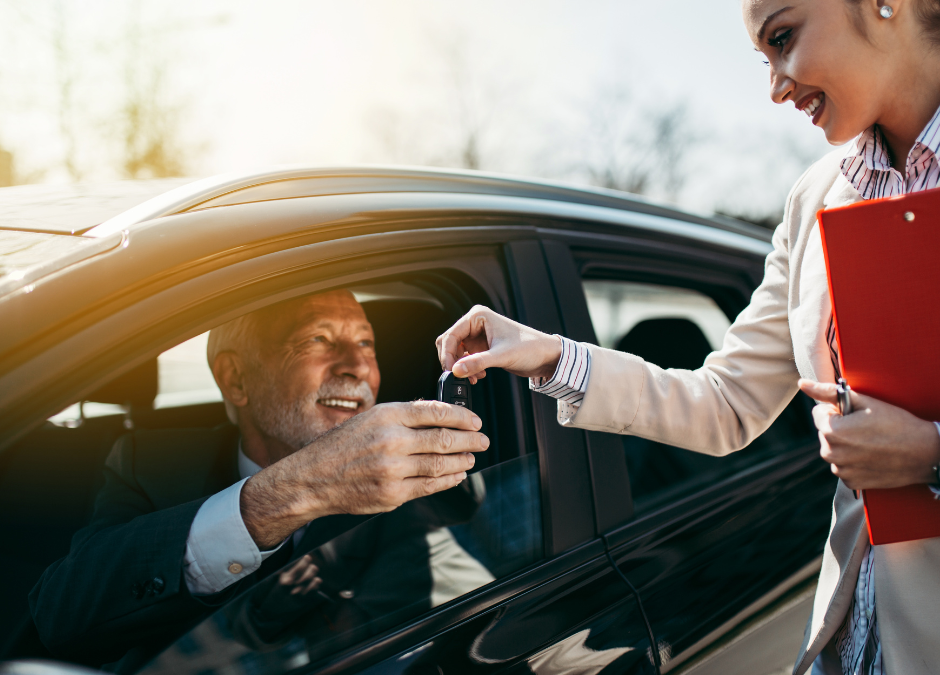 For car dealers, where do you start with implementing artificial intelligence?  For every car dealership that is using A.I., there are plenty of dealerships that are wondering what step one is, exactly, for taking advantage of this fast-growing technology.  In this GO...