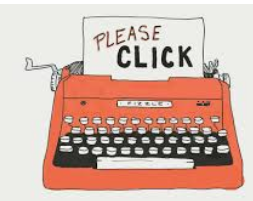 You know your product. You can recite product specs in your sleep. However, product specs are so boring that they will actually put your customers to sleep. No offense. Your product page might not be so boring after all. But put yourself in your prospect's proverbial shoes. If they looked at your website, how long would it take them to close the browser window because they weren't inspired? Again, no offense. It pays to be brutally honest with yourself in the world of web copy.
Keep in mind that you essentially have two customers when it comes to your website: real people and search engines. Your web copy needs to appeal to a human being, in that it should be compelling, moving, emotional, funky, exciting, smart, professional, fun, … or whatever adjectives describe the image you want to convey. Web copy also needs to be easily interpreted by search engine algorithms. Meaning it has to be relevant to what you're selling, and also create its own traction and momentum by matching users with their intentions (i.e., they clicked on it). It's not simply a matter of throwing in catchy keywords. Search algorithms measure a number of elements, including minimum number of words per page, local modifiers, page load speed, and image optimization.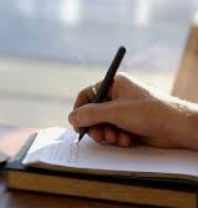 If all of these formulas for success are starting to sound intimidating to you, then it might be time to enlist the help of a professional SEO (search engine optimization) copywriter. No need to feel deflated because you can't (or simply don't want to) do it yourself. Outsourcing any elements of your business frees you up to do what you know and love, which is why you became an entrepreneur in the first place.
As an SEO expert, Guardian Owl can help you craft exactly the right message and image on your website. Contact us today to use our expertise to your advantage.