Every business owner's conundrum: time vs. money. Time is a commodity, just as money is. There is only a finite amount of it in every work week. If you had to assign a dollar amount to every hour of your time, how much would it cost? You started your business because you have a passion for what you do, no matter if that passion is helping patients get healthy or assisting customers in purchasing the perfect vehicle. Your time is best spent putting your energy toward your passion, not in figuring out how to be the number-one result in a Google search.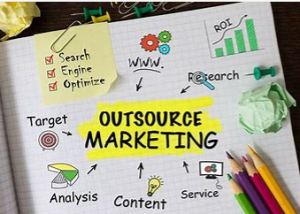 Perhaps your dollars are best spent outsourcing your company's SEO (search engine optimization) efforts. Organizations that specialize in SEO know how best to position your site so that you are listed first in your potential customers' searches. Hiring an outside firm to manage your SEO plan is more affordable than you think. Especially when you consider the cost and stress of hiring someone to add to your payroll to do these tasks. Does the workload itself merit a full-time hire? Or have you considered splitting that employee's tasks? Often times, SEO falls to the back burner of other, more pressing responsibilities, never to rise to the top of the 'to-do' list again. A company that specializes in improving your SEO efforts makes it their top priority every day.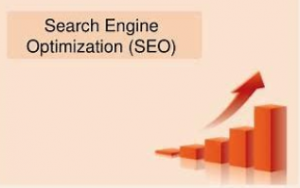 Being an expert in your own industry, you might think that this kind of insight might better position you to do a better job at managing your own SEO. However, having a fresh set of eyes on your company's marketing plan might be just what you need to invigorate your website and your web traffic. Someone who isn't tied to your industry can better understand it from a customer's perspective, and can create a clear path for consumers to find you.
If you've decided to take the next step in outsourcing, make sure you pick the right SEO firm. Price does not always equal quality, so don't opt for the cheapest proposal. Most importantly, be sure to ask questions specific to your needs, your company, and your industry. Just as with hiring someone new, partnering with a new firm should feel like a good fit and a good investment.
Have questions about how the experts do it? Please contact us and we'll be happy to answer all of your questions.