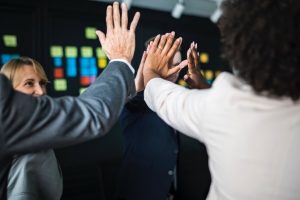 Just like how there are bad and good cosmetic companies in the industry, SEO-related companies are no exemption to this. Even though SEO is pretty much linear with its function, there are still companies that provide better services as compared to others. If you choose poorly, it might affect the success rate of your site. Some companies will give you promises and assurances that they will get your site at the number-one spot or at least on the first results page within a short time. Don't be fooled.
If you're new to the industry, you might get confused about the topic and how it works. All you know is that it's a valuable asset to have if you want your website to flourish and expand further. It's a tool that could get your site to catch the eyes of new customers within a matter of seconds and encourage them to engage with your website. It's no problem to think like that since high numbers usually mean high success. But this time, you have to learn the difference between a bad and a good SEO service provider and avoid delaying your path to success!
In this article, we will dissect the industry and find out what the characteristics of a second-rate SEO company. Avoid them while you're still starting out.
Empty Promises Lead to Disappointments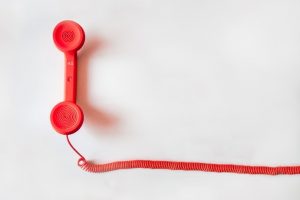 It's probably one of the most common characteristics that a lousy SEO company has. They're all about bragging that they could get you to the number-one ranking within a week. They'll always tell you that it's their priority to put websites in the top rankings or that they will make your traffic double up. Let me tell you this: a good SEO company knows that there is no perfect criteria for elevating your site into the top rankings. Don't be fooled by their sweet words, instead, assess their success rate and let their experience do the talking. A good SEO company understands that it takes serious work and dedication to reach the top spot.
A bad SEO company promises:
Number-one ranking
Fast results
Guarantees you a good ranking
Claims to know the secrets in SEO
Poor Communication About Their Methods and Services
Some SEO companies will give clients either a basic or a complicated explanation. This is a horrible approach from the people you expect to handle your success. What's worse is when they won't even explain the process as a whole. This is an absurd approach since every company should work like a well-oiled machine: proper communication with the clients, including providing them with all appropriate and accurate information. Even worse, some SEO companies can't even answer technical-related questions.
Here are some gimmicks to look out for:
They have a "secret" technique to get you to the top ranking
They don't share information about their method
Complicated and incomprehensible explanations
They will submit your site to Google and Yahoo! for quick results.