Unfortunately, choosing the right partner in this digital age has become a difficult task.
Guardian Owl was created to take a different approach to digital. To take an approach less traveled; putting our customer's needs before our own.
Our customers care that we take time to educate them on industry insights, what their analytics mean to their business and, most importantly, how we are helping achieve their sales goals.
Guardian Owl is a Certified Google Partner with experience in managing campaigns under 1 of 18 Google Premier SMB Partner Companies in North America.
Applying our extensive experience in digital marketing, traditional media and marketing consultation, we provide a customized strategy to obtain our clients' objectives.
Our philosophy is simple.
Develop an online campaign that is consistent with our client's brand and deliver quality results that generate revenue.
We take your investment seriously and strive to exceed all expectations.
I met Jenna at a conference and she immediately impressed me as someone who could help my new company grow. Our business is 2300 miles away from Louisville.
Initially, almost all of our business has come via our Google ads and SEO. Month 5 sales grew 70% over month 4 and month 6 is even better. Guardian Owl Digital has been on top of our account all along and been a great partner to work with. I HIGHLY recommend them if you are in need of a digital marketing agency.
Mark Meyer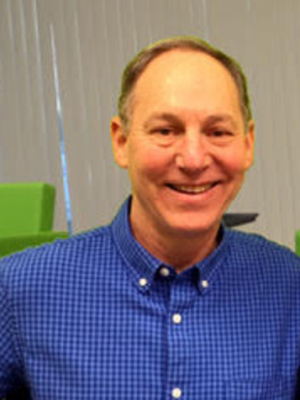 Guardian Owl has helped provide relevant data to State Farm that enabled better decision making in marketing. We appreciate all they do and their transparency when it comes to digital marketing.
Zachary Hernan
State Farm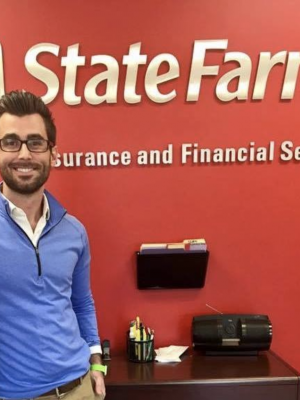 Guardian Owl is doing a great job increasing our visibility on Google. Our business has tripled in just 5 months with their help!
George Macoubray
Lice Clinics of America- Portland
Great company to take your business to the next level. Highly recommend
Chris Madison
Cross Chrysler Jeep Fiat