7 Game Changing SEO Tactics That You Missed in 2020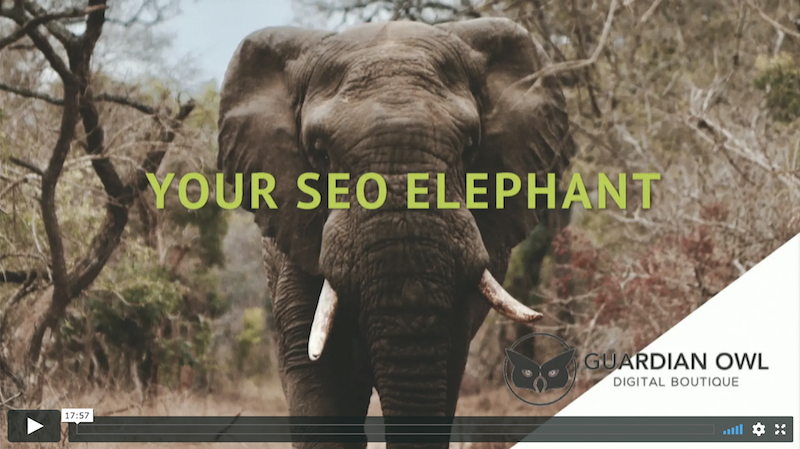 From start-ups to scale-ups Search Engine Optimization (SEO) is more important than ever.
There is a multitude of "quick fix" SEO tactics that can be completed within 30 minutes to help your business's digital growth.
These tactics won't bring massive change, but done consistently, you will see an impact.
Flashback to when we discussed the SEO Elephant in the room at Together In Digital.
In this video we will share how these tactics build strategies for creating an effective SEO campaign that improves your online visibility and brings potential customers to your company website.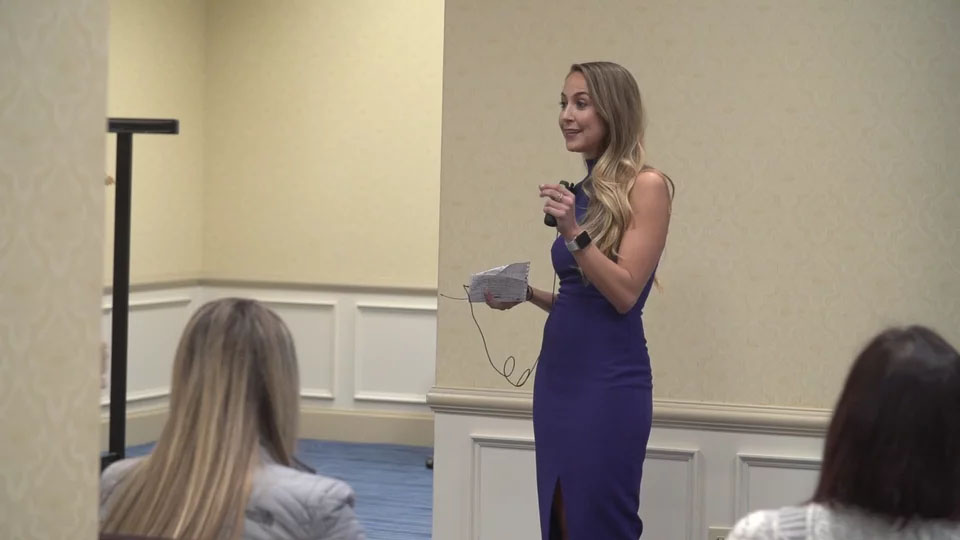 In order to view these game changing SEO tactics you must join or be a current member of Together In Digital, formerly known as Women In Digital.
Your
Member Benefits
24/7 National Online Community
Personal Development
National Summits
She Rocks Interviews
And so much more…
Don't want to become a member?
Contact Guardian Owl Digital directly to receive your UPDATED and complimentary tactics for 2020.
Happy Optimizing!