CEO Featured on Crazy Zen Life Podcast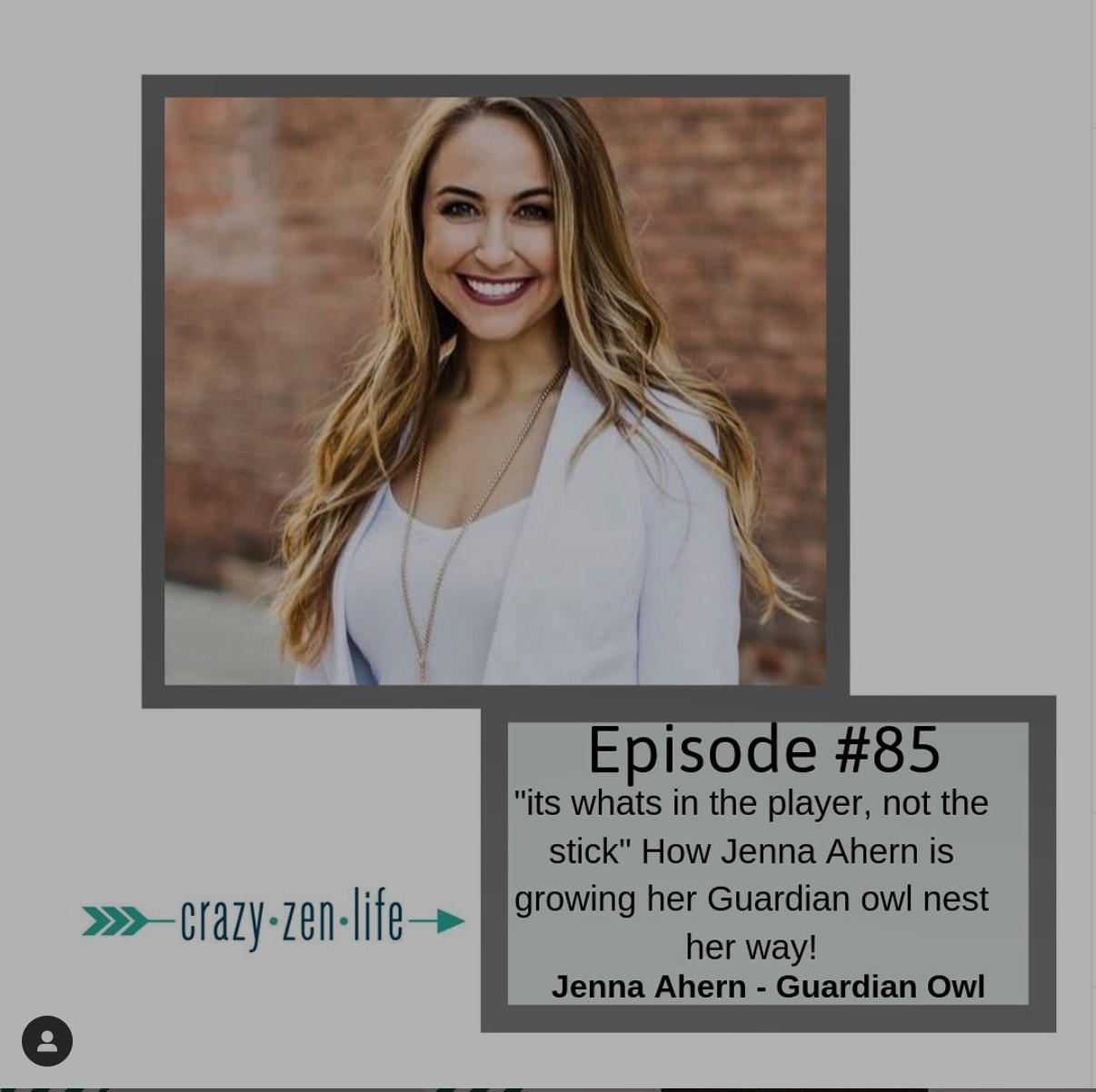 Meet Jenna Ahern! Jenna is the founder and CEO of Guardian Owl, a search engine optimization company (SEO for those in the know).  When Jenna's Louisville field hockey chapter ended and her professional career was on the horizon she found that her search for a new identity began as well. 
Having an affinity for automotive, she took a job in the automotive space and acquired a ton of on the job knowledge.  She soon learned that helping businesses grow through marketing and SEO was a passion her hers.  Thus, Guardian Owl was created. 
Join CrazyZenLife on Jenna's journey through the struggles of building a company as to why one field hockey stick changed her life.  Enjoy this powerful, inspiring episode! 
https://www.podbean.com/eu/pb-q89wu-c25a54
https://www.instagram.com/jenna_ahern/
https://www.instagram.com/guardian_owl/
https://bossbabe.com/how-jenna-ahern-built-her-7-figure-company/
https://www.forbes.com/sites/forbesagencycouncil/2019/07/08/three-ways-b2bs-can-start-leveraging-their-data-more-creatively/#a6d3b9a69e54