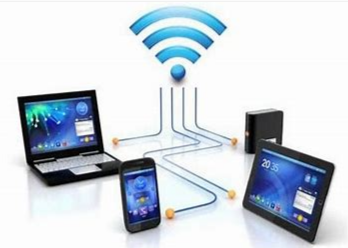 Who would have guessed that by 2019, approximately 60% of web searches would come from mobile devices? It even feels weird sitting in front of a laptop typing that statistic, instead of on a phone. But the reality is that our lives are in the palm of our hands. We are no longer tethered to the "I'll look that up when I get home" mentality. Information is available 24/7 without getting out of the car, leaving the restaurant, or waiting until we get off work.
This is why it is important that your website is optimized for viewing on mobile devices. And if the fact that more than half of your prospects are searching for you from a mobile device isn't reason enough, Google also ranks URLs in its search results based on whether they are mobile-friendly. How can you ensure your site is mobile friendly? In the least, ensure that the following design elements are present:
Readable text that doesn't require zooming in
Adequate space for tapping targets (links, photos, etc.)
No horizontal scrolling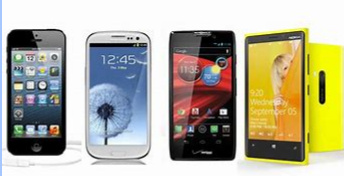 To ensure that your site is optimized for the best mobile experience, you can use sites like UserTesting.com, which provides user testing for your site. It's important to test on as many mobile device configurations as possible. This includes everything from varying types of cell phones and tablets, to operating systems and different manufacturers. It might also be a wise investment to develop an app, especially considering that apps account for 89% of mobile media time.
Consider these interesting facts about mobile device use:
Consumers are more likely to recommend and buy from businesses that provide a better mobile experience
This year, mobile advertising is expected to represent 72% of all U.S. digital ad spending
Average smartphone conversion rates are up 64% compared to average desktop conversion rates
Approximately 88% of consumers who search for a local business on a mobile device will either call or visit that business within 24 hours
Guardian Owl can help ensure that your site is optimized for a premium mobile experience. Please contact us today so that we can help develop your mobile optimization strategy.