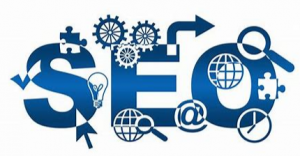 Business owners use SEO (search engine optimization) every day to enhance their business. An extensive list of useful tools track usage, aggregate data, and position your firm in front of customers. While SEO specifically refers to the online world, you also have to create the path between the web and the front door.
Let's look at Google as an example. Google maps not only shows your customers how to find you, but lets them take a peek at your inventory, and even check out other users' experiences before they arrive. All of these touchpoints are opportunities for you to connect with your customers. Utilize the maps feature to communicate what attractions are nearby. Or communicate with users through their reviews. Even a simple 'thank you' for a positive review builds rapport and trust. All of the data you collect from your SEO partner helps you refine these interactions.
Approximately 87 percent of buyers check out your company online before they ever initiate contact with you. They perform research via social media, your website, and your marketing efforts. The moment when they make the leap from online research to attempts to connect with you is critical. You need to be ready with available resources and solutions to their problems if you want them to stay engaged. The biggest favor you can do yourself is to put yourself in their shoes.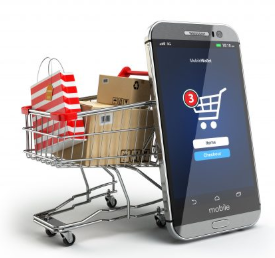 At least once this week, you have probably attempted to connect with a business to purchase their product or service. What did you want in exchange for your valuable time and resources? You wanted ease of purchase and quality of goods/services. The 'ol bang for the buck. Along that vein, think about what you can do to make things easier for your customers and provide them with quality and value for their dollars.
If your SEO plan is robust and successful, it will drive this entire research/purchase cycle for both your customers and your business. The key is to develop an SEO plan that feeds this channel in the first place. The need for both accurate and immediate information feeds many consumer decisions, and proper SEO placement puts your business in the literal palms of your customers. Decisions are made within seconds. Instant gratification does not involve pages of scrolling, but rather spontaneous clicking. And while consumers make these decisions every second of every day, your long-term SEO strategy relies on trends from dominant online activities, the largest of all being search engine movement, followed by social media posts, video viewing, and email.