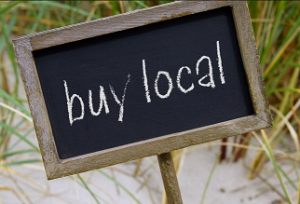 Business owners usually consider their web presence to be global in nature. However, a strong local SEO effort is paramount to small business owners. Local customers are instrumental in helping you build a name in the market, whether that market encompasses a single zip code, an entire state, or the whole continent. According to Google, 46 percent of searches now have a 'local intent'.
The benefits of a strong local search engine presence include:
Higher search engine rankings
Expertise-driven reputation
More website traffic
Presence in your local niche market
More calls from potential customers
More drop-in customers
Increased sales revenue
Repeat business
Local community outreach
Effective incentive-based marketing campaigns
Local customers are pleasantly surprised when local results pop up during an internet search. It helps them narrow down their options. In today's web-based economy, we are programmed to search the web for everything, often overlooking what might be in our own proverbial backyard. This is particularly important with time-sensitive commerce, such as appliance parts and automotive repair. Customers simply can't wait ten days to have parts shipped.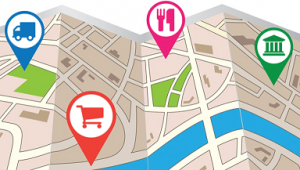 Have you ever been driving down the road, desperately trying to remember if there's a local store that might have what you need? Perhaps you opened Google Maps and typed in a generic search, such as "CPAs" because you need your taxes done yesterday? These are the types of examples that drive business decisions. Drives customers directly to your front door, in fact.
There are numerous tools to help businesses optimize their search engine results. However, to maximize both your efforts and advertising budget, it's best to partner with an SEO expert, such as Guardian Owl. We are your resource for all things SEO. Use our expertise to your advantage.