When it comes to search engine optimization, it is hard to imagine its existence without social media. The two have been used together so consistently that it is almost impossible to imagine one without the other. And why is that? The two concepts go hand in hand together to develop and construct an online presence that will help your product, business, brand, or event attract the right target audience.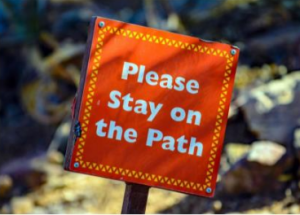 However, people forget that there are 'unwritten rules' that exist in social media optimization. There are specific dos and don'ts that you have to follow if you want to be successful with social media optimization. Read more below if you want to know more.
Click here to read Free Tools for Social Media Optimization
Dos and Don'ts of Social Media Optimization
DO Prioritize Customer Engagement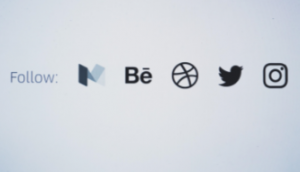 People often overlook the fact that customer engagement is really crucial when it comes to social media optimization. One of the best ways to encourage and increase engagement is to provide rewards. You can give out bonuses, incentives, or anything else that you feel will deepen your relationship with your customers. As long as you continuously talk to your community, you are on the right track.
DON'T Be Inactive
Since you rely on a specific target audience to keep your business going, you should never be inactive within your community. Ignoring your prospects is a massive social media optimization "don't" because you will always need consistency to gain broader visibility. More so, we recommend that you have at least two social media platforms, with a team of people to help you manage them. This being said, if you are still a beginner, one platform is enough so that you do not overwhelm yourself with the tasks it involves.
DO Post Interesting Content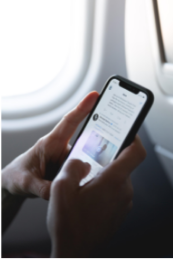 When we say "interesting content," we are referring to content that is worth sharing with others. By doing this, not only are you engaging with your community, but you are also increasing your visibility beyond your original limit. Make posts that have appealing visual elements because this is what usually attracts people's eyes. You want to post something that people will notice immediately when they scroll through their social media feeds.
DON'T Be Boring and Vague
One thing you have to avoid as much as possible is being too vague and boring. A common mistake people make is thinking that it is enough to post one or two posts about generic and common statements that people have said about their brand, event, or business. This is clearly not enough! For your community to keep engaging with your content, you must make sure that you are returning the favor by not being boring. You can try to offer useful information about your brand or repurpose other people to build more engagement. Want more tips? Click here to read Top 10 SMO Tips to Boost Your Website's Rankings
Those are just some of the dos and don'ts of social media optimization. Remember that everything is a learning process and you can still learn a lot through experience. We hope that the list we provided will guide and help you throughout all of it.
Want more tips? Click to read Top 10 SMO Tips to Boost Your Website's Rankings.