Search Engine Optimization
SEO stands for search engine optimization and it is the process of getting traffic free or organically through the search results on search engines.
There are a few main areas that truly comprise SEO;
On-Site SEO

Search Queries

Page Titles,
Meta Descriptions, H1& H2 tags

Content Length

Image file size and alt tags  

Off-Site SEO

Referring Domains (Backlinks)

Site Speed

Site Security (SSL Certificate)

Reviews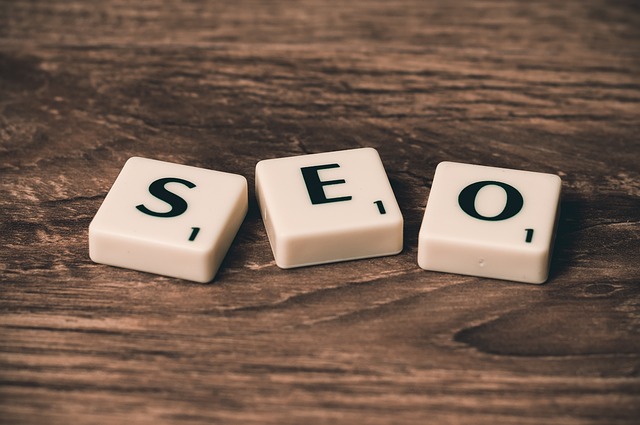 So Where Does Guardian Owl Digital Start with My SEO Campaign?
Complimentary SEO Consult
"If you don't know where you're going, you'll end up someplace else"
Google Chrome is only 25 years old and while most companies are out selling digital the old ad agency way, we are innovating the honest in digital way.
There's no way for us or any other agency to help you meet your goals unless we diagnose where your site is and where you want to go.
We're not going to lie, digital transformation is hard.  It takes frustrating technology days, educating our clients, (when they often do not have Gmail, Facebook, or know what Instagram is), and vulnerability as we often are experimenting with data and old norms.
We need our clients to lean in  to help optimize communication and trust.
SEO has been sold as a "set it and forget it" strategy for far too long that most clients that come to us have had a negative experience. We've made it our goal to help change that at Guardian Owl Digital.
During our first seo consultation we analyze what your current visibility is online and what your historical digital strategies have been in the past to produce quality website traffic.
In addition, we try to create a simple digital "to do" list that our partners can take back and make immediate changes right away to help their visibility.
SEO Fundamental Strategy– After meeting and analyzing where your business's visibility is currently online, we create and present a full Search Engine Optimization strategy for you.
This can include everything from social visibility, on-site seo, off site seo, and paid search improvement areas depending on our clients needs.
We work with your web developer or can handle it ourselves with credentials to ensure the optimization recommendations are implemented.
What's next? – We believe your website is just as important as you brick and mortar location. SEO is what keeps the lights on! We recommend an ongoing SEO campaign to continually optimize your site as search engines make changes
What Guardian Owl Digital Wants You To Know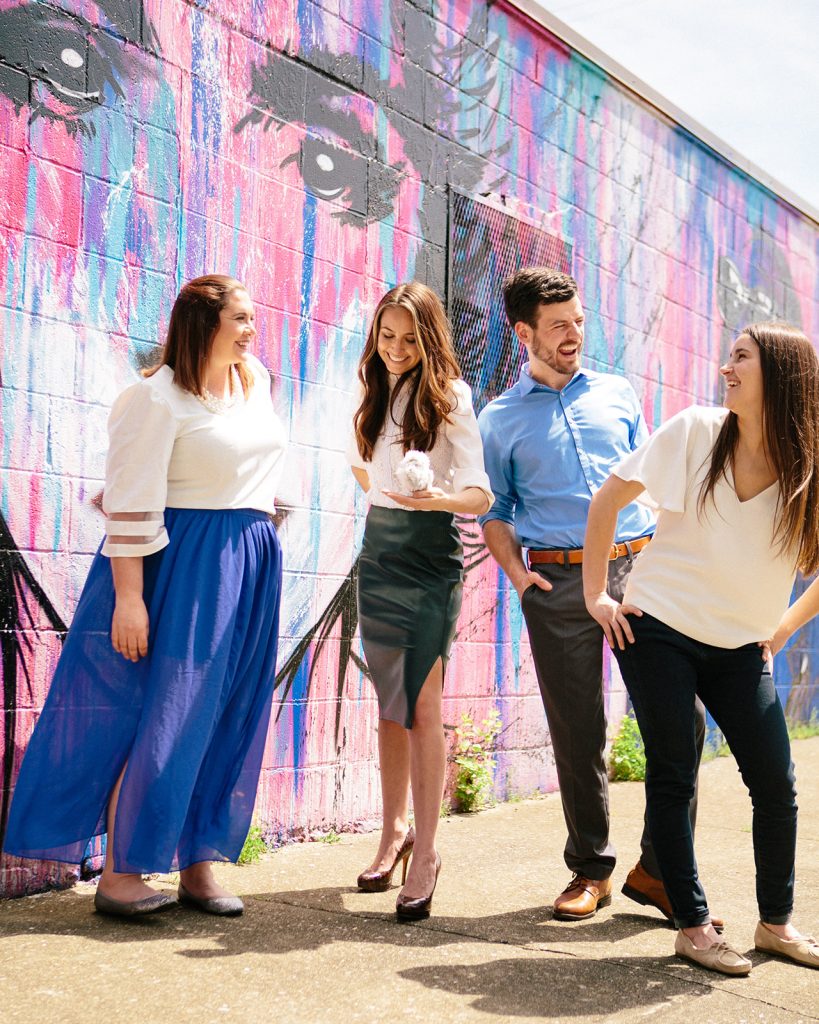 Sometimes winning in SEO isn't coming in first.
Stop comparing your website to other websites.  Whether it's a competitor or a site you like, there's so much that goes into search engine optimization.
A business that comes to Guardian Owl Digital and has had visibility fo 5 years versus a brand new site isn't comparing apples to apples.
You need to be honest with where your business is online and trust that time, the right partner, and the right process will yield the best results.
We do not guarantee success on search engines because success looks different for every business.
Ready to Get #Honestindigital