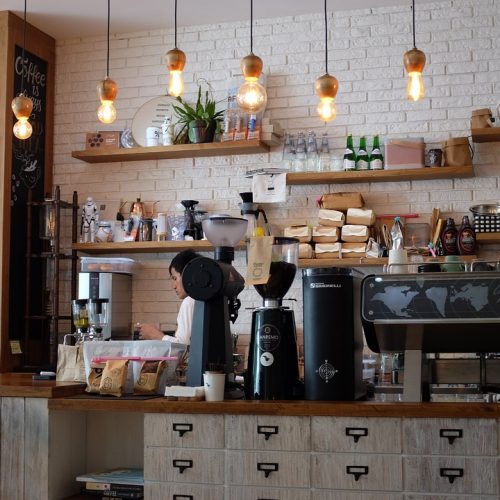 SEO for Small Business

Let's Talk

"I met Jenna at a conference and she immediately impressed me as someone who could help my new company grow. Our business is 2300 miles away from Louisville.
Initially, almost all of our business has come via our Google ads and SEO. Month 5 sales grew 70% over month 4 and month 6 is even better. Guardian Owl Digital has been on top of our account all along and been a great partner to work with. I HIGHLY recommend them if you are in need of a digital marketing agency."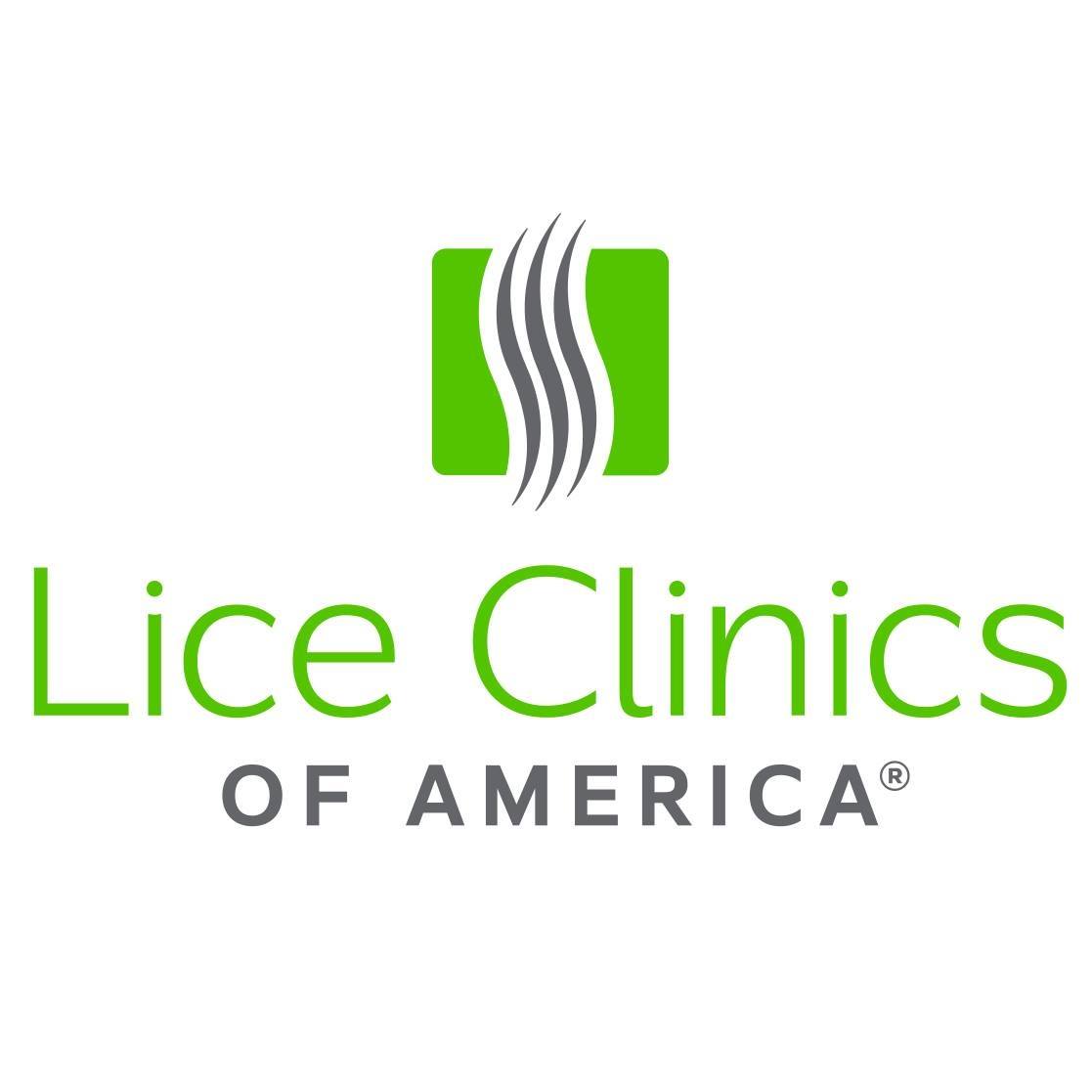 Mark Meyer
Lice Clinics Northwest


Seo Meets Your Business Goals
Growth Goals
In our franchise and small business SEO experience, it's always best to understand what the main website growth goals are for both parties. Our goal is to make every dollar go as far as possible online.
Every Business is Unique
Every business owner's goals are different and we understand that at Guardian Owl Digital. However, we're not looking to reinvent the wheel, and we know what works. We will tell you if this isn't a good fit as SEO is a long term game.
We Have Experience!
Nailing franchise SEO is hard and we've been able to succeed nationwide for small business's with unique goals and stern corporate partners. Our goal is to help you succeed and we understand the digital landscape is new to you.