Leaders In Cannabis SEO
Optimizing your website for Cannabis SEO can be tricky, especially when search engines aren't always keen on showcasing this industry through paid media.
So how can you effectively rank higher over competition (and legally) for cannabis on search engines?
Catching Cannabis Customers Online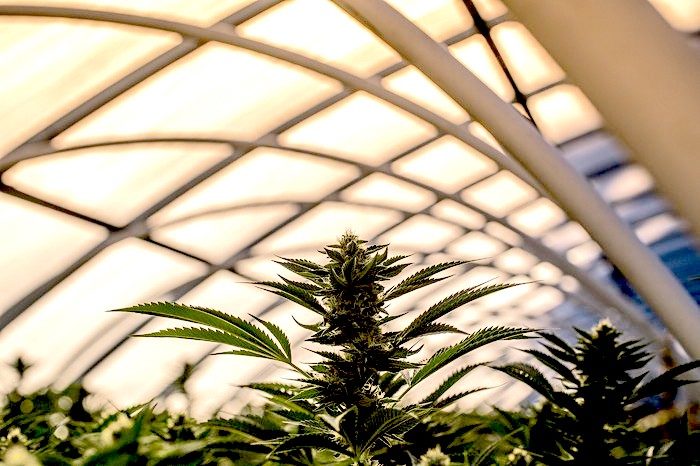 If you think the cannabis digital marketing field is crowded now, imagine the crush once the remaining state and federal barriers fall, opening the floodgates for established consumer packaged goods and food & beverage giants.
That means now is the perfect time to establish your marijuana digital brand. And search engine marketing is the right tool — and Guardian Owl Digital is the right partner.
We know your Marijuana digital  marketing industry. We know the regulations. We know the consumer. And we know search engine marketing better than anyone.
Build Your Brand
Digital marketing is perfect for building brand awareness. But it's bigger than that.
To compete in that crowded market, with cannabis business categories that cut across health, wellness, lifestyle, CPG, food & beverage and more, successful cannabis business's need to stake out a niche now online.
And perfectly calibrated search engine marketing makes you a magnet for anyone searching for your cannabis business specialty.
Connect with Consumers
The spectrum of cannabis consumers is broad and getting broader. To connect with them, you have to speak their languages — all of them.
Guardian Owl creates content for cannabis business websites and social media that meets consumers where they are —especially new and prospective consumers who need to find their comfort level with marijuana marketing.
And in the pay-per-click world, we can customize digital ads to their intended targets with ridiculous precision, crafting messages that convert curiosity into clicks and clicks into customers.
Generate Positive Press
The digital marijuana media are eager to cover this emerging market. And they're using search engines like Google, Mantis Ad Network, Facebook, and more to find prospective cannabis education.
With Guardian Owl guiding your search engine marketing strategy, your company gets more than its share of those digital press inquiries. And those contacts can turn searches into stories focused on you. That's free Cannabis Business PR!
Let's Roll One.
If you need a steady stream of customers, you need the precision of search engine marketing — and the expertise of Guardian Owl Digital. Contact us to find out Why we were the Best Rated Search Engine by Clutch, UpCity, and Business First.