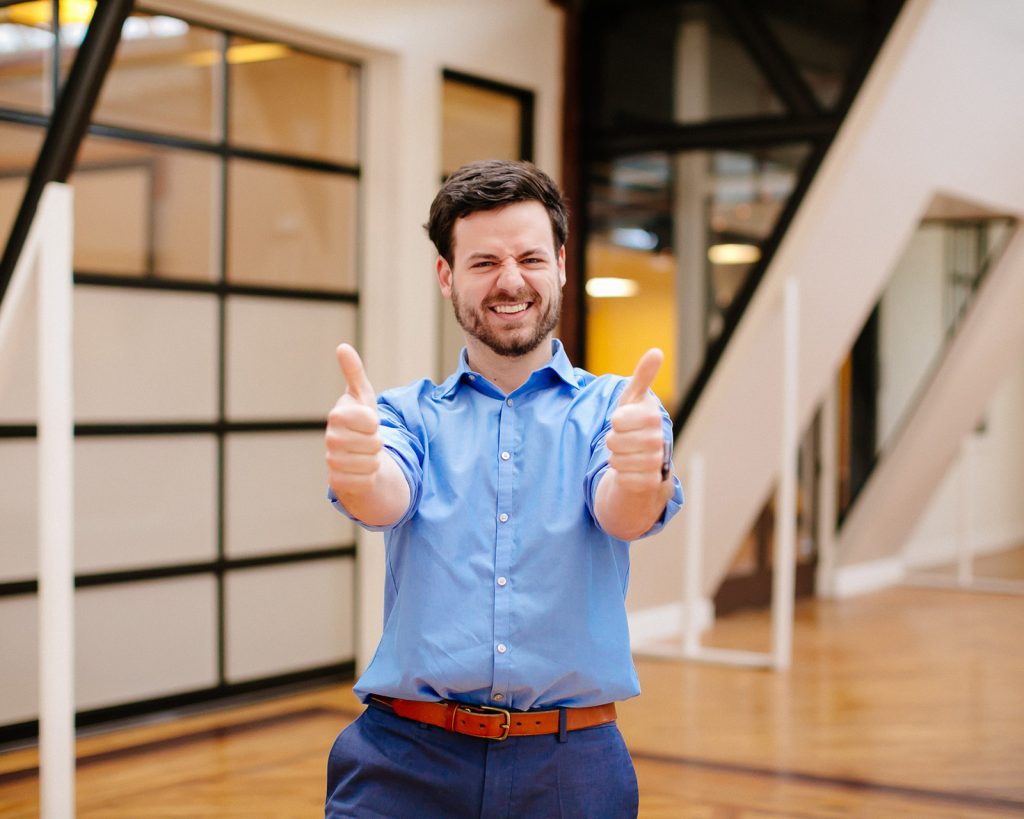 Zack has been with Guardian Owl Digital since October 2017 and focuses on Business Development and YouTube SEO.
YouTube SEO wasn't offered when Zack started working at Guardian Owl Digital. However, as time went on, he realized that half of his meetings included discussion about video or YouTube, but wasn't able to offer the right solution at an affordable price.
Since YouTube is the 2nd largest search engine in the world & Guardian Owl Digital specializes in Search Engine Optimization, Zack felt there should be a viable/in-house YouTube/Video service for Guardian Owl clients, which brings us to where we are today.
Zack is from Louisville, graduated from the University of Kentucky, and has a background in logistics management, sales & marketing, and broadcast journalism (as a videographer). He always says he, "never would have thought in a million years that he would be managing YouTube channels as a profession, but loves it and couldn't pick a better profession… besides being an all-pro athlete, pro golfer, platinum recording artist, or a game show host."
Zack's favorite things: Ocho – his dog, his family, friends, filtered water, really good sound systems, Stevie Ray Vaughan, Christopher Wallace (a.k.a. The Notorious B.I.G.), Cake (the band), cake (the food), playing cornhole, playing pinball, playing guitar, and vacation.