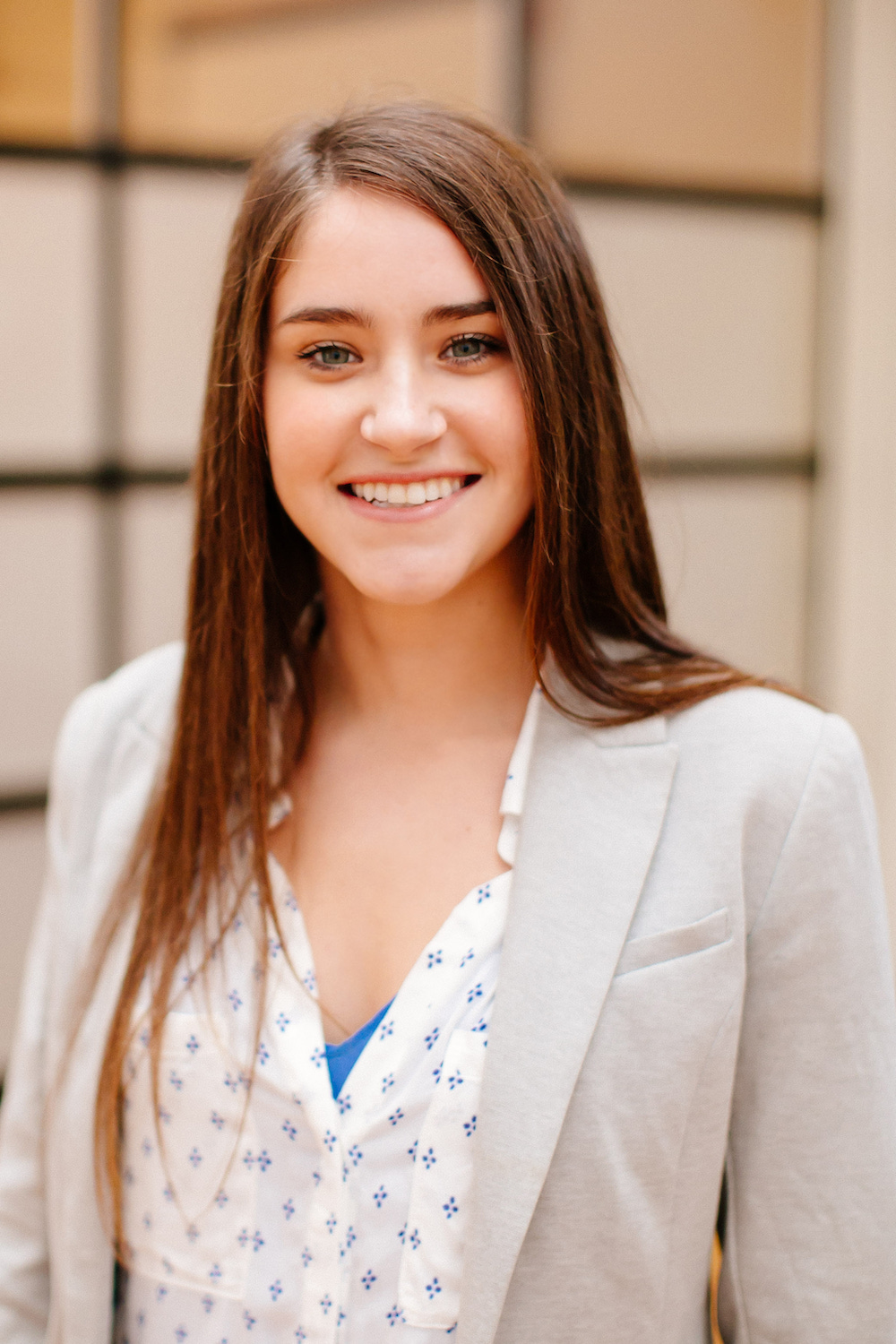 Jamie Ahern
Digital Strategist
Jamie is new to the nest extending our flock to The sunshine state, Denver Colorado. Jamies undergraduate degree was in speech pathology with a concentration in exceptionalities. Before getting into search engine optimization she worked closely with the autism population studying Applied Behavior Analysis.
Once making the jump to SEO, Jamie found her home with Guardian Owl Digital and continues to grow and educate herself within the field.
When Jamie is not working she's typically playing with her Goldendoodle and cheering on her eagles! Go birds!