About Guardian Owl Digital
Guardian Owl helps business's have success on search engines
We provide a strategic search engine optimization strategy with tactical monthly processes that have been tested since 2013 with over 150 websites.
Increase in Monthly Visitors
74%
Increase in Time on Site
81%
Avg Increase in PageViews
65%
*Based on 6 months of committed SEO
Long term investment
Search Engine Optimization is a long term investment, no business was built overnight including a business online. We benchmark where you are and what the expectations are for a period of time.
Global Reach
We've been fortunate to serve a spectrum of small business to large enterprise organizations. We specialize in developing tactical strategies that will be successful across industries online. As a Forbes Agency Member and Google Partner, we strive to spread honest online best practices.
Experienced consulting
Guardian Owl is experienced enough to know that most business's come to us with an online plan that doesn't necessarily meet their business revenue goals. We are experienced at reverse engineering how much quality traffic you will need to in turn hit your new business revenue goals.
Our Team
Guardian Owl Parliament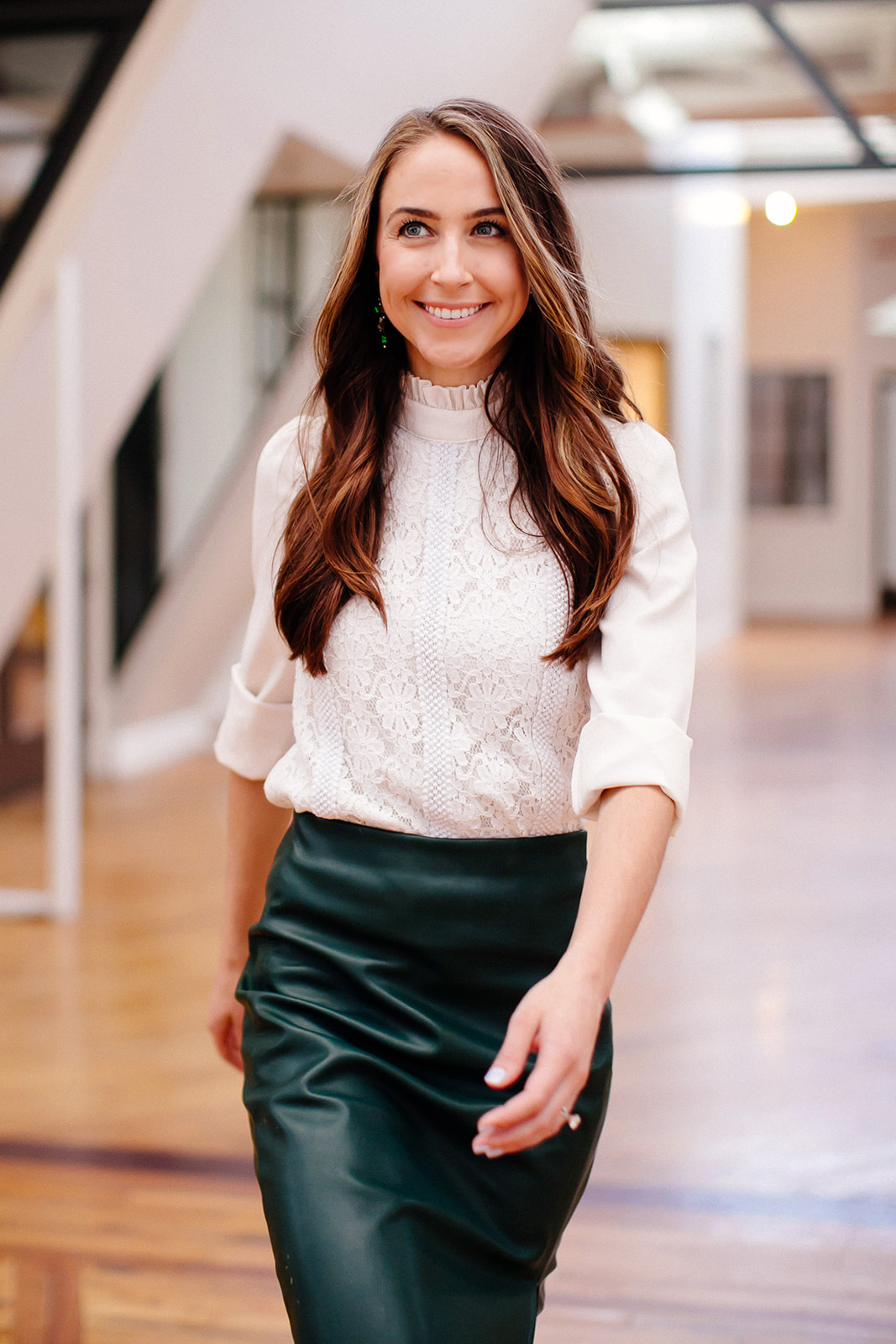 Jenna Ahern
Founder & CEO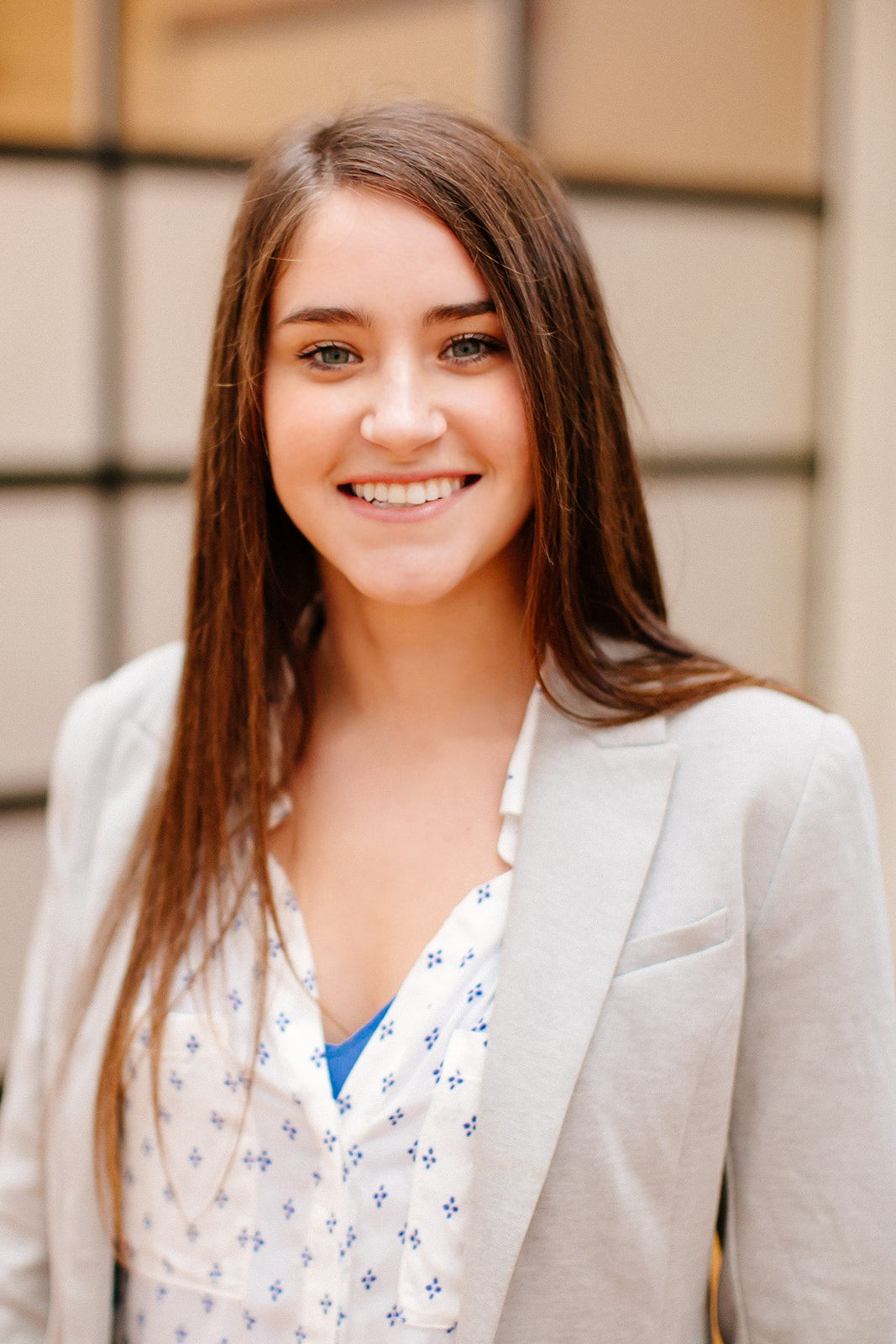 Jamie Ahern
Digital Business Manager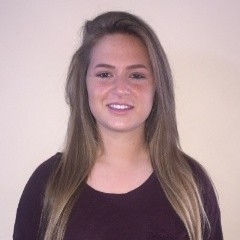 Bella Marcallini
Digital Video & Art Editor
We Love Our Nest
We're Motivated
Every day we get to wake up and help
business's through digital transformation.
We're proud our Guardian Owl Digital HQ is located in Louisville, Kentucky.
Join our Guardian Owl Flock
Want to Flock with us?
Google Certified | Forbes Council Member
Why work here
Open Positions
Why work here
Guardian Owl Digital is leading the way in educating the way business's see their online visibility and equity.  As a Google Certified Partner & Forbes Ad Council Member, our business keeps clients up to date in the best online practices  in business.
Open Positions
We are currently looking for the following positions:
SEO Sales
Digital Account Manager
Copywriting Intern
Youtube & Video Intern
Let's Do Business Together
Want to work with us?
We take all our client's investments seriously and not every business is a good fit.
We feel our best when producing quality work for quality people.