SEO for MedSpas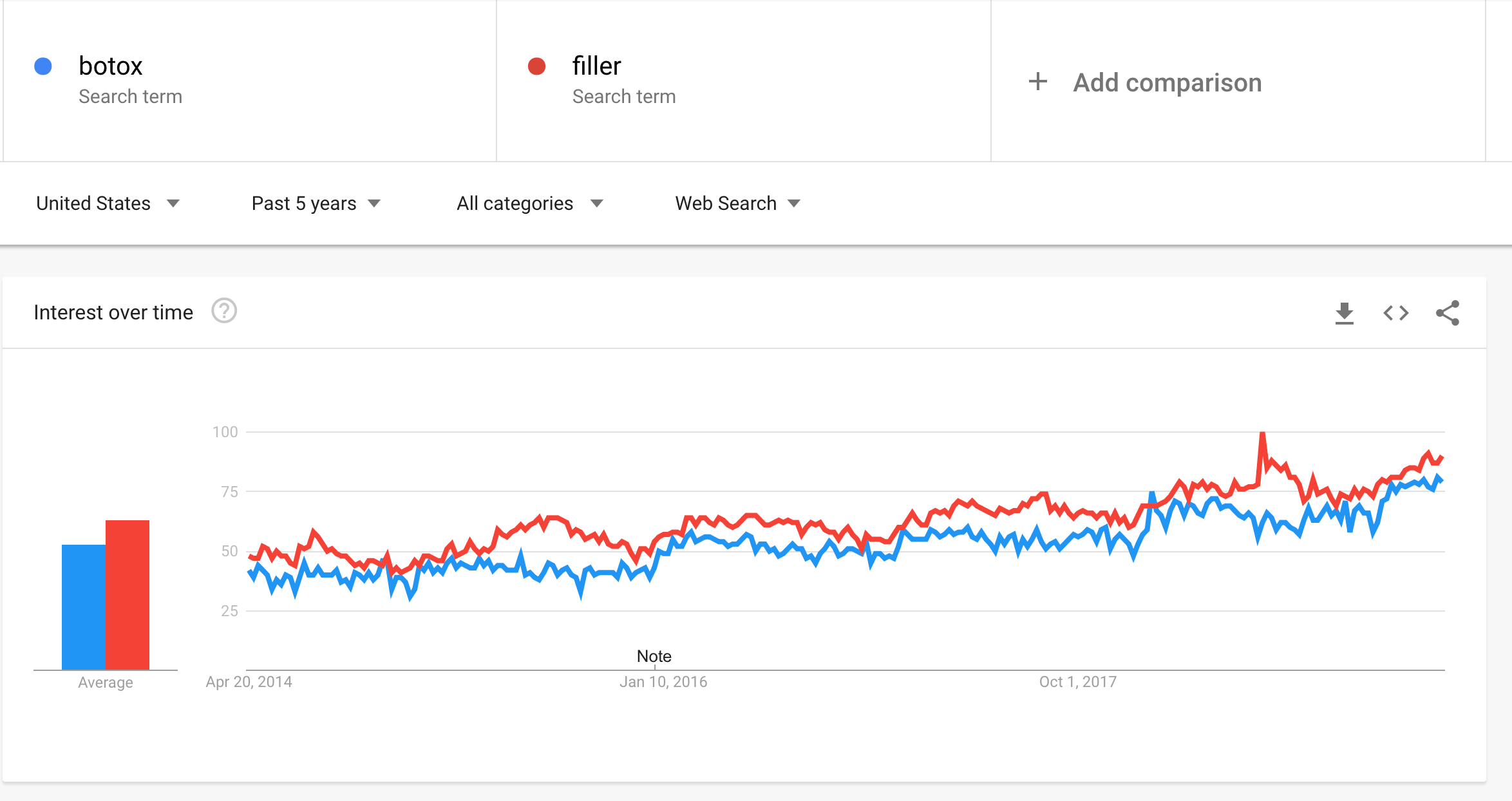 Guardian Owl Digital has been fortunate enough to be a long for the botox boom.  It's becoming increasingly harder to stand out as a Medspa when ancillary business's are offering your product.  
We help you cut through the visitor traffic and focus targeting customers who can afford your monthly investment long term.  It's easy to run a discount campaign and drive traffic to your business but you will struggle to continue down that strategy when the cost per click to play on search engines continues to rise.
We help our clients benchmark their website service traffic like they would their business.  If you are looking to drive long term clients and sustainable results we look forward to building alongside of you.