begin
Section 2
seo
Section 4
Section 5
Section 6
Section 7
Section 8
You've Tried The Rest
NOW JOIN THE NEST
ORGANIC
search engine optimization
We excel at driving REAL sales leads to your website. We do it by optimizing your content for search engines
like Google, Facebook, or through targeted deployment of digital ads — or both — using the best technology available.
Our SEO online strategies provide measurable results with robust real-time reporting to any organization looking for consistency and conversion."
OPTIMIZING LEADS
quality results with leads that matter
First, you get an evidence-based, process-driven approach to SEO and SEM that adapts in real time to changes in search engine algorithms and digital trends. No magic or mystery, just marketing, math, and technical mechanics. We dive deeper into the details to uncover insights that can move you up in search rankings, clicks and conversions.
Free Seo REport
search engine optimization
Do you have the uneasy feeling that your investment in SEO or PPC campaigns is a bit out of your control? That you're never quite certain of what you're getting for that investment, or whether it's working as well as it should?

If so, it's probably time to call Guardian Owl Digital.
Get a complete overview of your Local SEO performance in minutes;
Our Services
where we soar above the rest
It's all about YOU. We start from scratch with every client, and develop solutions that are specific to your own unique circumstances, needs and budget. So you can rest assured that we truly "get" your priorities and concerns, and that we've built a plan specifically to accommodate them."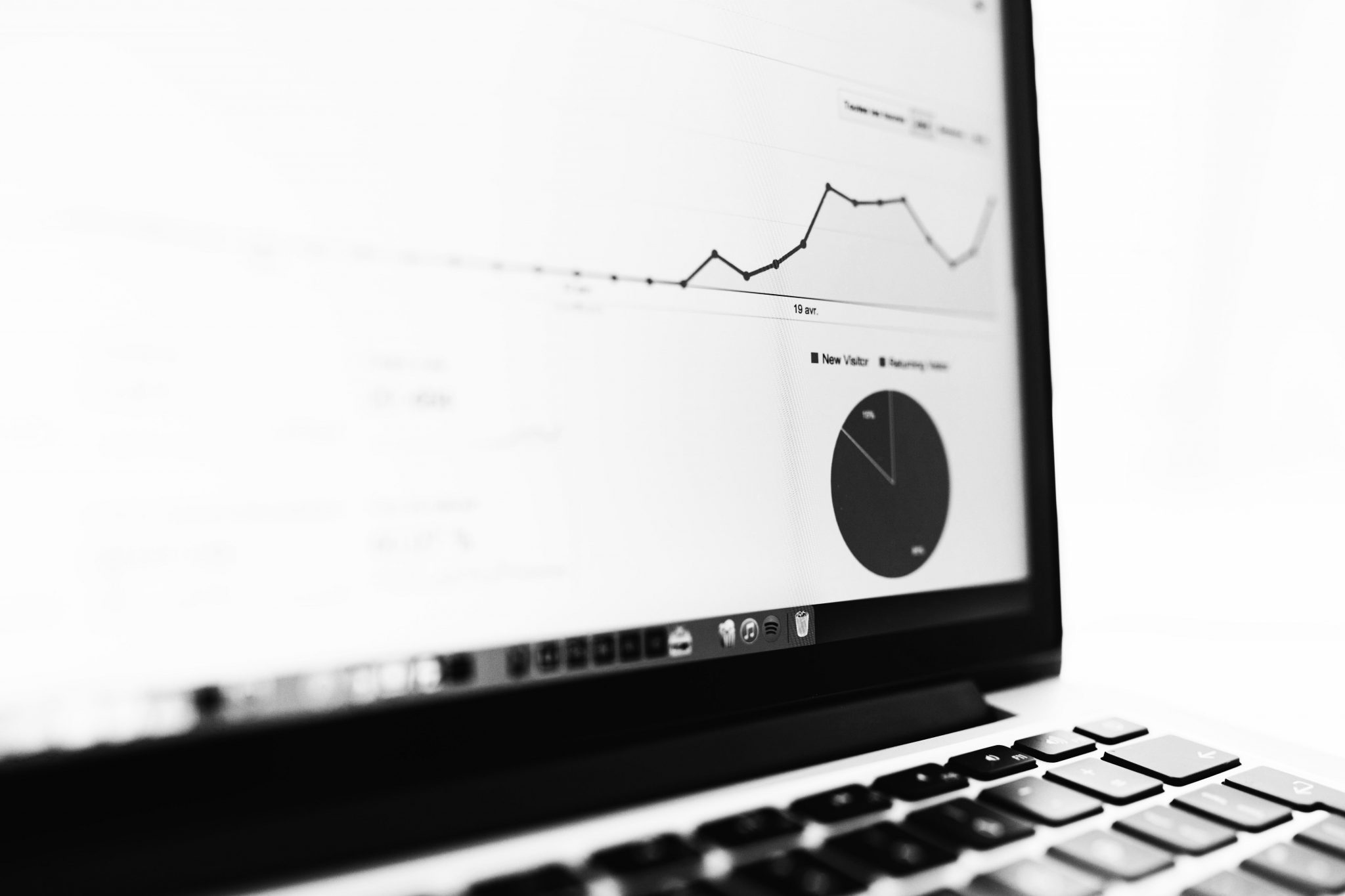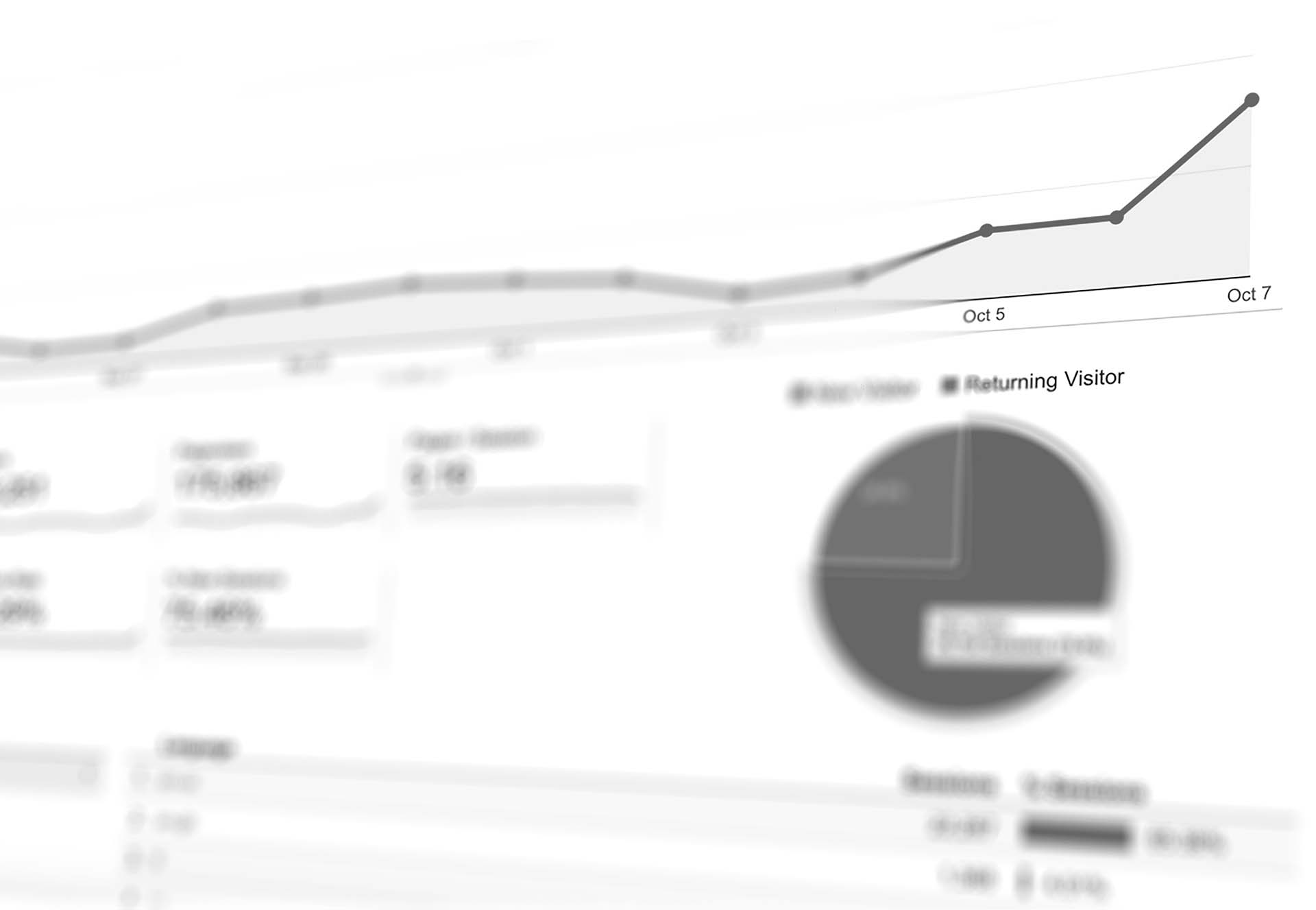 YOU DESERVE THE BEST
You get total transparency. Not only do we provide you with detailed reporting, but our Digital Marketing Reporting Portal gives you the ability to see results as they occur, any time, 24/7.
Rather than wonder or worry, you get to relax and enjoy a high level of confidence and trust.
WE'RE HERE TO HELP
reach out and get in touch